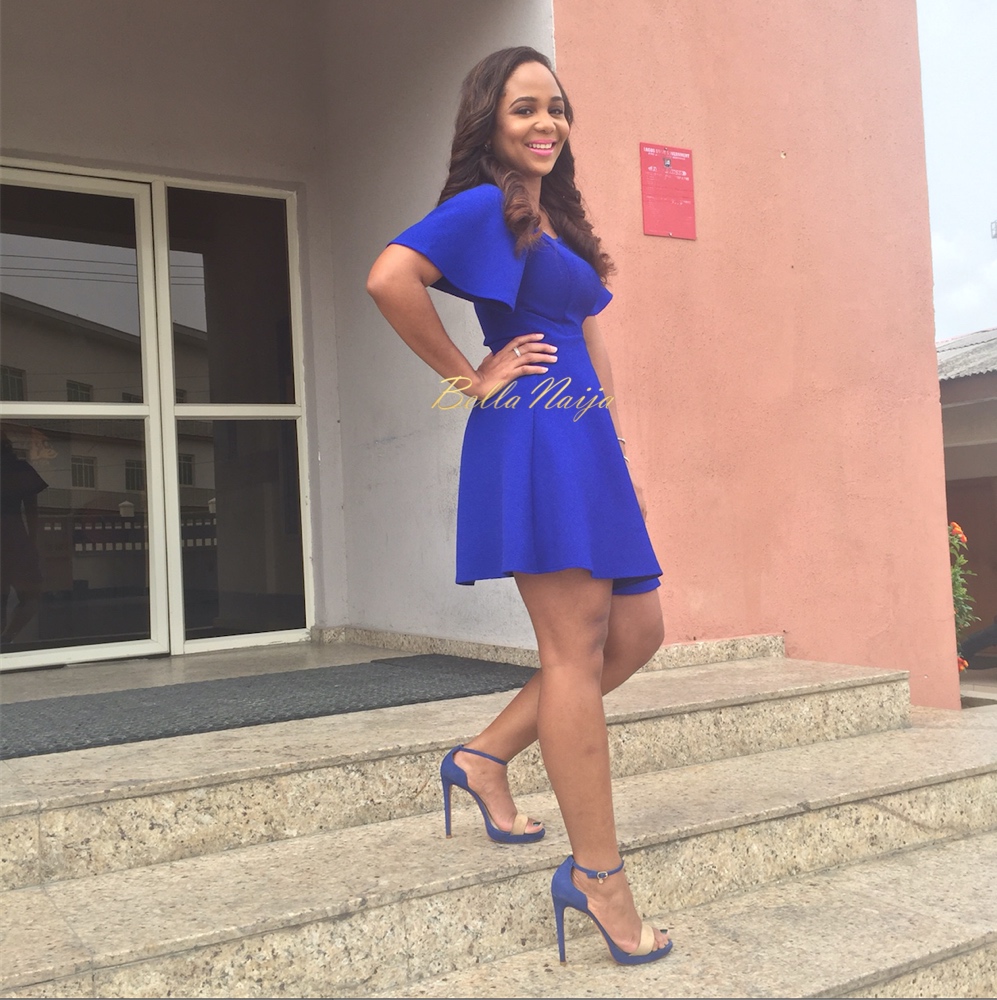 A few weeks ago, I was honoured to be a guest on Seriously Speaking by renowned journalist and tw Magazine editor-in-chief, Adesuwa Onyenokwe.
Noble Igwe of Style Vitae and 360 Nobs was also on the show, he is a longtime friend of BN – he was once a contributor, and is now one of the brains behind two successful online platforms.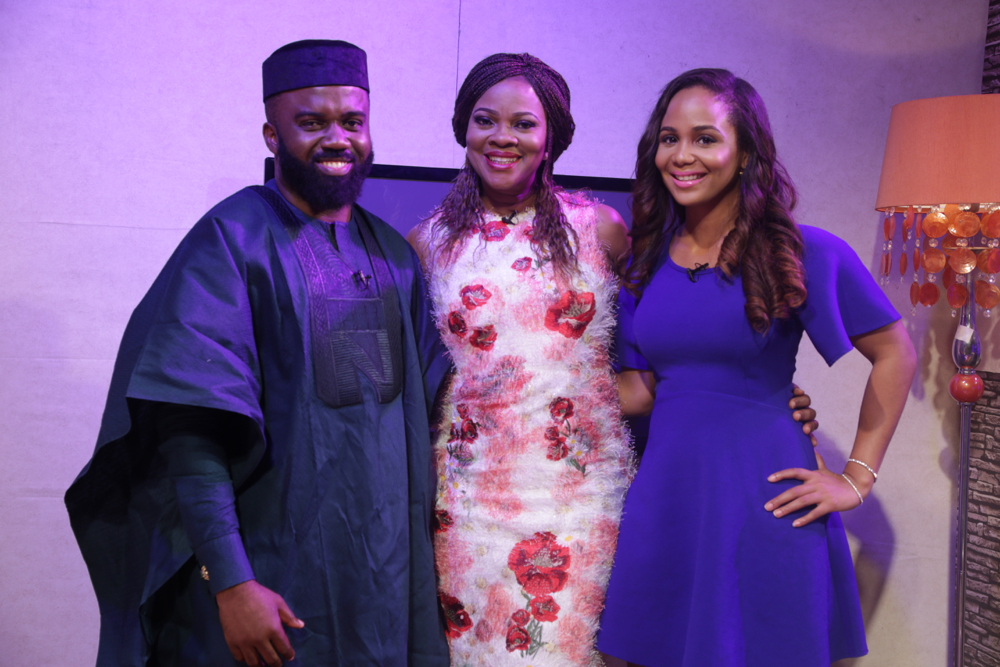 Olajumoke Orisaguna and the conjoined twins in Enugu are positive examples of how social media has been used for social change in Nigeria. We also talked about BellaNaija Weddings, Noble's traditional wedding to Chioma Otisi and just how much of your life you should show on social media.
Here are highlights from the show, you can still catch it on national TV – click here for showtimes!
Watch!