Akiin Shuga and other notable music stakeholders around the world came together at Berklee Onsite 2016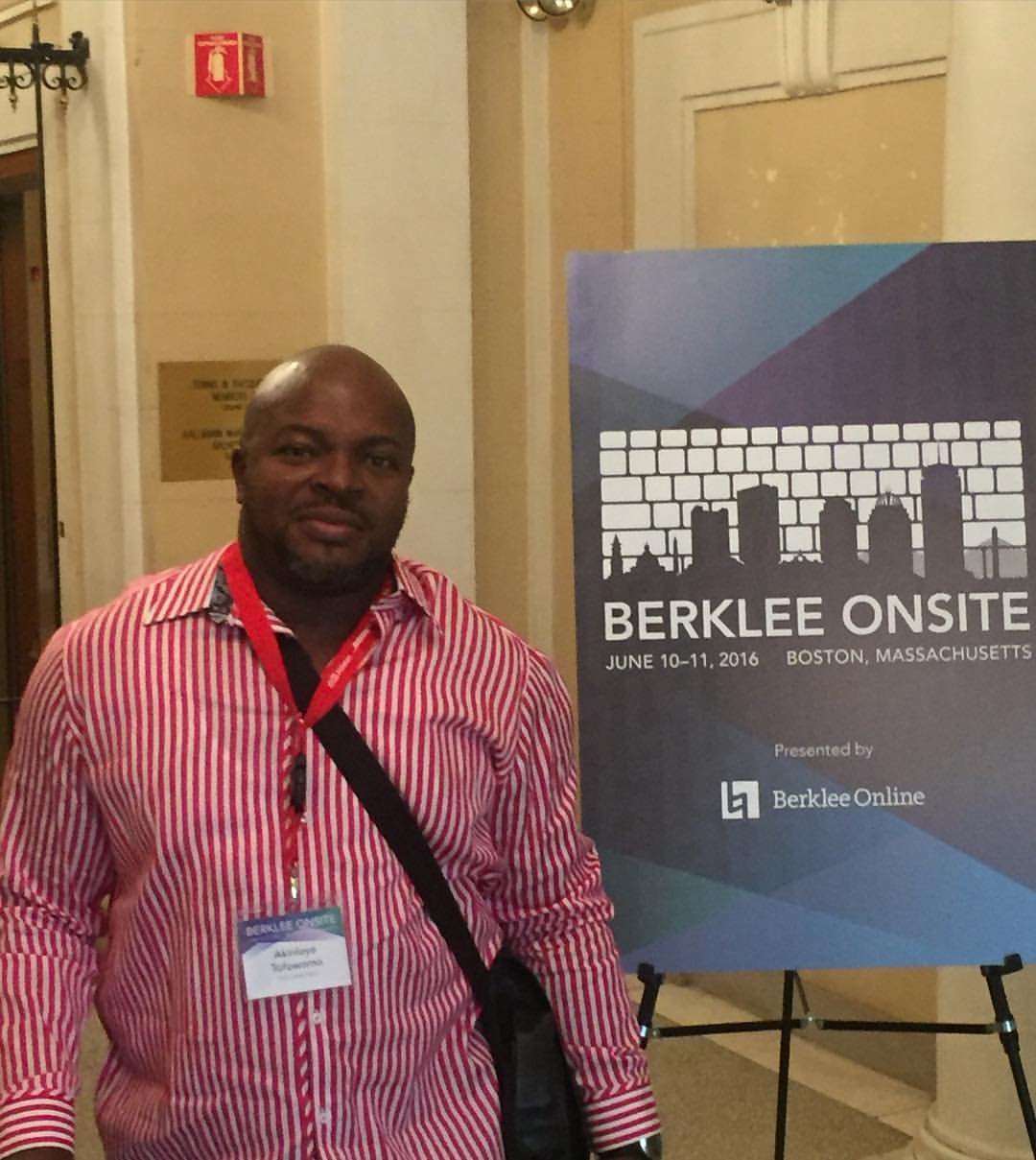 Akiin Shuga, an alumnus of the Berklee School of Music,  joined other music stakeholders and alumni of the school from all over the world at the Berklee Onsite 2016, for a three-day music conference packed with workshops, panels, and performances led by the faculty and industry professionals.
Topics covered ranged from music performance to music business, with special guests including Berklee President Roger H. Brown, bass legend Victor Wooten, and Casey Rae of the Future of Music Coalition.
"It was a fantastic experience, the enthusiasm and energy the attendees exhibited onsite was overwhelming' says Akiin Shuga
He further noted that he was privileged to learn new things and increase his network with lots of talented musicians and industry leaders from all over the world.
The conference brought about ample networking opportunities, in addition to receiving musical instruction in areas such as production and songwriting. The Grammy-award winning producer, Fraser T Smith, gave the first keynote speech at the conference. His rich catalogue of hit songs from UK's top-selling artists, like Adele, Sam Smith, Lily Allen, Kaiser Chiefs, Ellie Goulding made everyone listen with rapt attention.
The closing keynote by Benji Rogers was the perfect end to a fantastic conference!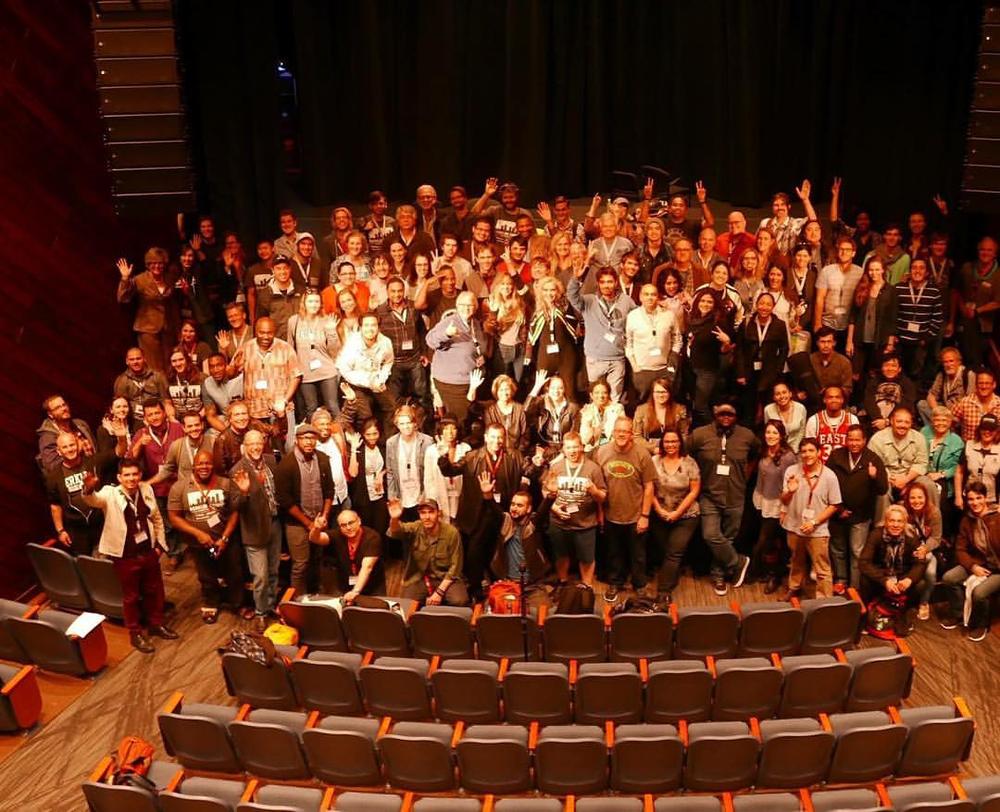 _________________________________________
Sponsored Content