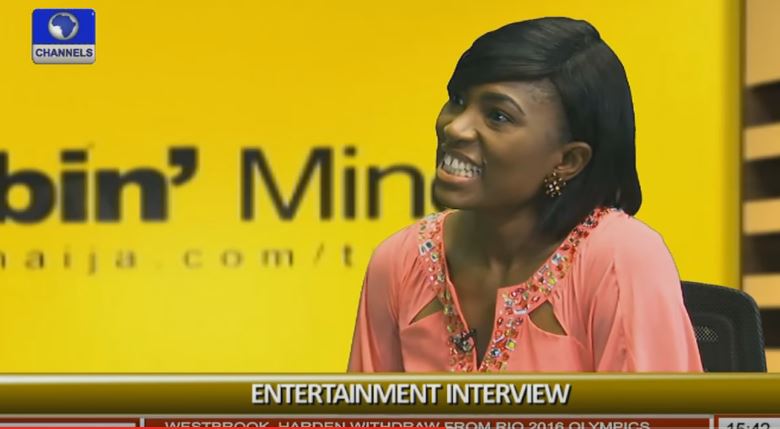 Top Nollywood actress Ufuoma McDermott has been on the scene for 12 years and on the latest episode of Rubbin' Minds, she speaks to Ebuka Obi-Uchendu how she has been handling motherhood and marriage with her career, the supposed publicity stunt between herself, Chioma Akpotha, Omoni Oboli and Uche Jombo- Rodriguez, the new TV Series 'Duplicity' and her upcoming projects.
She shared how she has kept her life private and free from controversies, "Work is work for me, I get into my house and it's my haven and when I get to work, I treat it as work. Some people's lives generally take on some kind of pattern and I can say I'm a very boring person".
She is also very proud of Nollywood's progress so far, to her, "any competition forces you to take a break and learn from others".
On Chioma Akpotha's tweet which was regarded as a publicity stunt a while back,  "It was very unlike us not to be understanding of what happened; a misunderstanding that we regret it's happening till today. It was not a publicity stunt and I'm glad we got it out of the way".
Watch it here!