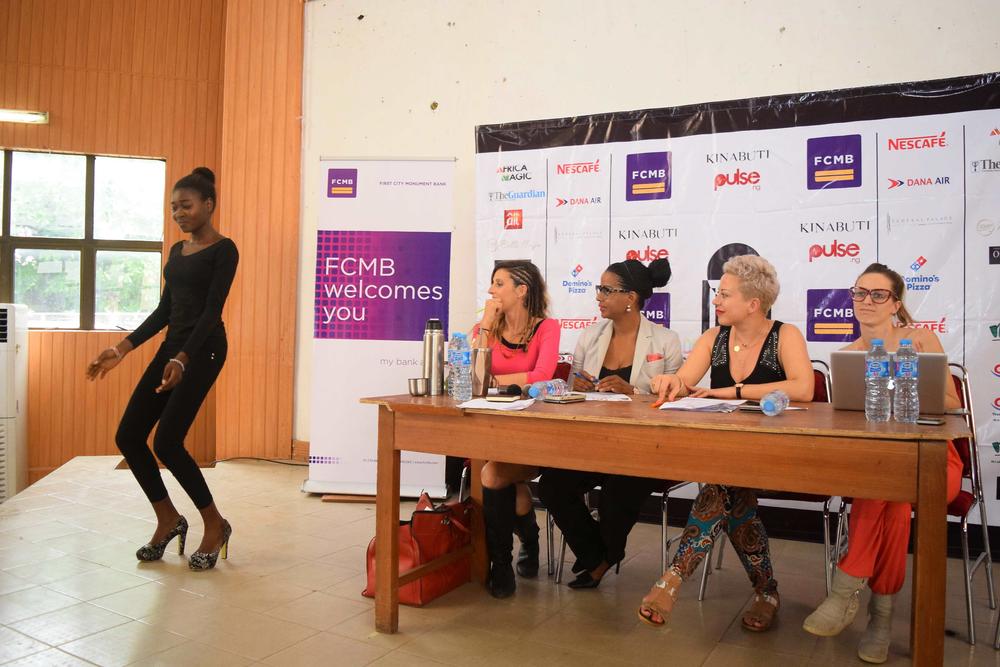 Young girls all across Lagos gathered at the Afe Babalola Hall, University of Lagos to take part in the Kinabuti's Dare2Dream auditions.
Sitting on the panel were ortolussi (Kinabuti) and Ilona Pinka (Fashion consultant). The girls were told leave out their natural hair and wear a black top and black trousers. The judges also reviewed the contestants stage performances; from dancing, to singing, to presenting and modelling.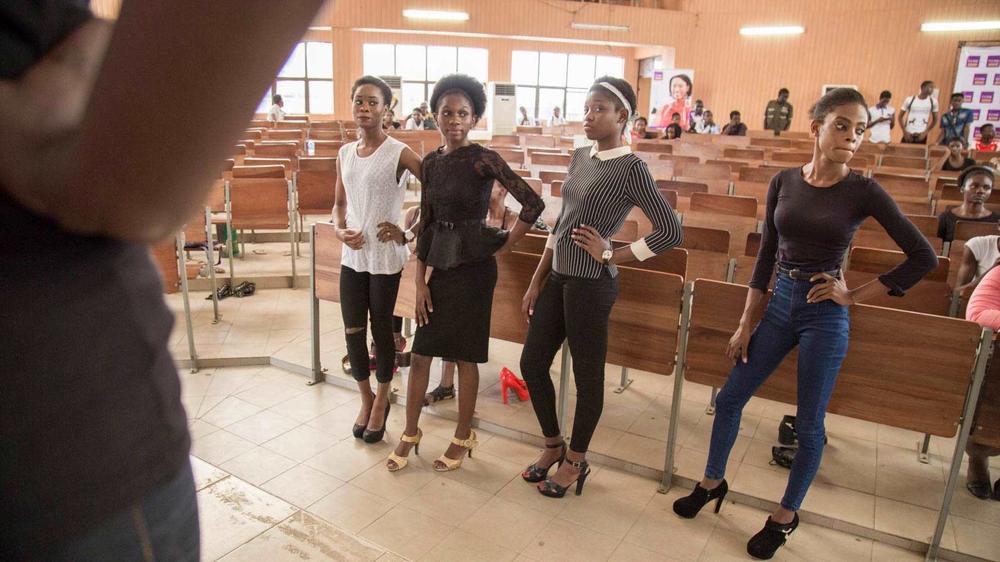 Catch it on Africa Magic Showcase (151) on Wednesdays & Fridays at 21:40 WAT (9:40pm) after Jikulumessu and Fridays at 22:25 WAT (10:25pm) after Highlites With IK.
Watch epsiode 1 here: