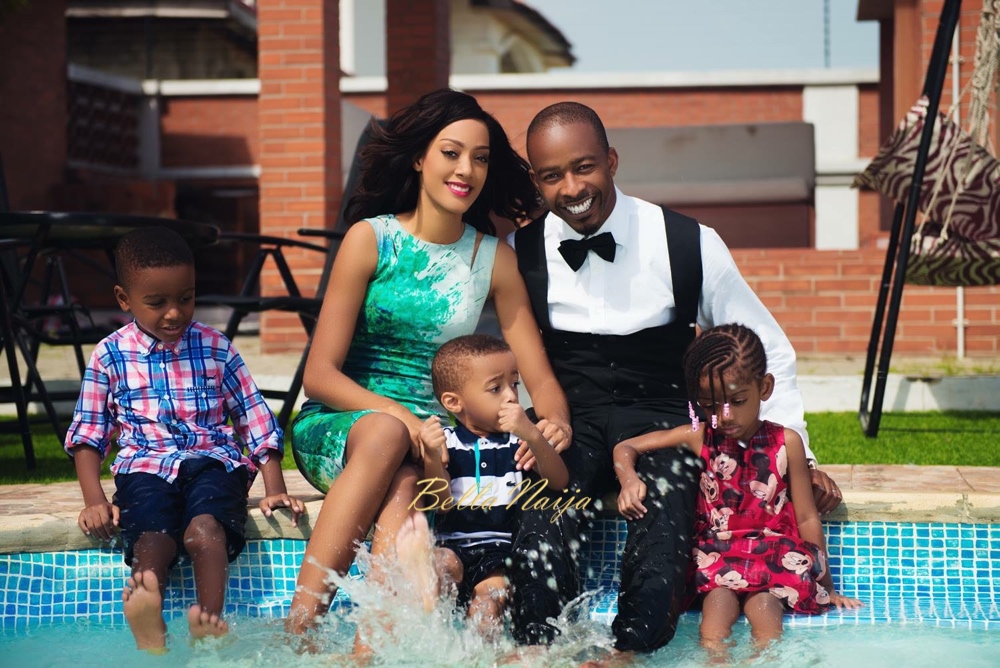 Meet the Salamis – A family of 5 with very different personalities. Photographer Abu Salami (The Father) is an entrepreneur, a photographer and in fact a jack of all trade.
Loretta Salami (The Mother), a teacher and occasiona; model – we featured her in this bridal photo shoot by Makeup by Ashabee.
Jayden Salami the first born child a very intelligent 5 year old likes to play football.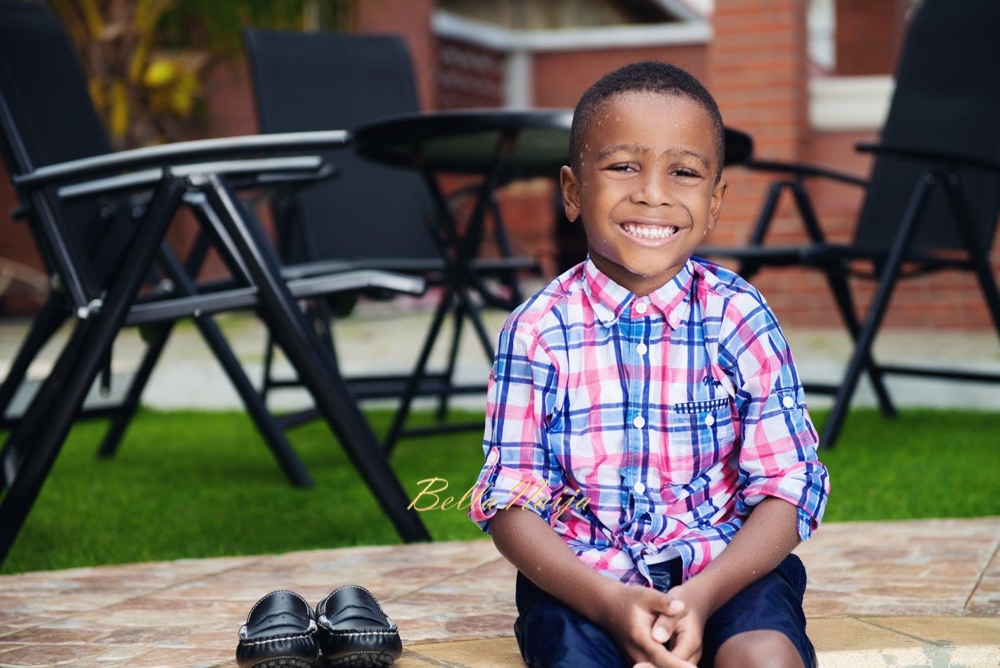 Layla Salami the second born child and only daughter, a bright, loving and highly mischievous young lady.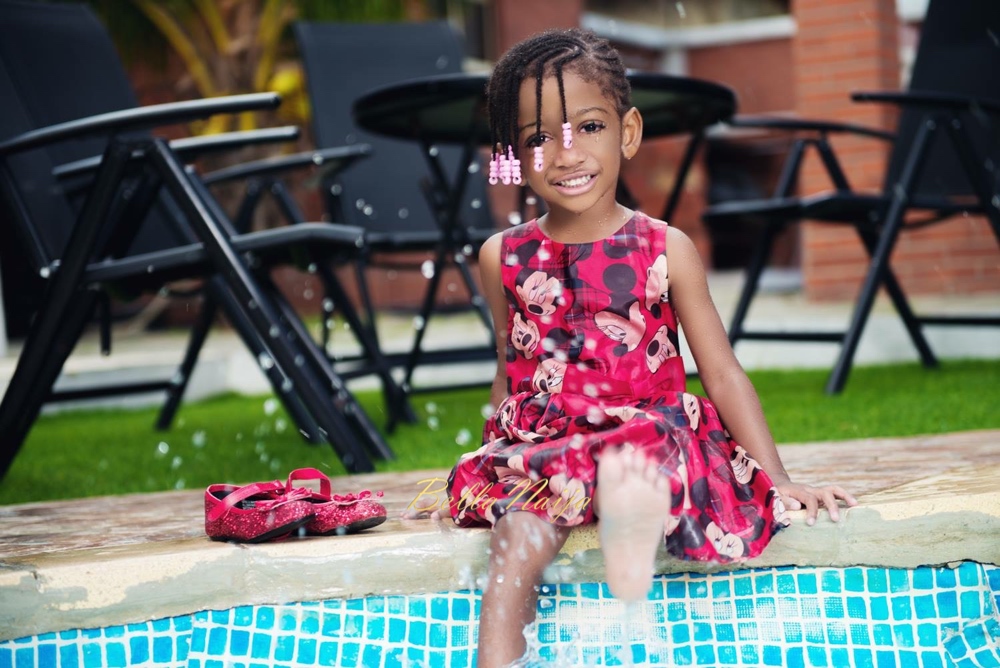 And of course the baby of the house – mummy's boy Trey Salami who loves to play.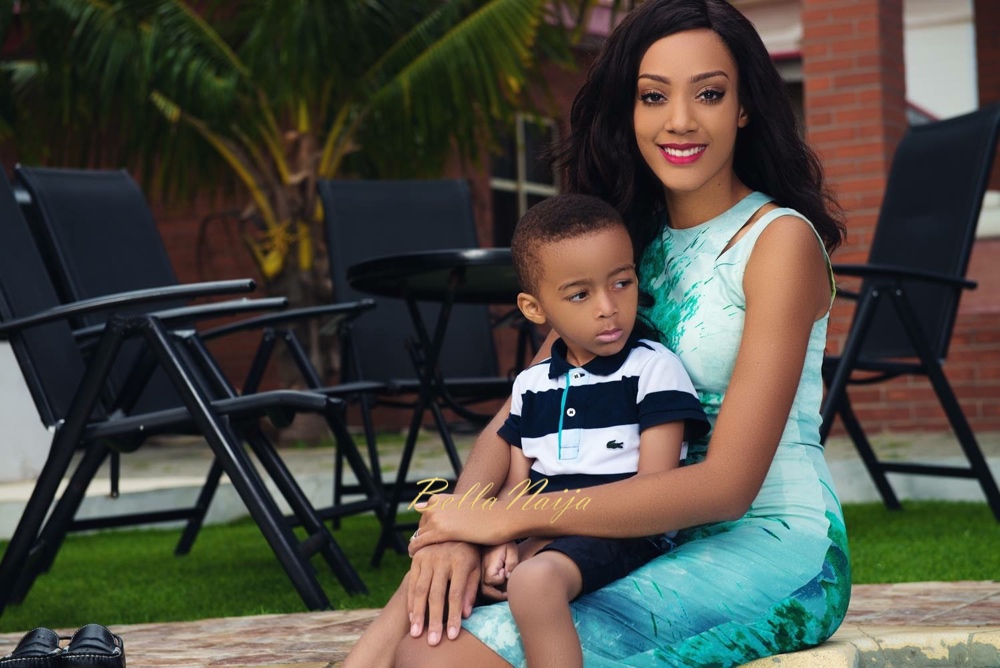 The series presents the lifestyle and struggle of a family living in Nigeria after the British oriented wife and kids relocate to join their dad Abu Salami.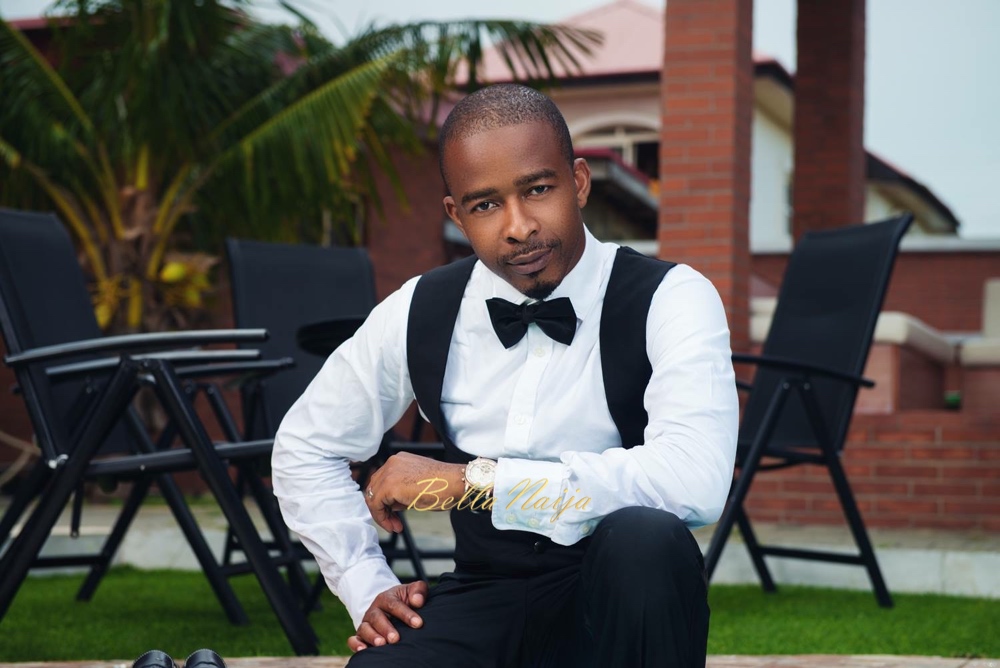 The series unveils the general challenges of marriage, raising children and the difficulty and frustration Loretta Salami faces in adapting to the living condition of a middle class family in Nigeria.
And of course you do not want to miss out on watching the kids in action.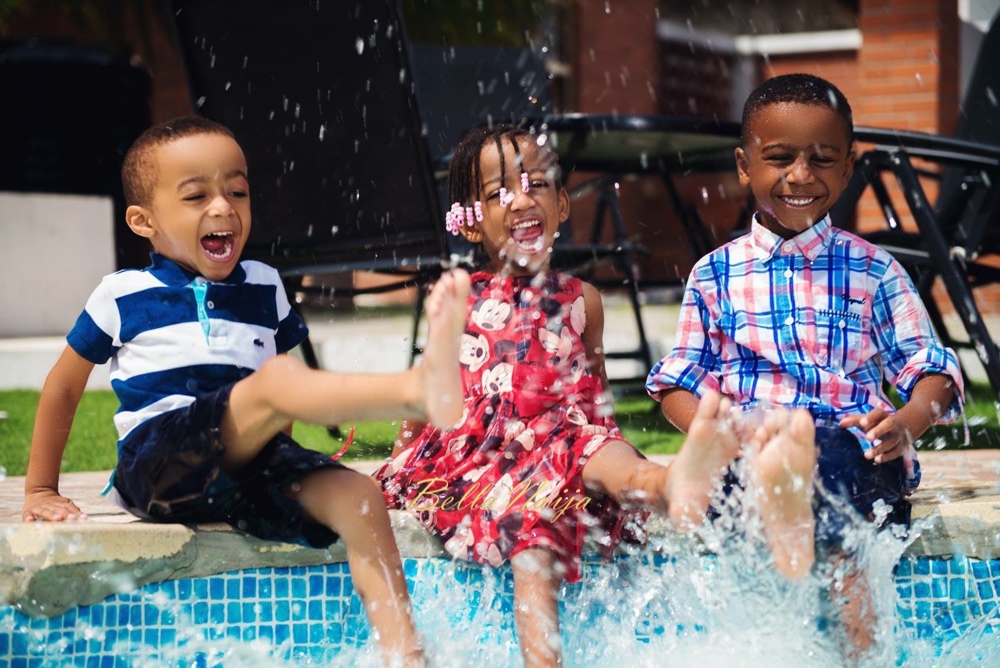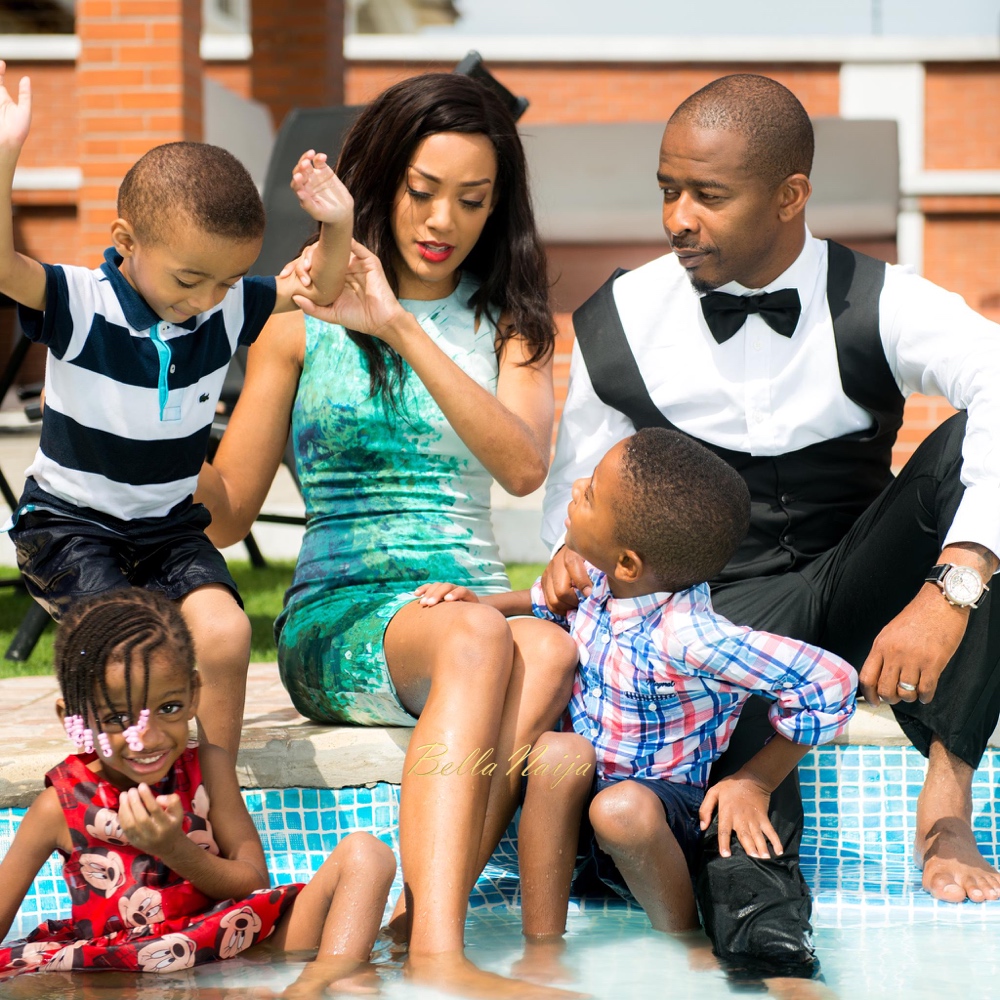 #TheSalamiFamily
BN TV will be bringing you more details about the series!