Ever walked into a room full of people and your nose twitched? Yes, the room smells nice and exotic perfume smells render the air as fragrant as a field of flowers but there is that one exotic scent that is off-putting.
OR
You are sitting at your desk at work and a colleague walks past and you are hit *literally* by their scent? That has happened to me so I know how it feels. In my case though, I instantly felt nauseous and had to walk out so I didn't puke right there.
There is something called Perfume Etiquette but a lot of us don't know and those who do are too consumed by an impulsive need to have people smell the expensive perfume they have on, ask where they got it and how much to care. Be calm Barbara, lol.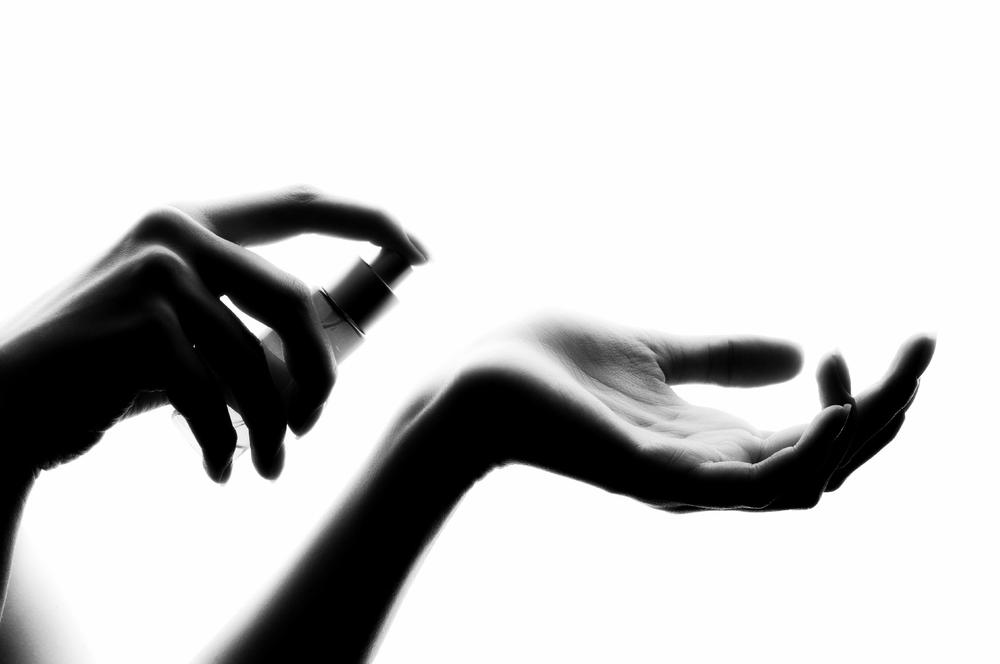 Simply put, Perfume Etiquette is the customary code of polite behaviour or list of unspoken rules that govern the usage of scents in public and I've created just the list for this.
But first, let's know our scents
Now we know our scents, let's go into our rules for perfume customary code:
Rule 1 – Don't use overpowering scents in small or enclosed public spaces
Rule 2 – Try your scents one at a time don't pile them on all at once especially if they are all in the same scent family (I'm guilty of this even though my reason is that I don't want people to know what I have on. Besides, it's usually a mix of deodorant and perfume *grin*)
Rule 3 – Purchasing a perfume and determined to try them all at once? Take a whiff of coffee beans in-between. All reputable perfume stores have them in-store
Rule 4 – Always spray perfume on your pulse points and not on your clothes. Perfume tends to destroy fabric overtime and spraying on the pulse points enhances the scent
Rule 5 – Find and wear only 'Your' scent. Because one fragrance is great on someone else doesn't mean it will be great for you
Below is a short video I've filmed explaining the 5 rules of Perfume Etiquette (I'd advise you kip to 1:08 and escape all my rambling)
Image & Video Credit: thespaassociation.com, Barbara & 1923