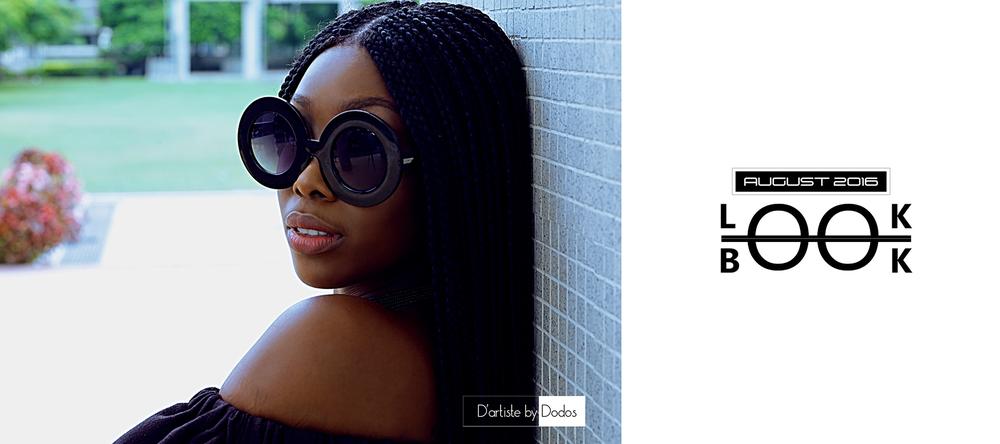 Dodos is giving us something different today! She's not just a makeup artist but she's also a fashion/style blogger too and in this new video, she's showing us some of her favourite looks for the month of August. Here's what she said;
Over the last few months of my YouTube channel being consistently active, I've gotten a lot of requests around not just makeup related topics, as you can imagine, but also fashion. Although, I'm more inclined to shooting makeup and beauty videos, I wanted to switch things up this time by exploring doing something outdoors for a change.

So here's my first Lookbook featuring pieces that I picked up from some of my favorite local designers and stores. In fact, 80% of what I wear in this Lookbook was actually sourced locally. Did I hear someone say #BuyNaijaAndSavetheNaira?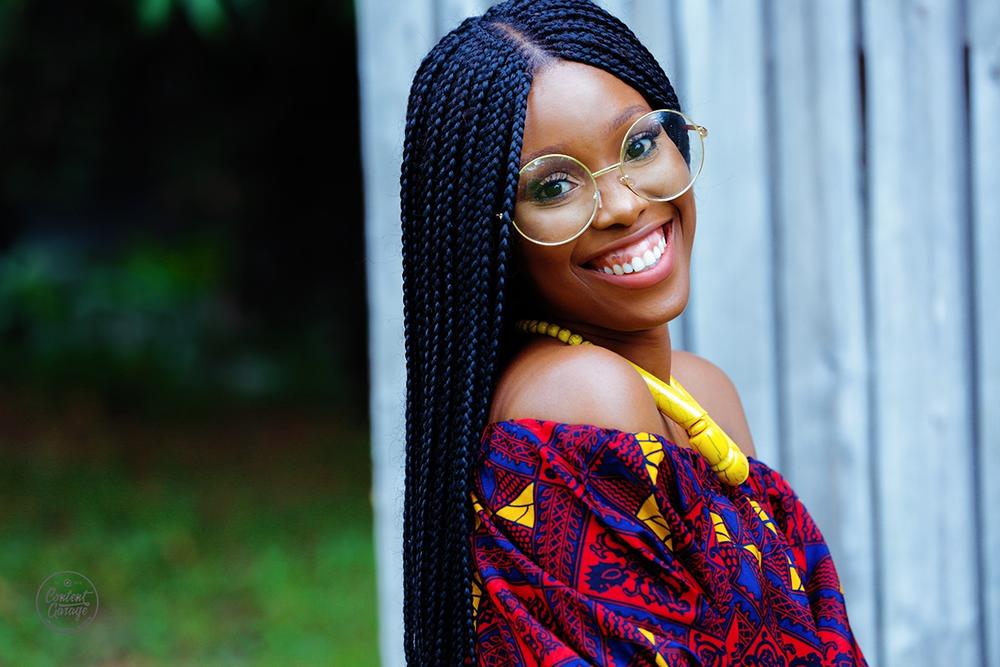 Anyway, jokes aside, the core of the inspiration for the various looks in the photos come from my love for baring my shoulders which, apparently is considered a trendy look for this summer as you'd see across the web. Also, I wanted to make the experience slightly more dramatic than it needed to be by capturing the shoot on video just because I'm pretty certain that you'd enjoy the video more than the stills.

So let me know what y'all think about the looks. I have added a list of the designers below if any of you are interested in reaching out to them. As always, merci and see you next week on my next episode.
Watch the Video
Details
Look 1
Crop Top & Skirt: Sedagasa
Shoes: Christian Louboutin Pigalles.
Look 2
Stripped Off Shoulder Dress: Grey Velvet
Sunglasses: Dapmod
Shoes: Forever 21
Purse: Lekki Art & Craft Market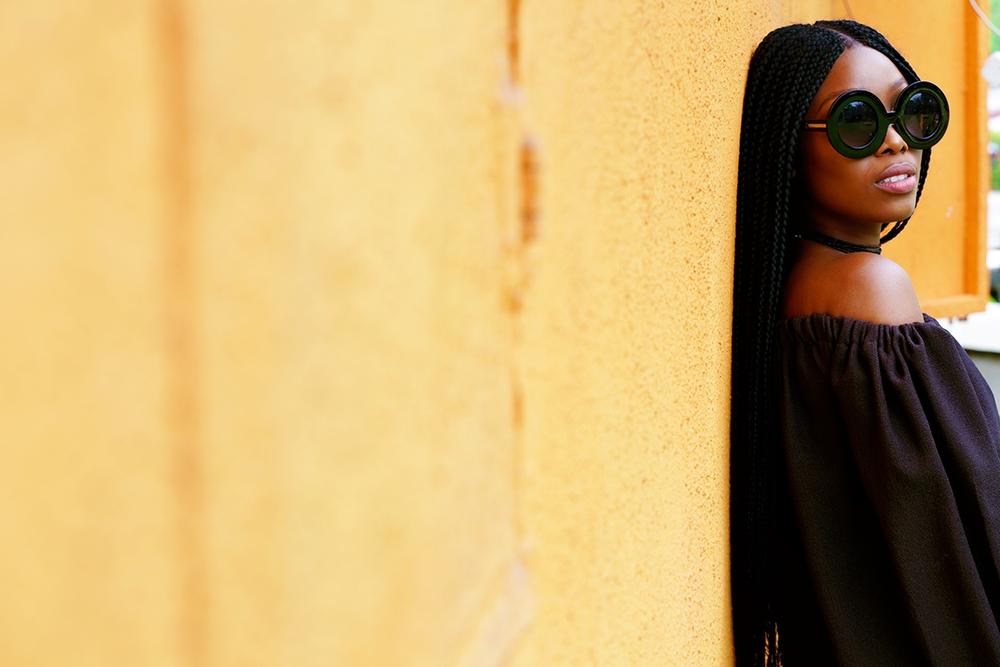 Look 3
Off Shoulder Blouse & Shorts: Wanni Fuga
Shoes: www.jumia.com
Sunglasses: Dapmod
Look 4
Off Shoulder Ankara Dress: Style by Ayaba
Sunglasses: Dapmod
Neckpiece: Zara
Wrist Watch: Marc Jacobs