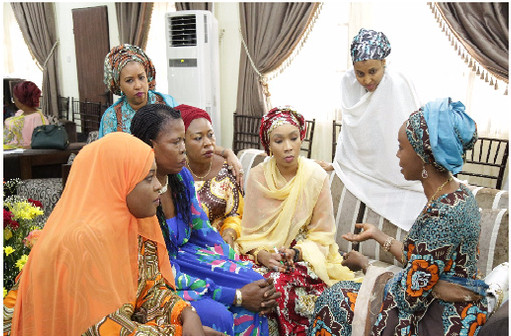 Members of the Senators' Wives Forum (8th Session) led by its president, Toyin Saraki have felicitated with Muslim faithfuls as they mark the end of the holy month of Ramadan.
In a Statement released by the Forum Secretariat, Saraki expressed gratitude to Allah for the gift of life and called on the Muslim faithfuls to continue to pray for the unity and growth of Nigeria beyond the Ramadan period while remembering to be charitable towards one another, especially the needy.
"For as long as we share, the love that binds us together as a people will continue to grow stronger," Saraki said.
While wishing all Muslims a blessed Eid al-Fitr celebration, the Forum also expressed the hope that the nation will continue to enjoy peace and improved health for all citizens, especially disadvantaged women and girls.