Here's your "Day Pass" into the Life of Peter Okoye | WATCH AccelerateTV's New Show
Accelerate TV has another new show that we want to share with you.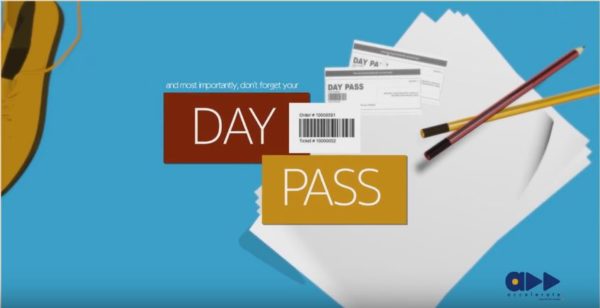 "Day Pass" is literally your ticket into a day in the life of those hard working musicians, actors, entrepreneurs, producers, etc that you love so much. It is your golden ticket to see the person behind the fame and for the first episode we are chilling with Peter Okoye of PSquare.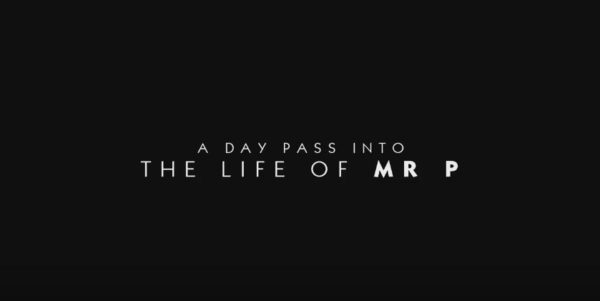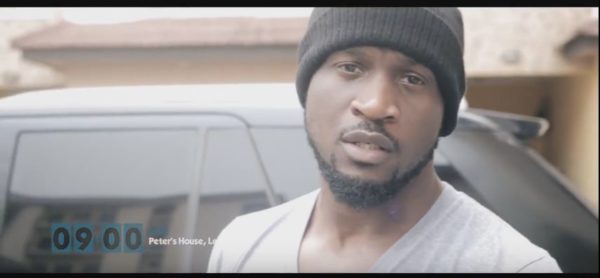 We get to follow Peter Okoye on a full day ride through his activities and catch some of that PSquare magic in real life.
Watch below.