The Ever Hustling Kalistus is Back in a New Skit "BVN Alert" | Watch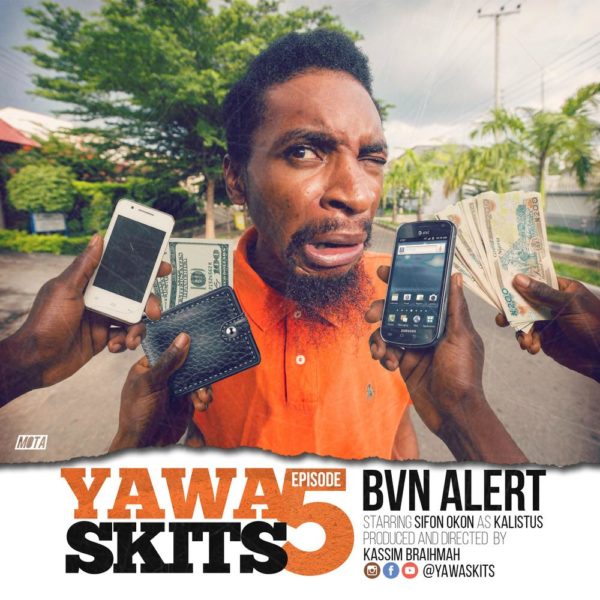 This is a fresh episode of YAWA Comedy skit titled "BVN Alert" This time our ever hustling Kalistus (Sifon Okoi) finds a new hustle. Kalistus starts a personal Customer Care Service for the Central Bank Of Nigeria and gets more than he bargained for.
This time he is empowered by the Central Bank Of Nigerian.
YAWA is Created, Produced, and Directed by Kassim Braimah.
Watch below.