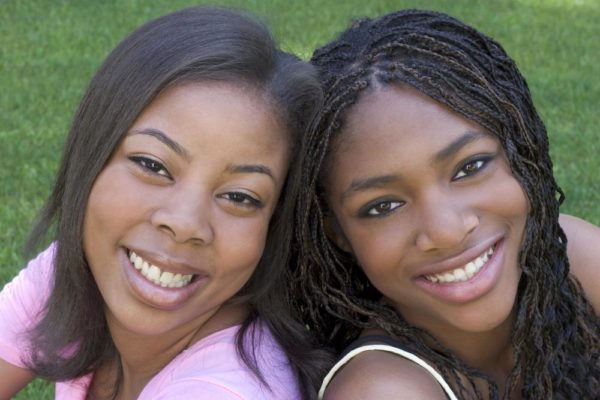 Keep it simple and uncomplicated. Mind your business. Erase every childhood memory of you playing football and ten ten with your neighbors. Remember ye not the times you would keep to your mother's instruction that you shouldn't step out of the house while she was away shopping at the market or attending one of her women meetings because your neighbor was that guardian angel who compiled your encyclopedia-sized misdeeds and tabled them before your mother when she got back.
You probably hated that time when the fire station just down the road ran out of water (they really never had water anyway) and  all your neighbors turned into firemen put out the fire that almost burnt your house to the tiniest spec of ashes after you left a burning candle beside the curtains Or the other time when someone down the street called the police who came to rescue your family from visiting armed robbers.
You must scoff each time you remember those days when your neighbors dropped by to comfort you or rejoice with you, depending on what had happened. Those times also when someone on the street traveled abroad and came back with T-shirts and chocolates for you and your siblings. You knew and greeted almost every uncle, aunty, mummy , daddy and even grandparents on the street. You were born by one but raised by all.
What were your parents thinking each time they dropped by a neighbor's house? It was an absolute pain in your neck! The Dads watched Frank Olize and nagged about how politicians were looting oil money while the mothers talked about a spectrum of issues such as their work, lesson teachers who were molesting children, the wife of the president of the landlord's association who had picked aso-ebi for her upcoming birthday, the price of frozen chicken, the latest rat poison in town… blah blah blah!
But who neighbor epp?
This is the 21st century you say. Every man to himself.
Isn't it amazing how most people worry these days about having neighbors who disturb them not minding that they could also be disturbing their neighbors. In the era of generators for instance, it's either one is dealing with a noisy or smokey generator which doesn't necessarily have to belong to one. Who neighbor epp?
We build fences, tall ones and keep our neighbors behind them and then curse at the thought of how they would rather post pictures of your burning house on Instagram rather than help you out.
I know there were/are a lot of disadvantages of our 'former Nigerian communal living' but I think people have taken the piss when it comes to minding their businesses in various neighborhoods. One can be dying and everyone turns the other way. Is it really the government that doesn't have value for human lives or we, the people?
Just thinking out loud.
Photo Credit: Jason Stitt | Dreamstime.com