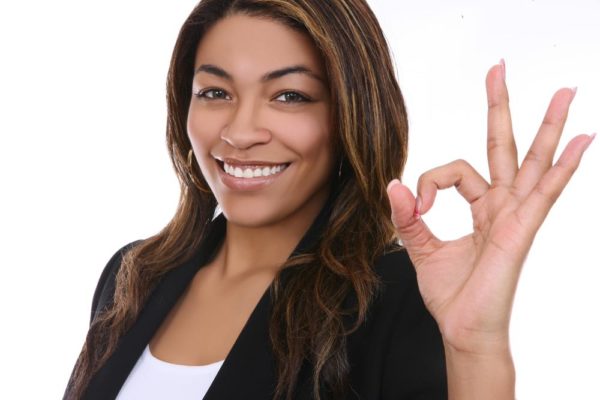 You just started a business and probably looking for the most affordable means to add value to your company. You either want to learn a skill, network, increase your profit or you want to deal with the struggles of being a female entrepreneur. There are ways I solved a good number of problems when I started out and they paid off. Let me share them with you.
Books
Reading was a skill I had in secondary school but later lost in the university(weird). Towards my graduation, I got it back because I realized I could not do without it. So, I started buying books. I have never been in the habit of going to a library to read. If you enjoy using a library, awesome for you. Go soak yourself in those books. If you don't have the money to buy books, you should go online and download them. There are lots of free materials that can help your personal development and your business. There are lots of secrets hidden in those pages and until you read them, you might never know them.
Hangouts
You might know it as a networking event. My love for hangouts didn't start today. There are paid hangouts and there are free hangouts. It all depends on the content and quality of what's going on in there. I had one in my university days (we were about 4 of us). Coming back to Lagos, I joined another one. See, it keeps you sane and on track. It helps you shorten your learning curve and you get to meet lots of people and opportunities. It helps build your network and you get things done easily. You get collaboration opportunities and I can go on and on….the opportunities are endless. You automatically improve your net worth. If you are female and looking for a hangout to attend monthly, you can check this out.
Social media
While others use theirs to catch fun (which isn't bad at all) and get the latest gist, you should use yours to connect with people and grow your business. You should learn the business and tricks of social media and apply it to your business. You won't regret the engagements and the profits you will get thereafter. LinkedIn, Facebook, Twitter, Instagram are popular platforms people use to develop their networking skills and make more profit in their businesses. Instagram has a lot of businesses making profits and the good news is that yours can be one of them too.
Internet
I know of a young guy who makes thousands of dollars on the side by using Fiverr. Some use YouTube to learn skills instead of crying about how high they are charged to learn something. Some use Alison to take professional courses online. You can use Canva to design lovely images if you cannot afford a professional graphics designer. It's almost like you can do anything for free. All you just need to is surf the net, learn and apply what you have learnt!
You don't have to sweat it as a startup entrepreneur or a small business owner. There is almost a solution for every challenge you think you have. If you can't read up, then you should network with intelligent like-minds and shorten the learning curve.
Are there other tools you would rather use? What challenge does it solve? share with us!
Photo Credit: Stephen Coburn | Dreamstime.com