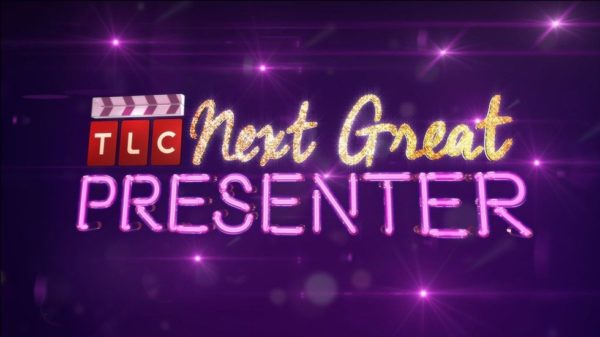 Last year, BellaNaija announced that TLC was looking for its next Great Presenter. BN contributor and Nollywood reviewer, Adenike Adebayo saw the opportunity. She was shortlisted and shared her amazing experience here.
The call has come around again and we are super glad to bring the opportunity to you again.
Eligibility Criteria:
You must be 18 +
Be available to travel
Must speak english
Have no criminal record
Be a TLC fan!
So, now you've seen you're eligible… what do you have to do to enter the competition?
Three simple steps.
1: Select either of the scripts listed HERE
2: Create a 90 second video of the selected script
3: Submit your audition
For more information, CLICK HERE