Agberos International! Listen to BANTU's New Album on BN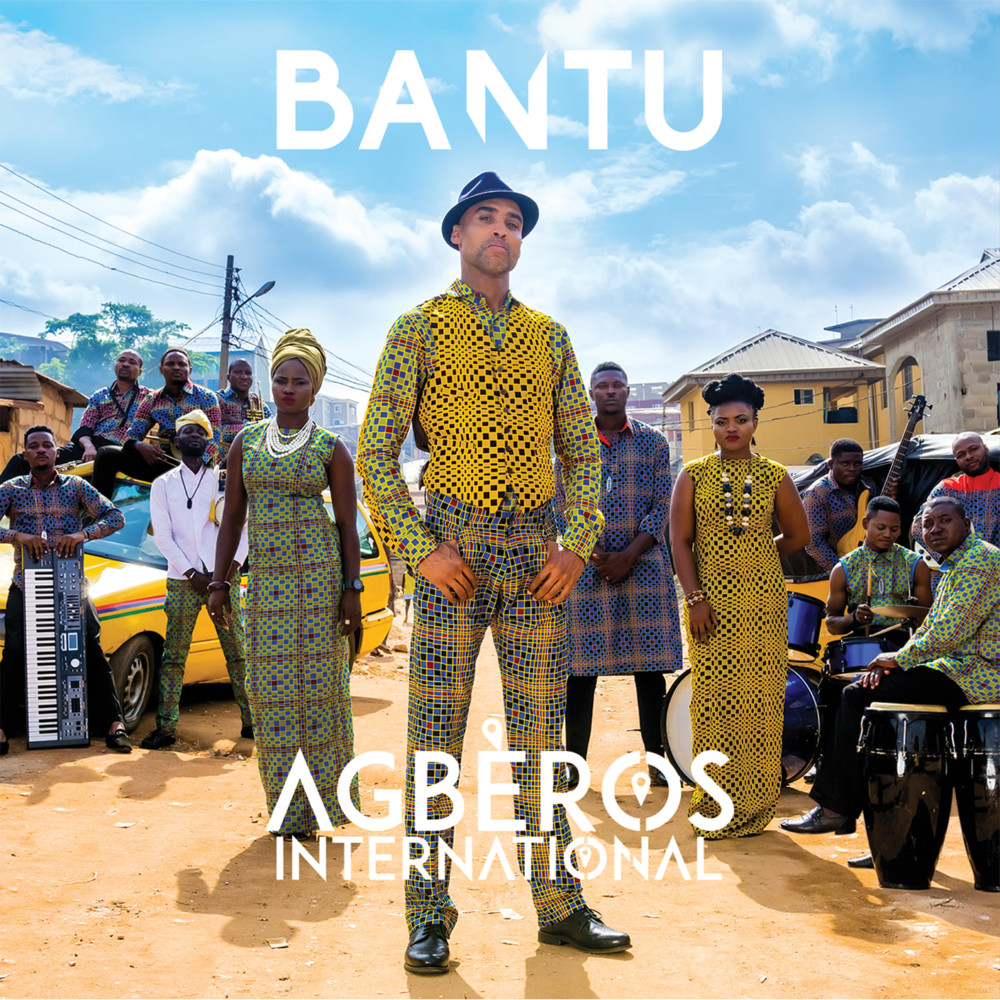 13-man musical band BANTU are out with a new album titled "Agberos International". The band's music comments mainly on the political stratosphere in Nigeria and this album is no different. Led by the popular Ade Bantu, the band criticized the Nigerian ruling class as well as harmful western policies. The album consists of 10 tracks:
1. Afropunk
2. Lagos Barbie
3. Ka Maa Dupe
4. Niger Delta Blues
5. Ma Koba Mi
6. Se Jeje
7. Oni Temi
8. Story Plenty
9. Anything for the Boys
10. Ile (Africa)
The album was mainly engineered by internationally renowned producer/sound engineer Aman Junaid who has worked with acts like TLC, George Clinton, Joi, Organized Noize and much more.
Listen to "Agberos International" below: