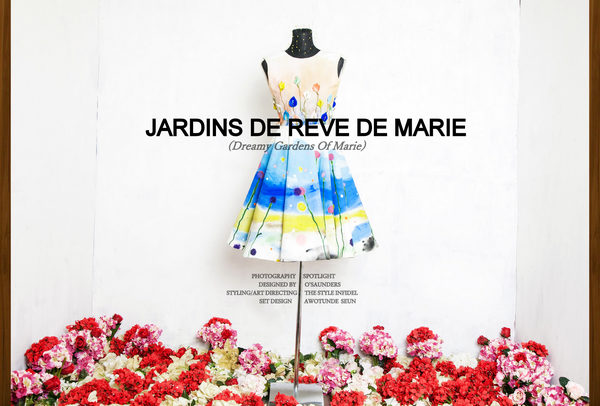 So glam!
Nigerian design label O'Saunders presents BN Style with its debut collection lookbook for Autumn/Winter 2016.
This collection is called "Jardins de Reve de Marie", which translates to "Dreamy Gardens of Marie".
The creative director of the label Olabisi Saunders and her team, were inspired by the "graciousness, whimsy vibrancy and extravagance nature of Marie Antoinette's beautiful gardens, which she nurtured and groomed for many years despite her being a very influential and controversial woman during the Victorian era."
With silhouettes inspired by the Victorian era, fabric choices include organza, cotton ribbed knit and rich plain weave cotton. All dresses with stunning patterns and prints, were given a modern twist.
As opposed to using models, the label decided on mannequins for the lookbook, and it is refreshing and fab.
The Lookbook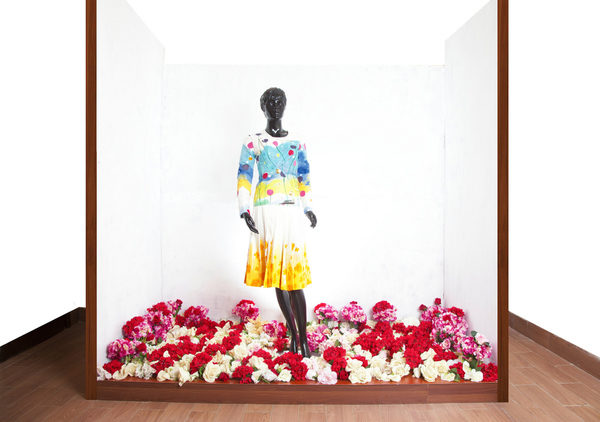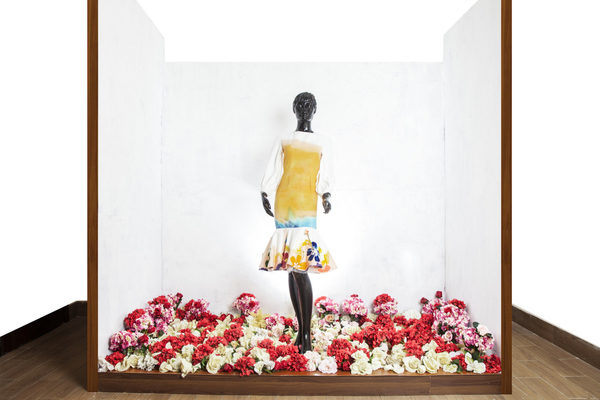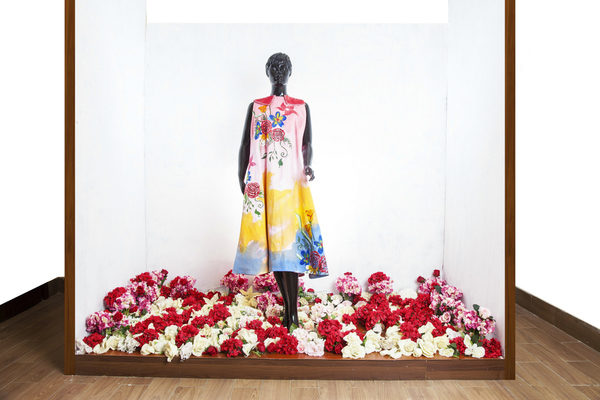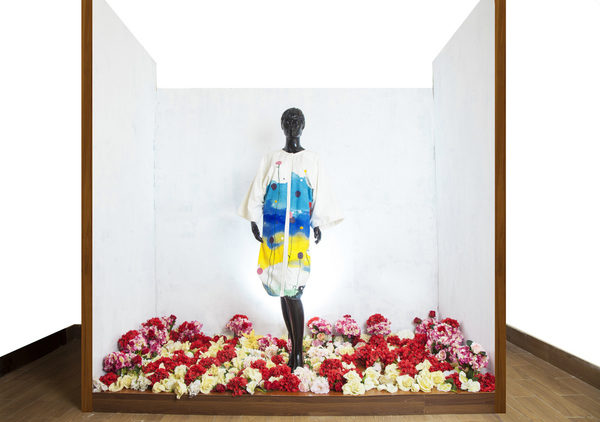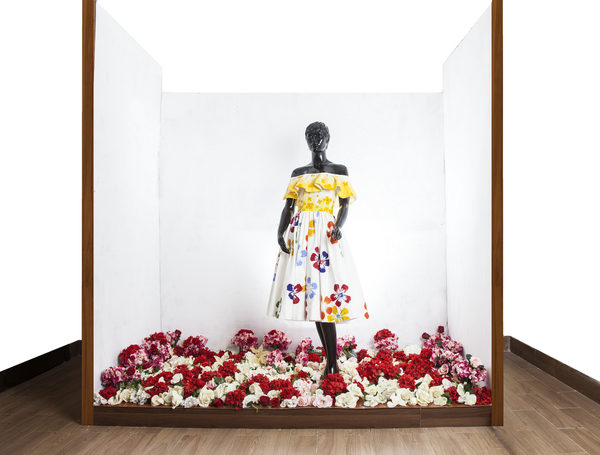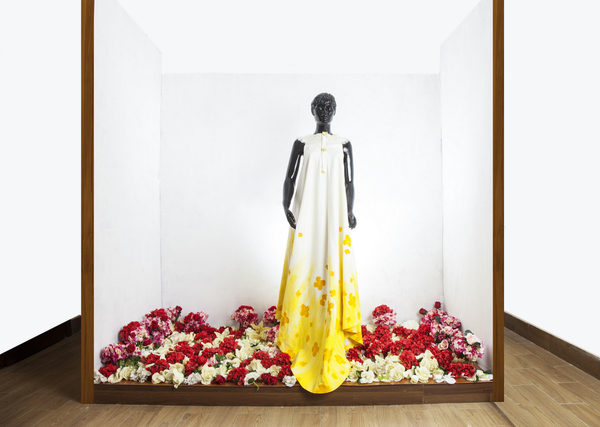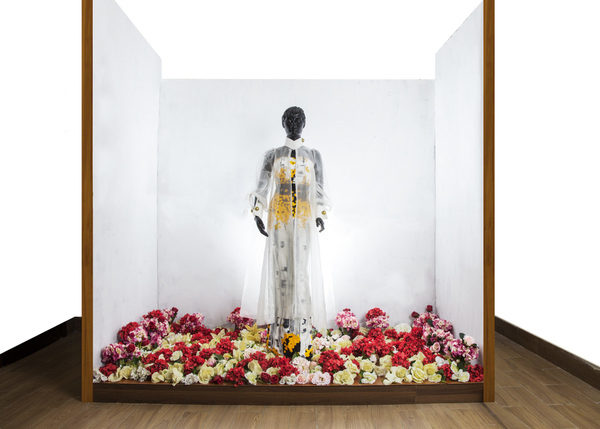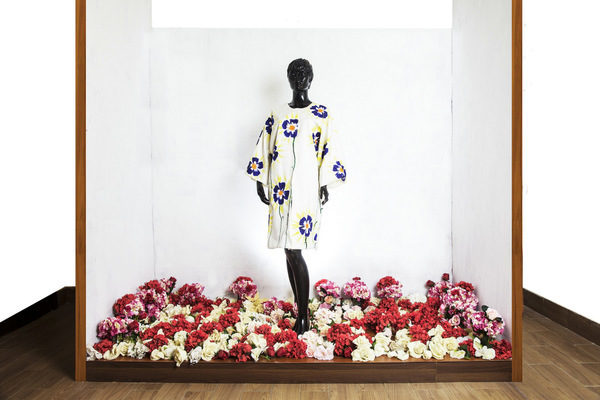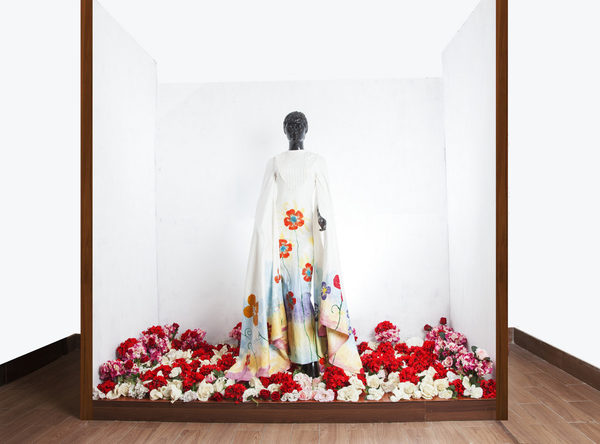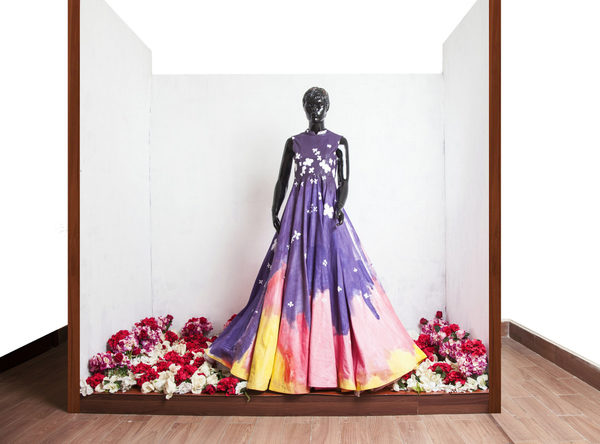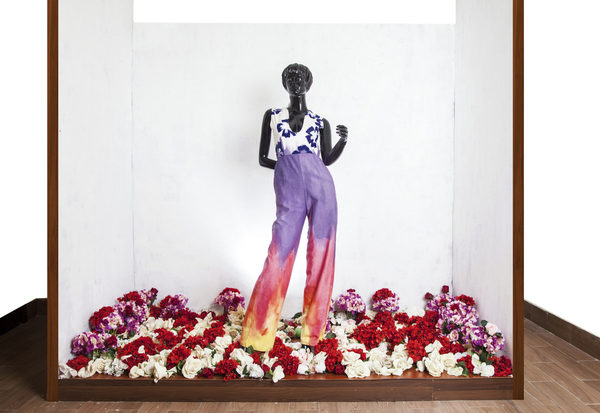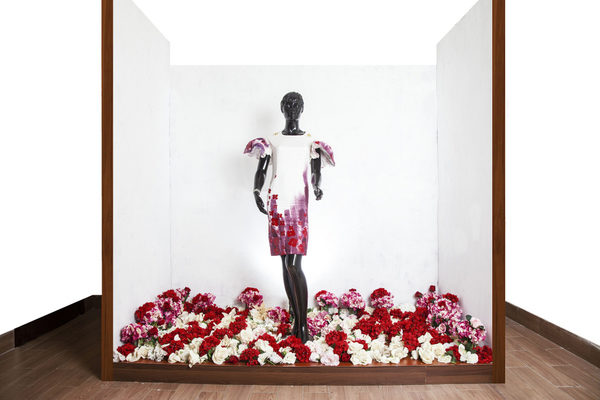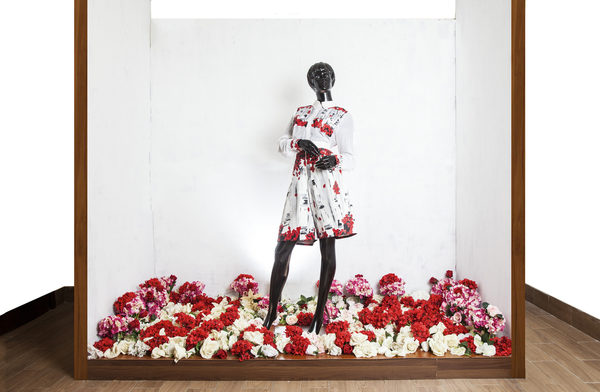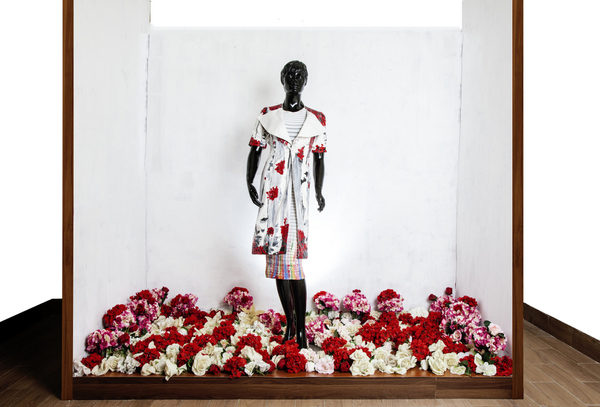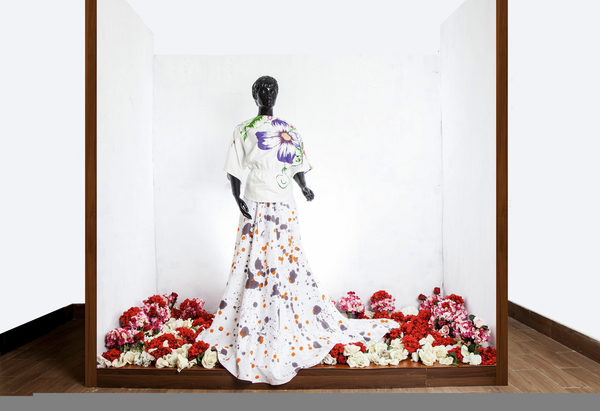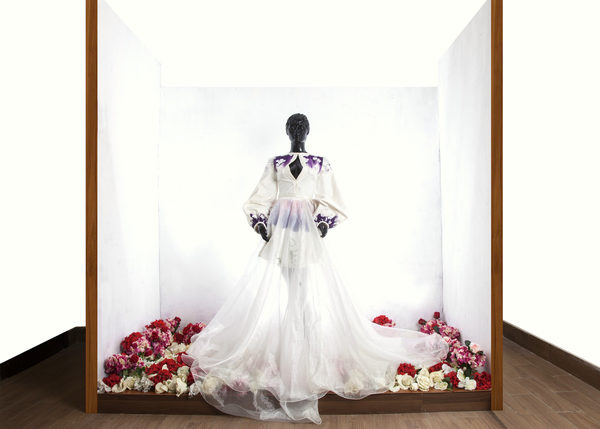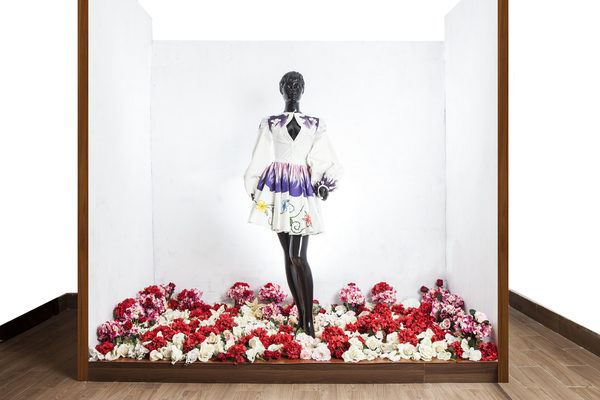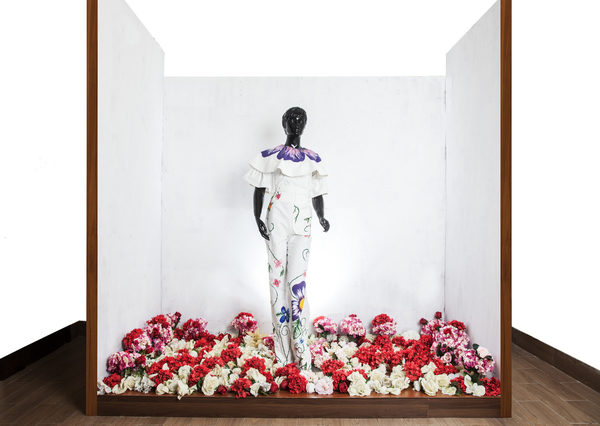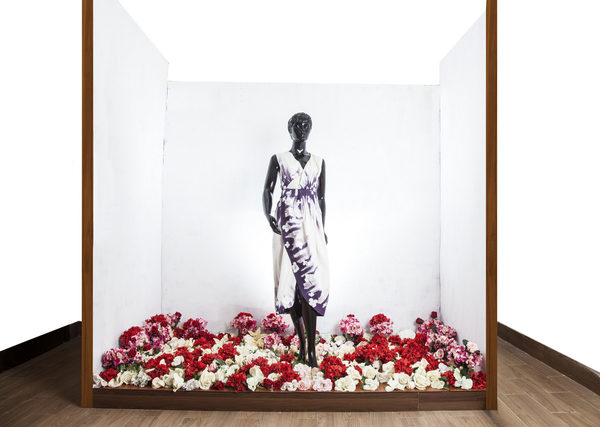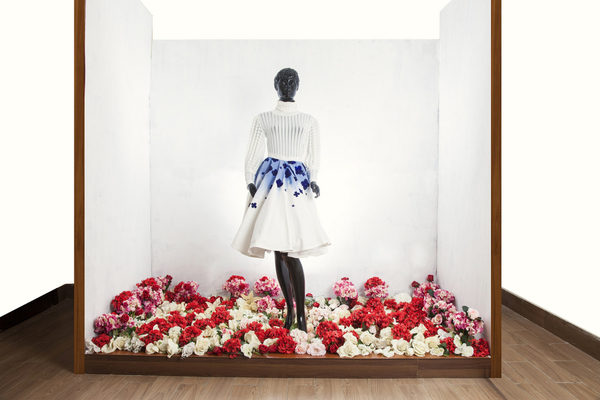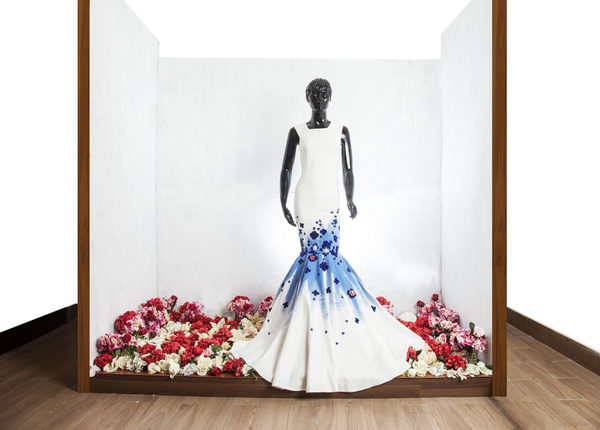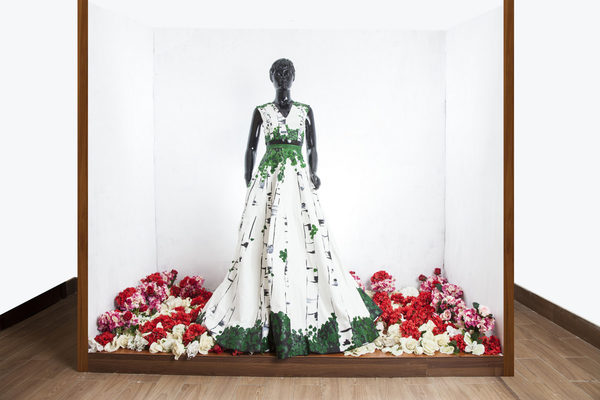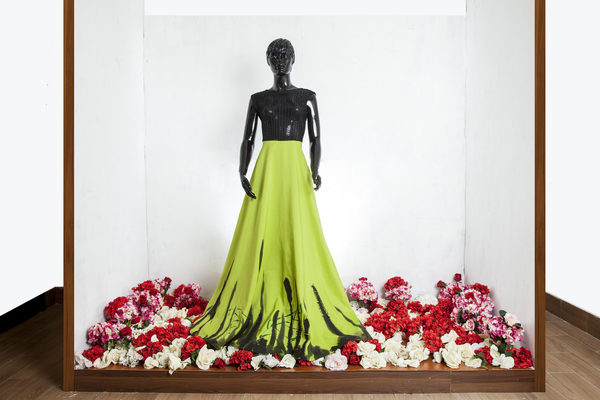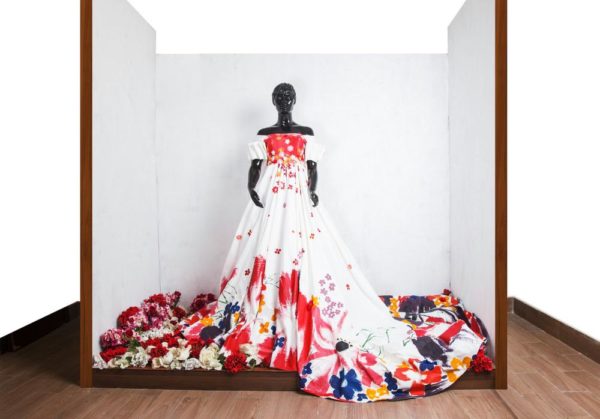 Credits
Designer: @o.saunders1 | +2349094899085
Photography: @spotlightpi
Styling/art direction: @thestyleinfidel
Styling assistance: @samuelnoon | @assholebydesign
Set design: Seun Awotunde @mzphabulousity