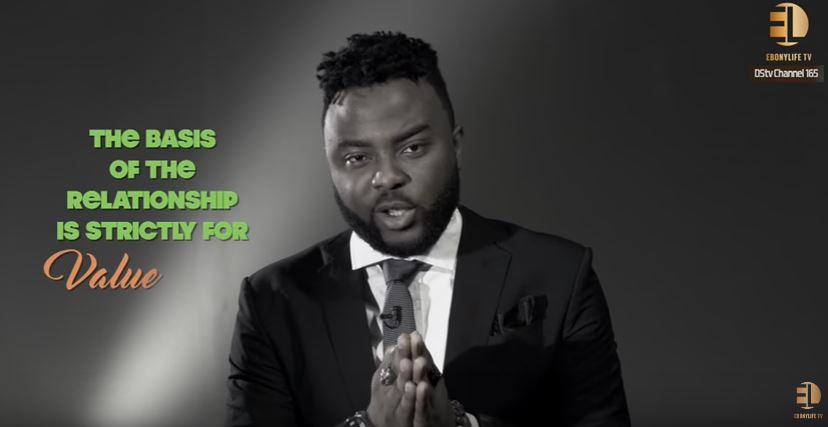 On a new episode of EbonyLife TV's 'Men's Corner, show hosts Ebuka Obi-Uchendu, Andre Blaze and Mazino discuss "Friends with Benefits"
The Friendly neighbours, VJ Adams defined it as a relationship that has an extra value, while Kore Brown defined it as a situation where you share everything but without feelings while Akah Nnani, believes it is for those without morals and it's for those who don't know what they want, but they just want.
They all try to define the term and then go on to discuss who initates it, if it's possible to have it long term without "Catching Feelings".
The women also weigh in on the issue – Kemi Smallz believes it's a Business deal and when it stops being that you should let it go, Dusky Mila & Seyitan believe that men are most likely to initiate that sort of relationship.
Watch it here: