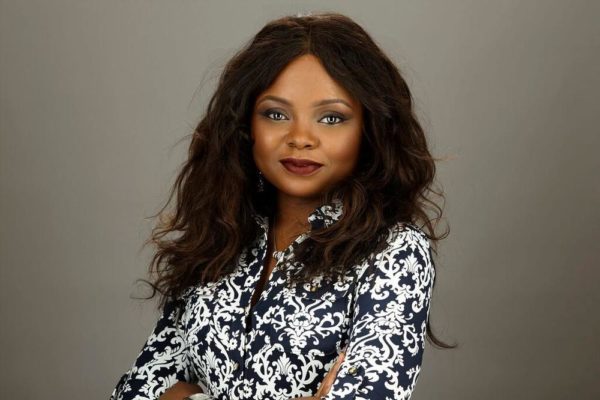 Relationships provide a powerful avenue to one's destiny. It is important to evaluate each and every one carefully. Who do you allow within your circle of trust? Have they broken their words before? Have you been stabbed by their repeated attacks on your trust? Then why are they still around you? What are they there for?
You need to understand that in order to move forward from your past, some baggage must stay behind. You are no longer the man you once were, neither are you the woman who once allowed deceitful whispers sweep over her. You are different. You learned from Ronke's deceit that you do not need everyone to follow you on your journey. You learned from Dare's lips that lies have a sweet smell tainted with deceit.
There is treasure within each trash heap of burnt trust, so why are you so concentrated on the burn? Can you not see you have learned when to keep silent and when to speak? Have you forgotten so readily how treacherous man is? Or do you once more want to be another person's mode of entertainment through the avenue of deceit?
Stop exposing yourself and your family to every smile that is actually layered with deceit. Stop sharing information of your past to everyone that pretends to care about your history. Not every person around you is there to move you forward in your journey-some are there simply to place blockages on the pathway to your destiny. Wisdom whispers the truth before you speak and share with Bolanle how you are having troubles maritally. Wisdom reminds you she has been looking at your husband enviously. Or courage whispers silently as you decide to keep quiet once more when Tope starts laughing-she trades jokes lightly on the weight you have been trying to lose so desperately. Courage reminds you-you can speak-a friend does not make jest of one's struggles so frequently.
You need to be careful who you allow into your circle of influence-as they have the power to change and enhance your reality. That of course depends on if they hold the best wishes in their hearts to see you bear fruits successfully. Or haven't you noticed their secret looks of disappointment as you share another testimony? Or where you oblivious to their smiling eyes when you cried desperately?
Struggle is a revealer of men's hearts intermittently-it shows you a glimpse of their true reflections when you first mutter your pain for their opinions. Watch their disposition. Was Tayo truly happy to hear you had given birth to twins or did she smirk in those first few seconds when you spilled over with joy happily? Or wait a second-when you were in that period of painful miscarriages-where sympathizers present to strengthen your femininity-to pray with you and encourage you emotionally? Or where they there to gather pockets of information to spread into society? What confidential information did you share privately that has suddenly become available for public consumption suddenly? Clearly a friend is actually an enemy.
Who was there when you were going through those periods of struggle before success became your reality? Did friends pop up over night when you suddenly started living luxuriously? Well those are the people you need to watch carefully.
Not all friendships and not all relationships are built on betrayal and lost promises. Some are built on the strength of true family – either by blood or by bond. It doesn't matter either way actually; all that matters is they were with you through thick and thin. They know you completely. Those are the people that you should keep around you to protect your individuality. They are people who are not afraid to speak to you truthfully, because they love you and have your best interests at heart honestly.
At the end of the day, one needs to be careful with who one allows into their social clique. Men are wicked and do not necessarily want you to succeed. They prefer to witness your destruction than celebrate your victory.
So choose wisely, who you allow into your sanctuary, before they desecrate your home and turn it into a ghost town once filled with laughter now littered with betrayal and a burdened reality. Remember that those that wish you well externally may be plotting your destruction secretly.
Some deceivers pretend to be your closest friends-while they steal from your happiness. Wisdom develops a trained eye to spot an enemy gilded in disguise.
Who has betrayed you on your journey? What did you learn from those experiences?