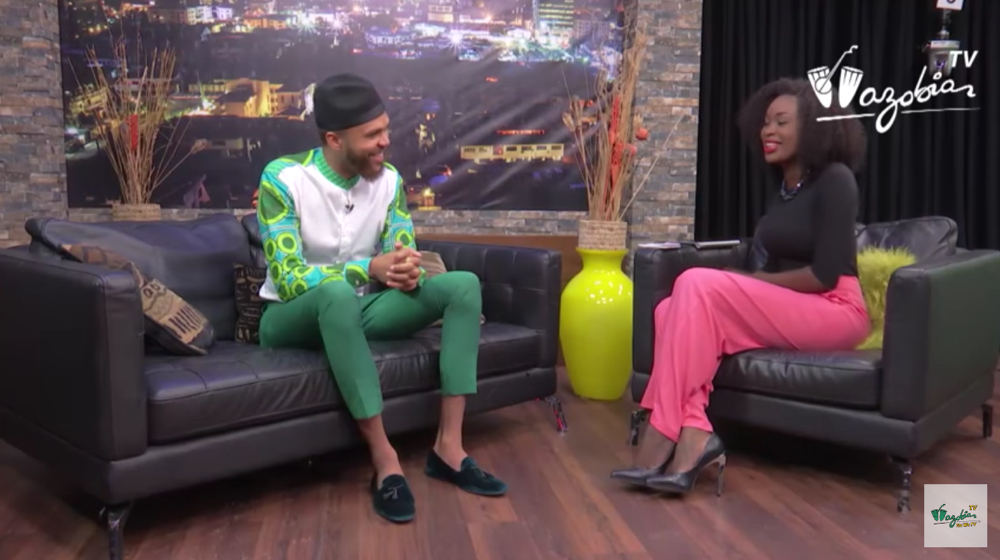 Long Live the Chief! In this interview Jidenna had with Wazobia TV talks about a lot of things from his fashion to his favourite Nigerian musicians and what makes a Classic Man.
A few tidbits –
Did you know his middle name is Theodore?
His love for his father influences his fashion – that's why he infuses Nigerian prints and fabrics
He loves the Nigerian music industry and he says it's now the best it's ever been
His favourite old school artistes are highlife artists like Celestine Ukwu, Sunny Ade
He said he thinks Burna Boy is underrated – he wants him to crossover
When she asked him to sing … he asked 'are you paying me?' ???
What defines a classic man for Jidenna? Find out … *it's not fashion*
Watch!