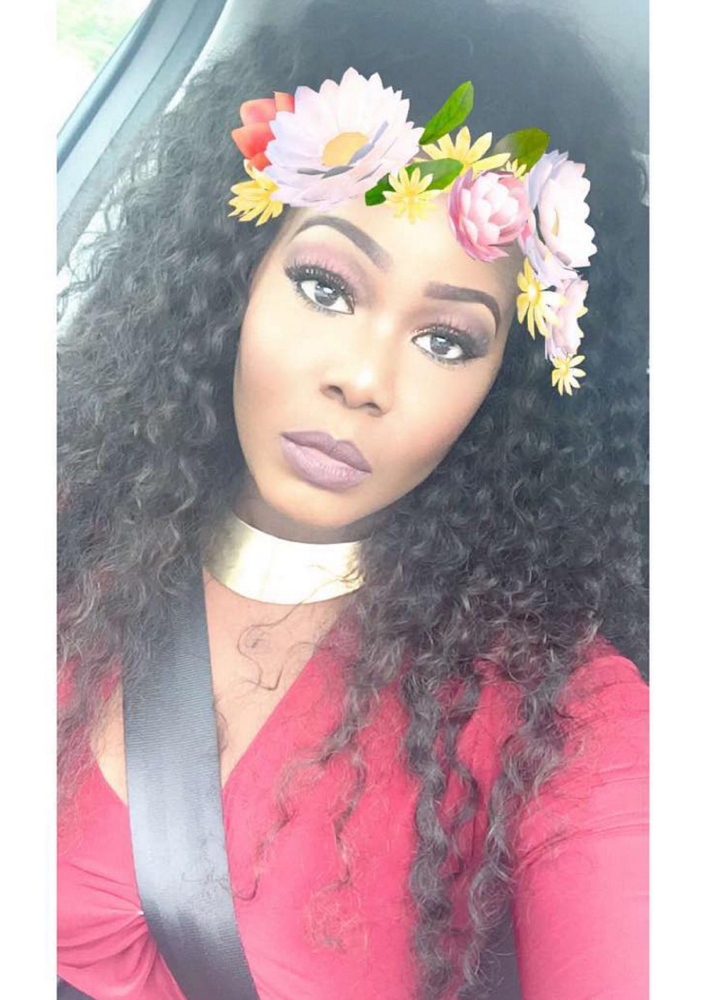 BN Bride Wura Manola of Manola Luxe is back with two new vlogs about an important wedding issue – finding your wedding vendors. They can make or break your wedding!
Top Tip
Follow the right wedding platforms like BellaNaija Weddings 🙂 – @bellanaijaweddings, etc.
Signs of a Good Wedding Vendor
Getting in Touch on Time & General Eagerness
Professionalism & Customer Service
The Quality of Their Work
Honesty … etc.
The Ones to Stay Away From
Bad reviews
Bad customer service … etc.
She also shares some horror stories like a makeup artist who cancelled a week before the wedding, and a bride who got an infection from a MUA's dirty brushes ???  and more!
If you have a question you can email her [email protected]!
Watch Part 1!

Watch Part 2! – the horror stories start at 3:50!

***
Instagram: @GetWeddingReady & @WuraManola
Facebook: Get Wedding Ready with Wura Manola
Twitter: @Wura_Manola