BN TV: Ubi Franklin & Actress Thelma Ojiji join "Moments" Hosts to talk about Marriage Expectations vs. Reality | Watch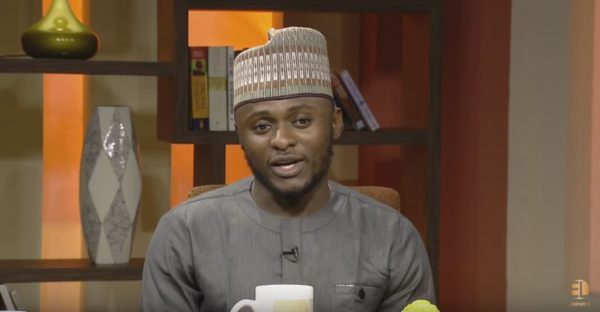 In a new episode of "Moments", hosts Toke Makinwa, Michelle Dede and Bolanle Olukanni are joined by actress Thelma Ojiji and TripleMG CEO Ubi Franklin as they talk about the difference between marriage expectations and the reality of things.
Ubi Franklin shares how he couldn't hold back the tears at his labour room experience and more. He also talks about the fact that most times the delays in getting married are caused by women because a lot of women are simply not ready.
Thelma Ojiji shares tips for balancing work and marriage as she says she does it just fine.
Watch below.