"For Venture Capitalists, the preference is to invest in proven businesses" – WATCH Wole Faroun on Under 40 CEOs
Bata Media Limited, presents yet another inspiring episode of Under 40 CEOs featuring Wole Faroun. 
Wole Faroun is an entrepreneur and business development executive passionate about creating innovative products and solution to help organizations especially the small and medium business achieve sustainable growth. A visionary who has led teams in Fortune 500 companies to innovate, market and sell leading technology solutions delivering value to millions of customers in the B2B and B2C segments.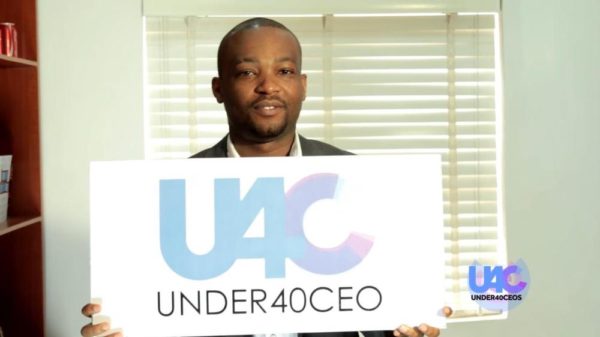 Wole is the Founder and Managing Director of Netplus Advisory a business and technology solutions provider with primary focus on the sub-Sahara African market.
Under 40 CEOs currently airs on TVC Entertainment Nigeria from 7.30pm every Friday.
Please view episode below: