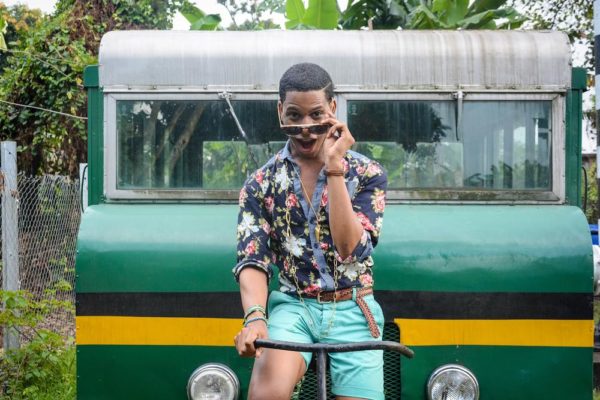 On Saturday, 22nd October 2015, Jameson, the premium Irish whiskey brand hosted guests to its first Jameson Connect event at the iconic Jaekel House – a beautiful colonial house in the Nigerian Railway Compound.
The event, which is the first of a series of activations by the brand, provided guests with the perfect atmosphere to enjoy the premium whiskey in an unpretentious and very interactive space.
As the sun shone, guests were entertained by an 8 hour DJ set by Vibes for Tomorrow, DJ Butter and DJ Wayne as they watched various artists show off their skills in the live art installation curated by rising talent, Yasser.
The chilled out bond and connect zone was perfect for guests to relax with a range of local games such as Ayo and a foosball table which got the LADS excited! Unlimited drinks and the tastiest gourmet junk food has got us looking forward to the next event!
Here are the photos and keep an eye out for the next Jameson Connects Nigeria event.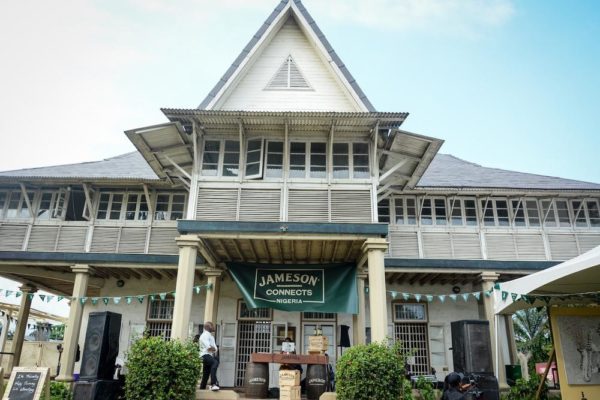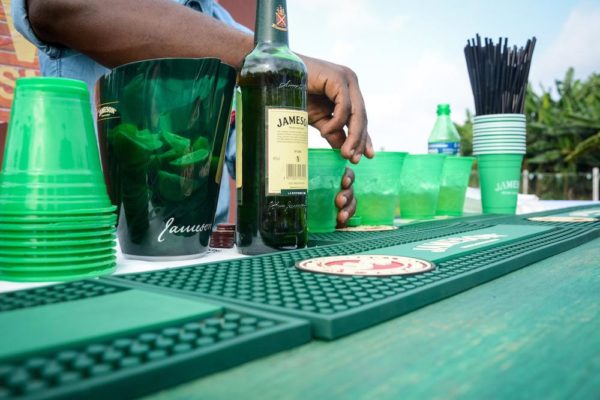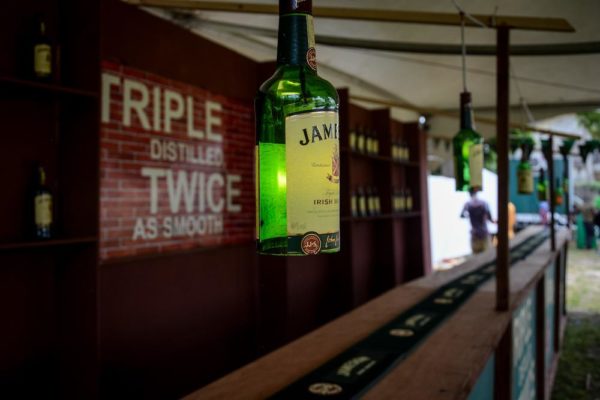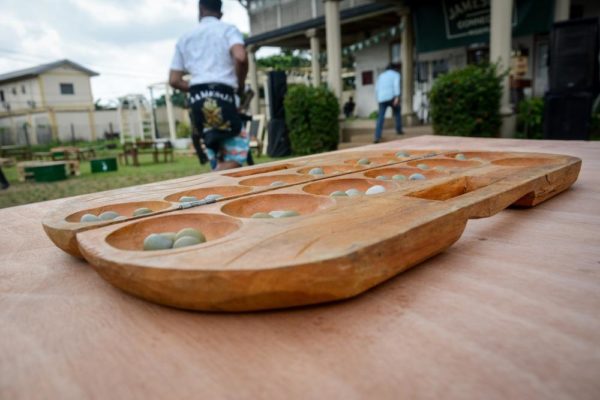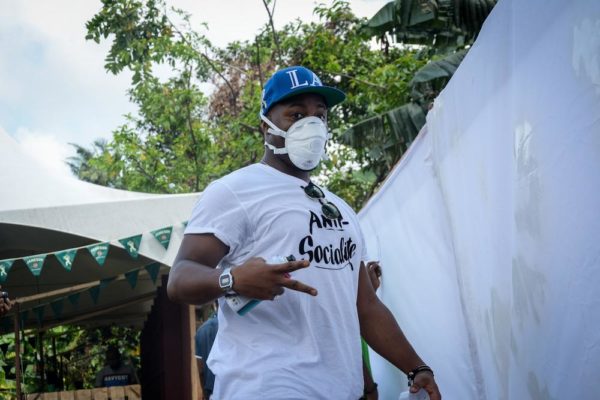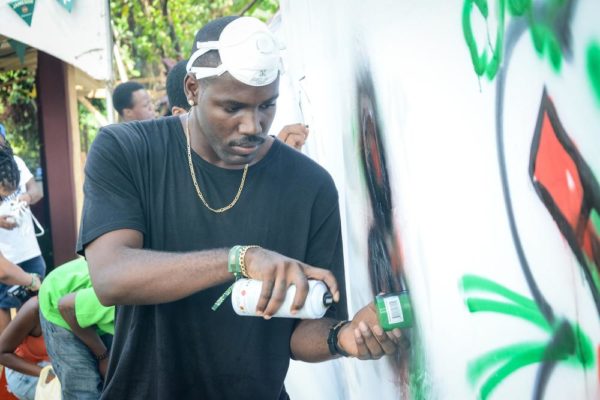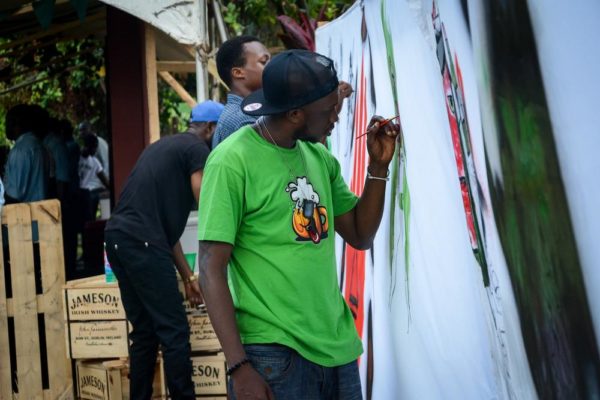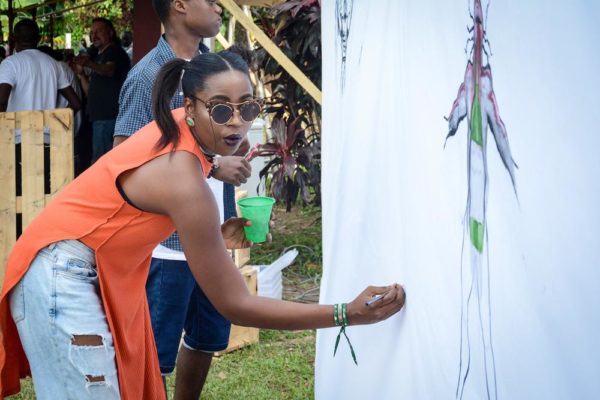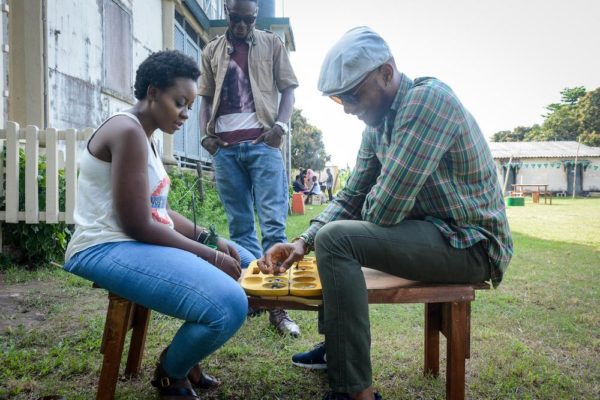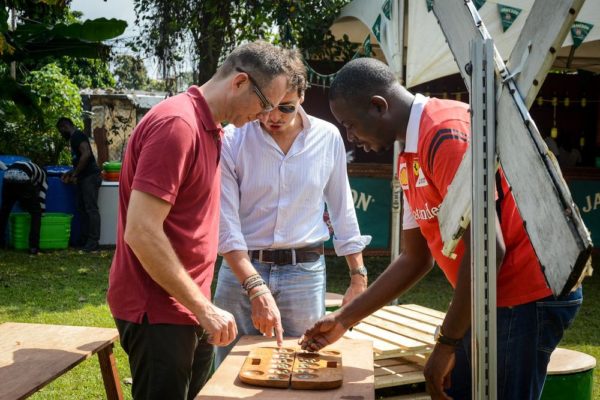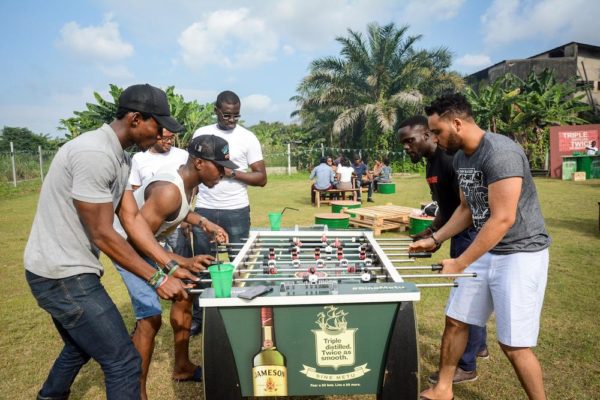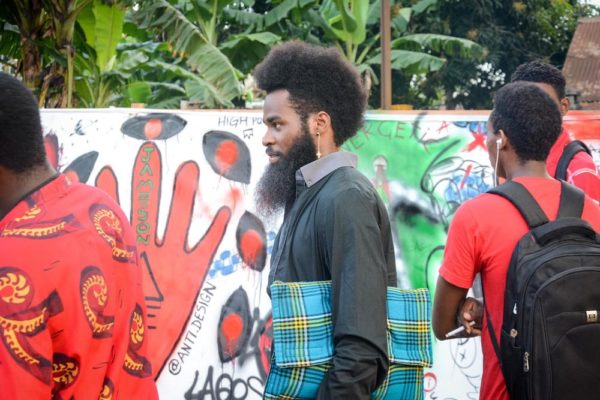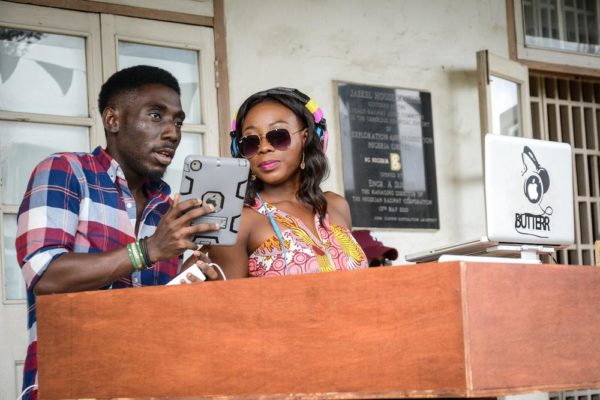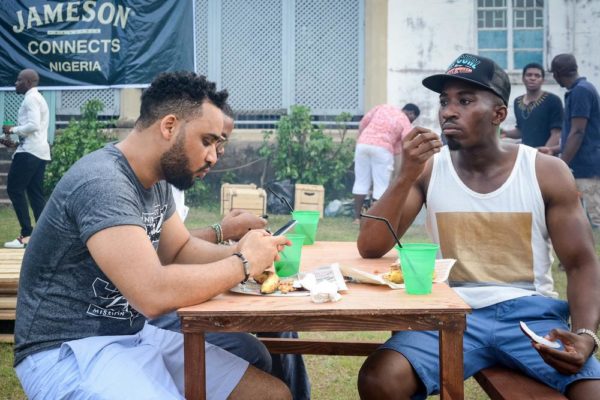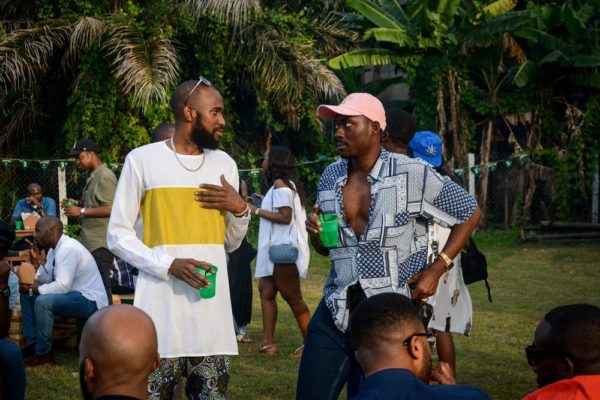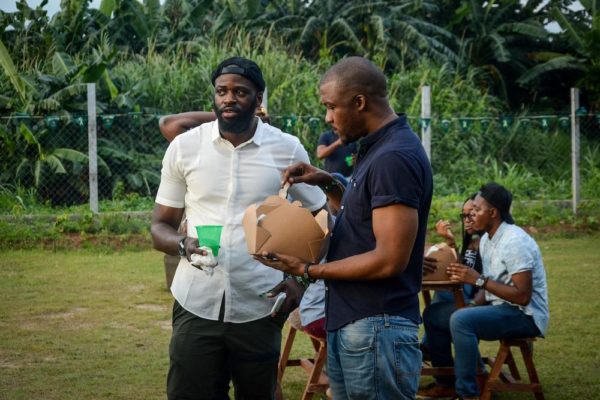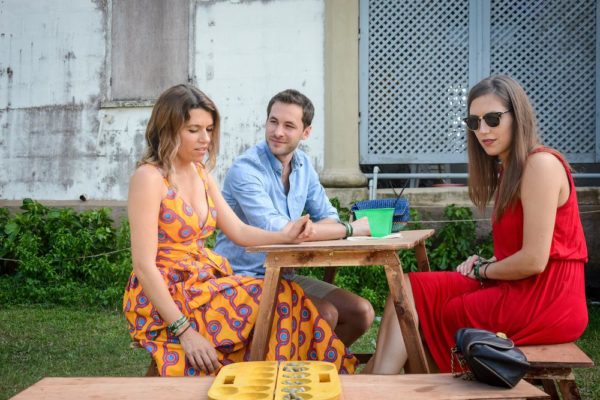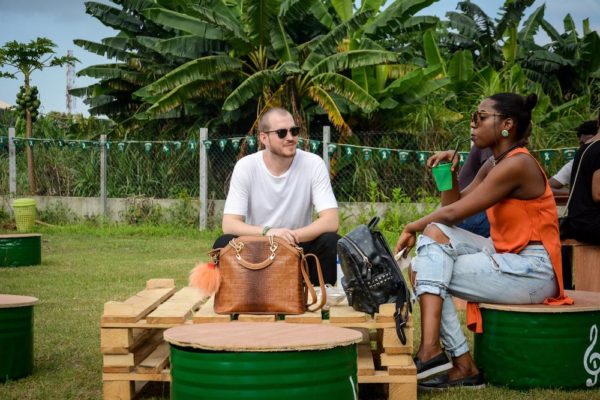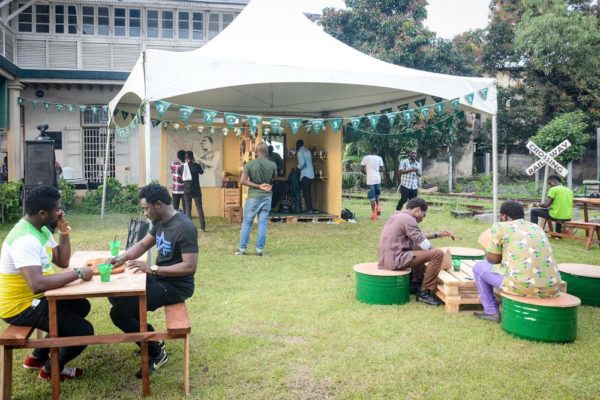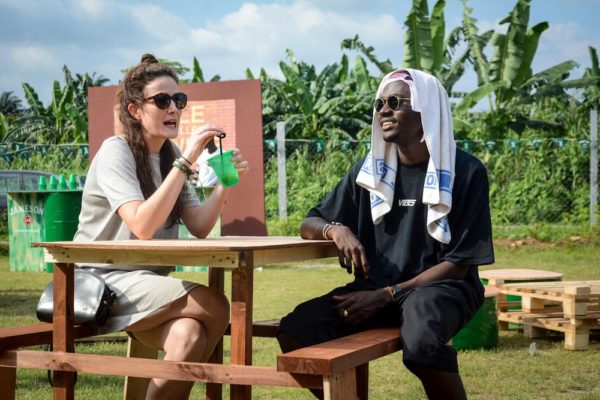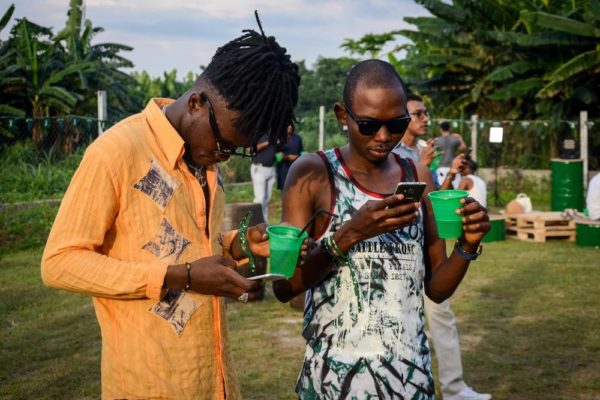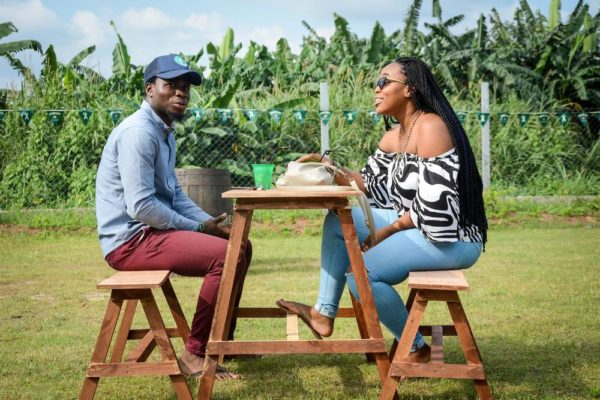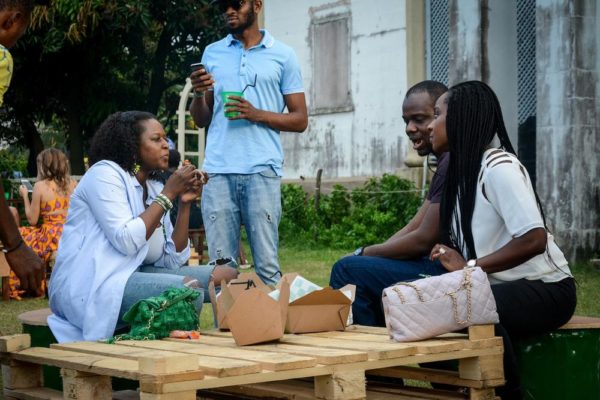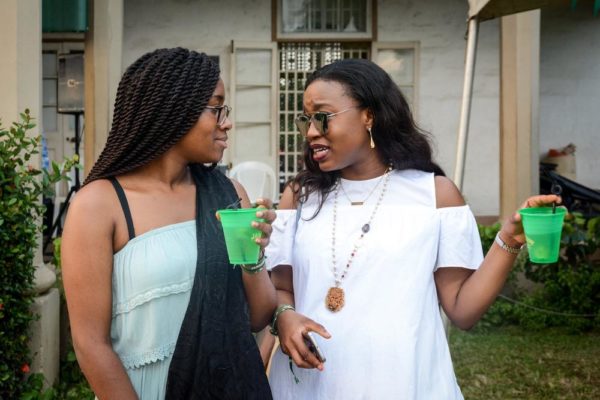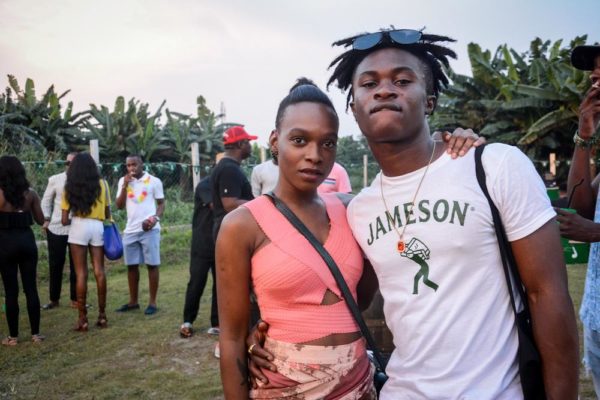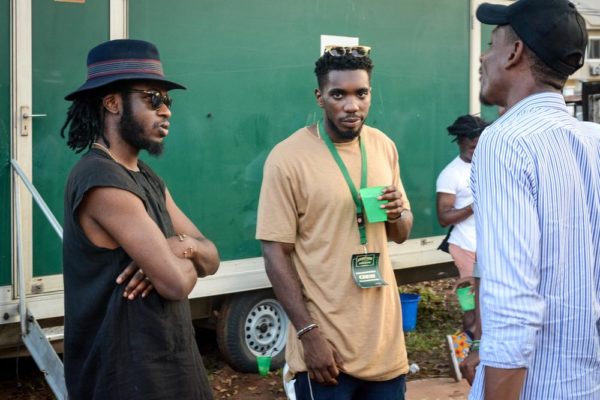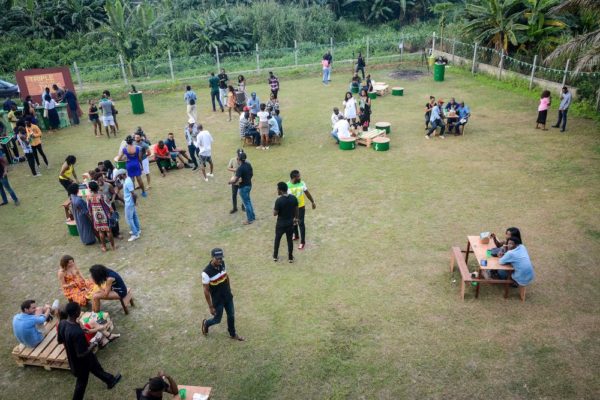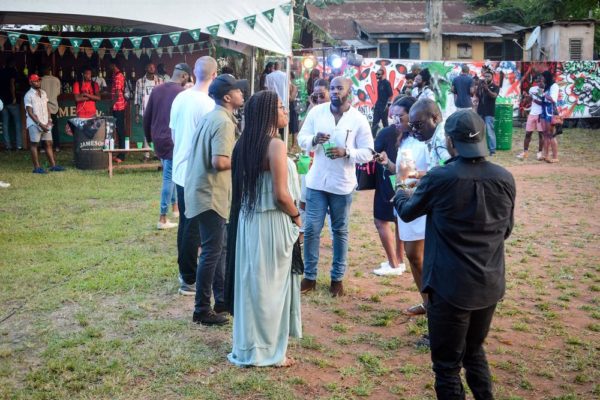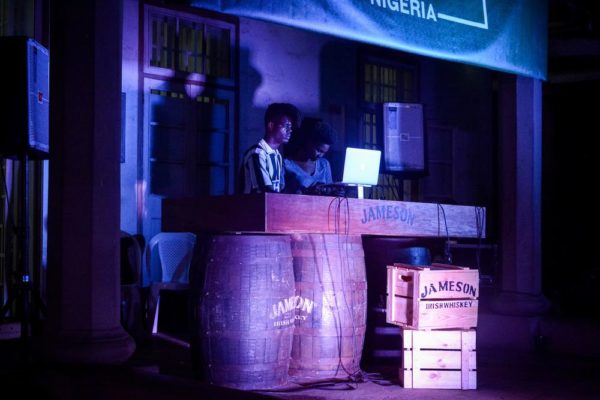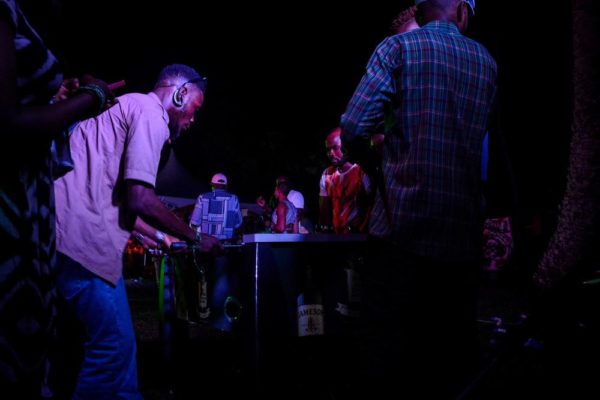 _______________________________________________________________________
Sponsored Content