Every one of my friends claimed I behave like someone that lived a spoilt and sheltered life. It's amusing to me because my childhood was neither spoilt nor sheltered, and even if it were at the very early stages, boarding house helped to shake off any traces of ajebutterness I might have had.
You see, as much as we boarders liked to act superior over the day students in those days, the truth was our assumed superiority was founded in the rigors and travails of hostel suffering living.
From the first episode of Walter Uche's Eze Goes To School, (I truly hope that this book will somehow become a television series), I felt immediately nostalgic as it spurred a recollection of several secondary school memories, both good and bad, that I had erstwhile forgotten.
I laughed, cried and sometimes, screamed (I'm dramatic), alongside Eze, Joseph and Ibuka in their several adventures and misadventures in secondary school. Their friendship reminded me of how everyone in school had their own clicks, and the click-less ones were automatically assumed to be thoroughly and unfortunately miserable and boring.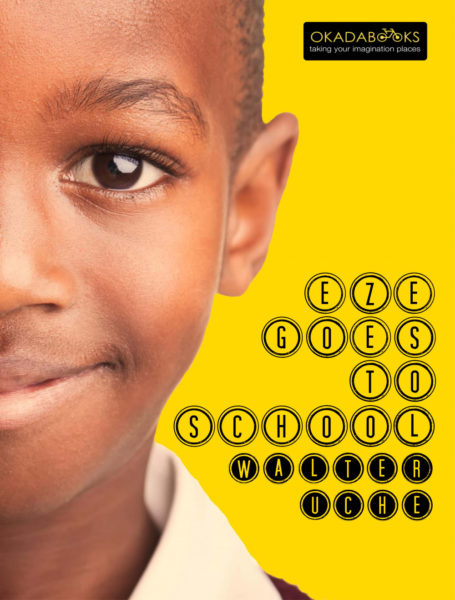 My experiences at secondary school varied slightly with Eze and his friends' being that I attended a single sex school (Proud Queen's College Alumna here), while theirs was Co-ed.
Still, the similarities were eerie and I assume every graduate of a Federal College in Nigeria experienced most of this – class punishments, the intriguing stories of mystical creatures living on the grounds with the sole purpose of inflicting terror (we had madam koi koi, the 11 legged cat and more in ours), the brutality of particular evil seniors, the fear of inspection Saturdays, the beautiful orderliness and synchronization experienced during inter house sports marching, and above all the hoarding of provisions and expected rush during special dining food days!
Walter Uche, with a perfect blend of popular secondary school lingua, indigenous languages,and of course English, created this masterpiece filled with comedy, entertainment, enlightenment and it's so wonderfully complete that its voluminous 1014 pages won't stop me from reading it a second time.
If you experienced, first hand, the life of the boarder and want to travel down memory lane or you were a day student constantly teased about being 'untough' and want to know what made the boarder's tick, then Eze Goes To School serves both purposes!
Download the book now before madam koi koi catches you! Read/download the full book here at Eze Goes To School.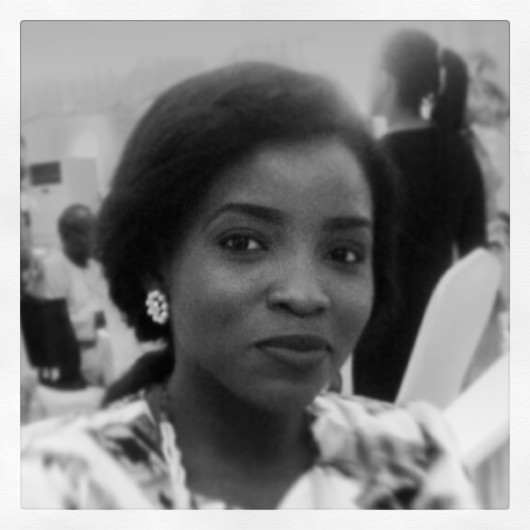 Nimide Ogbeun is a book addict lover, an unrepentant coke addict and a hopeless romantic. When she's not trying to expand her shoe closet or dreaming up the perfect getaway, she works as the Assistant Editor of StyleVitae.
Follow her on Twitter
See her crazy pictures on Instagram
Email her at [email protected]
Images courtesy of okadabooks.com