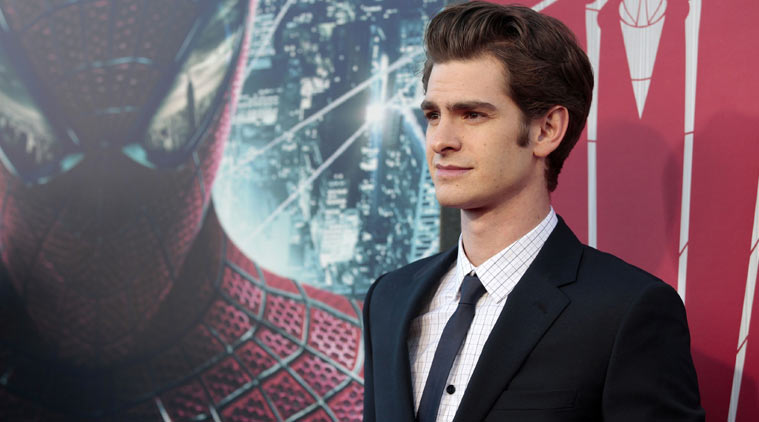 Amazing Spiderman actor Andrew Garfield lost 40 pounds to star in a film titled Silence coming to the cinemas December 23. In the movie, the actor and co-star actor Adam Driver travel to Japan in search of the mentor played by Liam Neeson.
The American-British Actor is seen shockingly skinny alongside his co-star Driver. The actor expressed the not so fun party of losing weight but goes on to say how fulfilling and satisfying it is.
Garfield and Driver had to go to wales for a silent retreat in Wales to prepare for the role.
See Photo from movie scene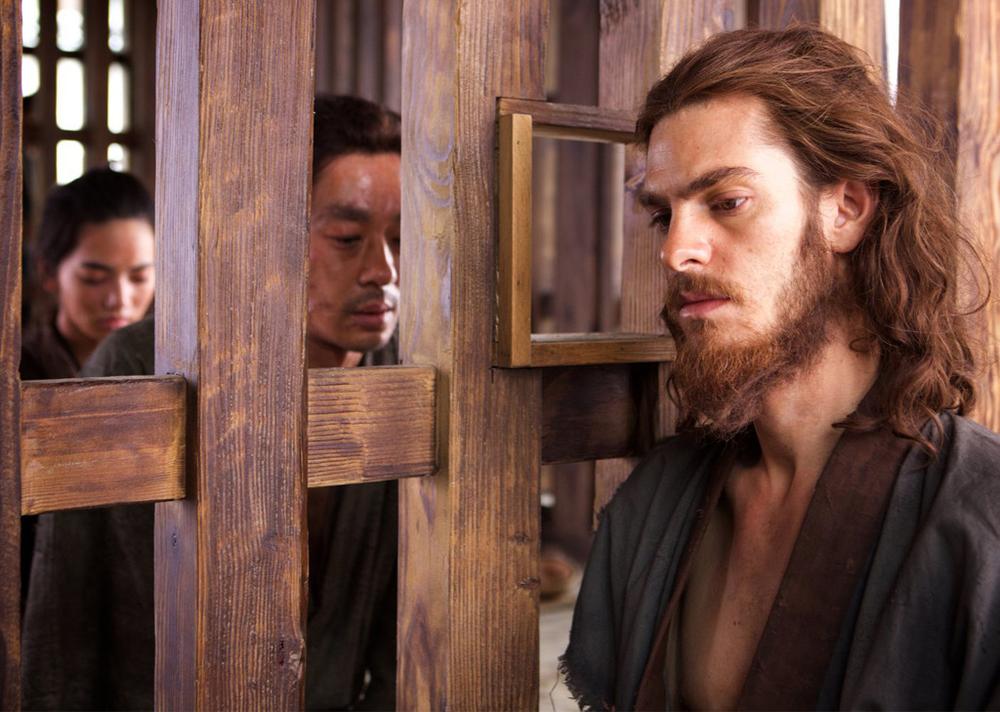 Source and Photo Credit: E News , The Indian Express