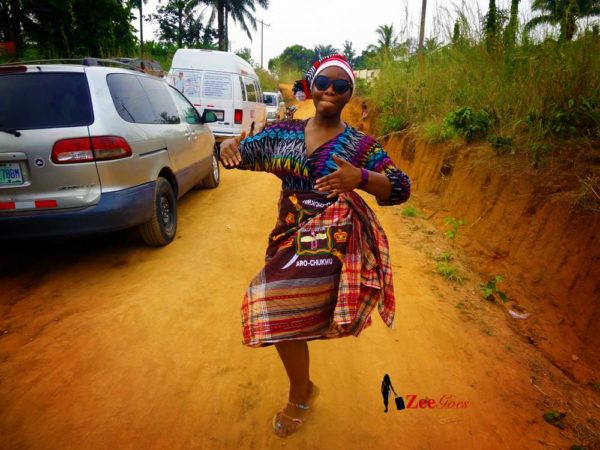 Hello Bella Naija readers, it is Zainob again from ZeeGoes.com and happy, happy, holidays!
I received an invite to experience Anambra through the eyes of a local from a friend that was going back home for his friend's wedding last weekend. Let's be real here, when he mentioned that it was going to be a road trip, I started asking every Igbo friend I could think of about the rate of kidnapping in that region. I could already imagine the insults and slap I would chop if my wakadube got me into big wahala because I was doing I.T.K. My friends assured me, with a bemused smirk, to calm down and not to worry about anything but the very long drive ahead of me.I had no mental image of what Anambra would be like, but I knew that the food culture would be amazing and also very affordable.
Experiencing the food culture was number 1 on my list of things to do in Anambra. I also wanted to visit the touristy bits like the caves, visit the local market, experience a proper Anambra wedding, and squeeze in whatever unique experiences that came my way. I did not get to see some bits of Anambra as I would have liked but what I did get to experience blew my mind.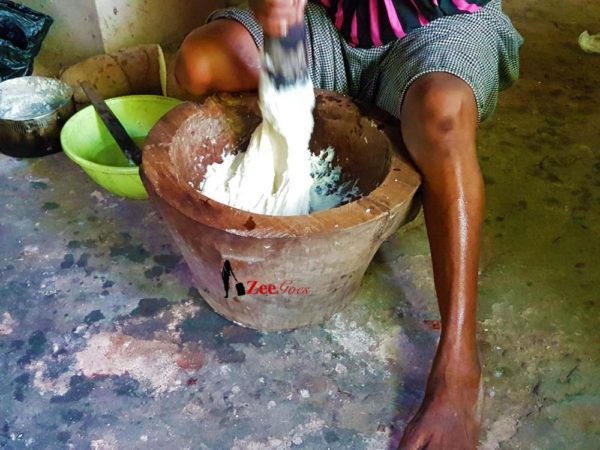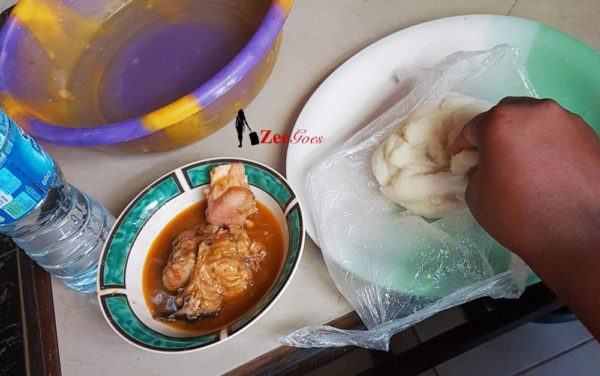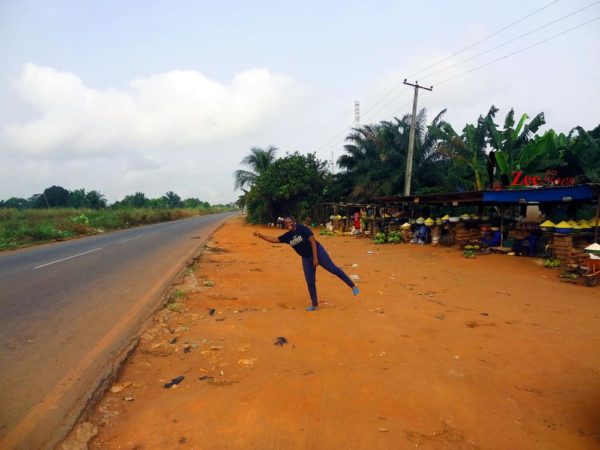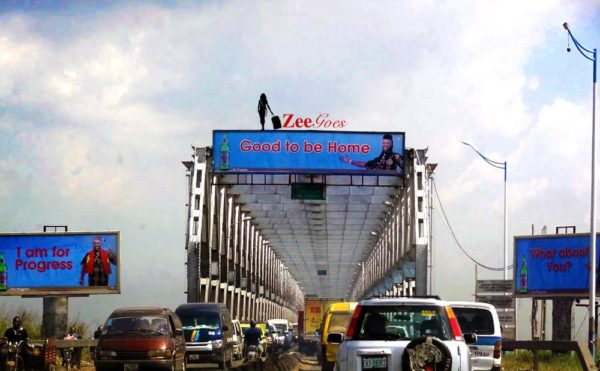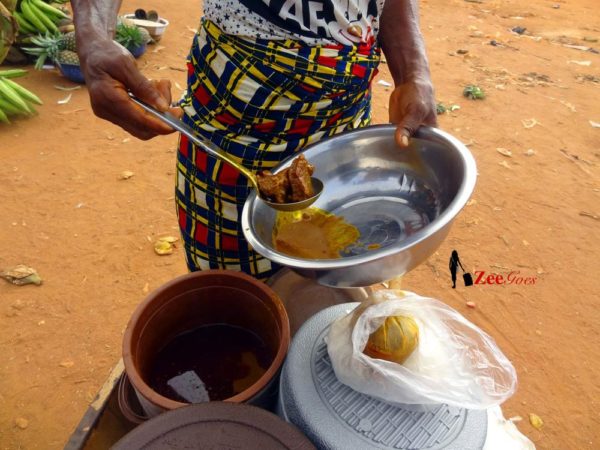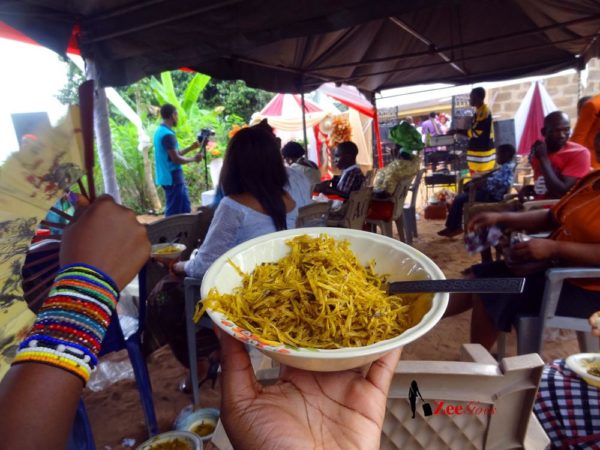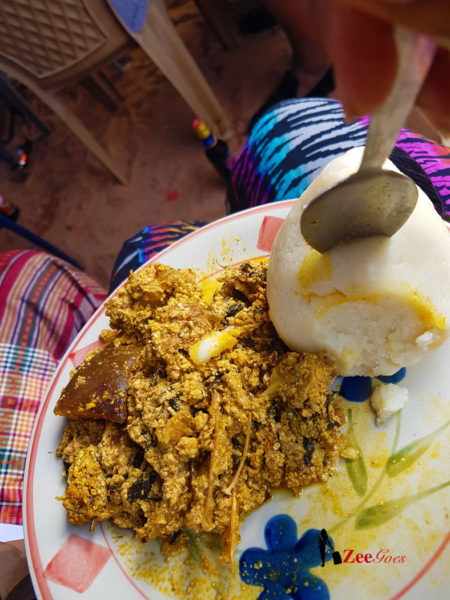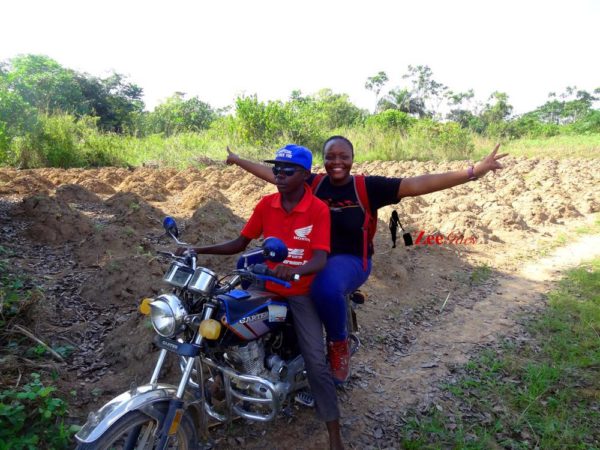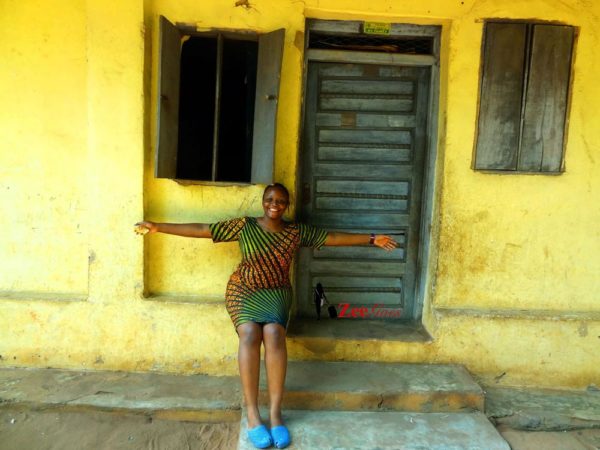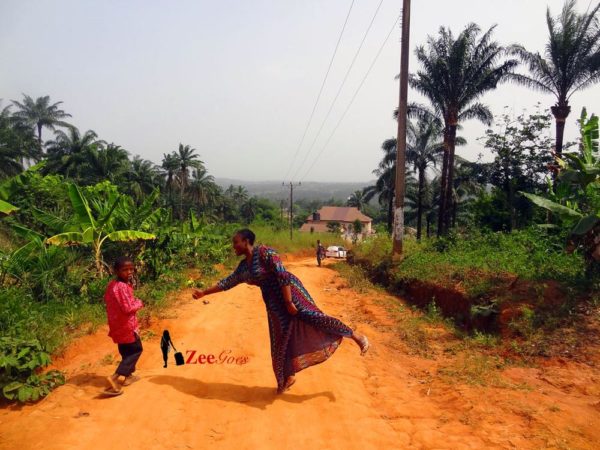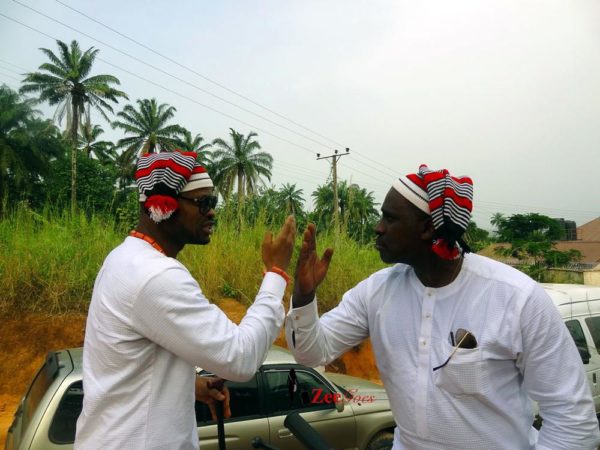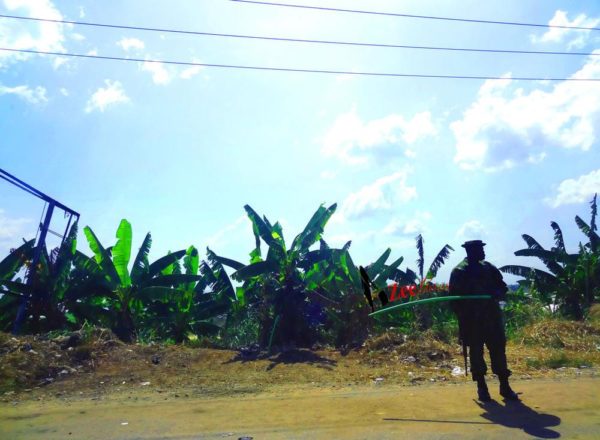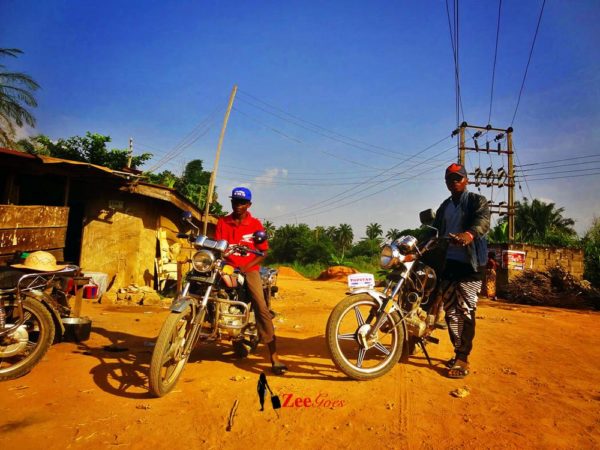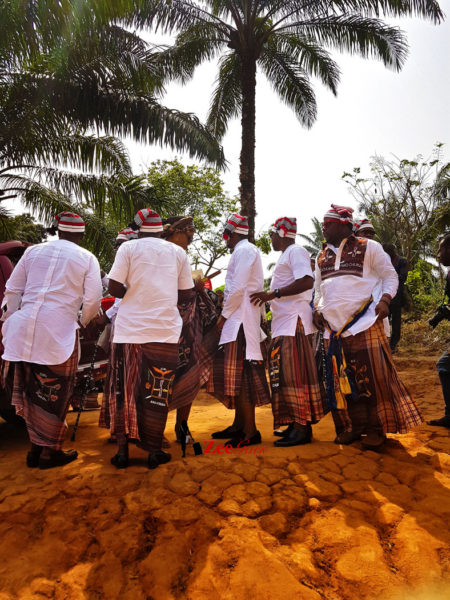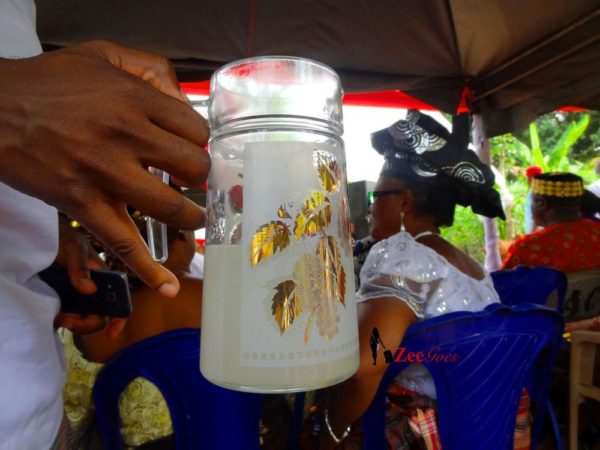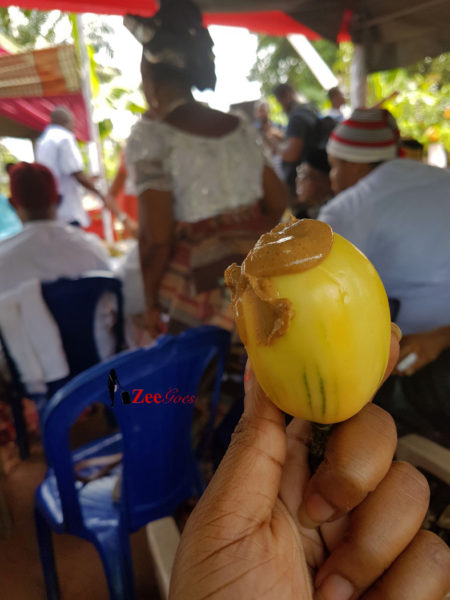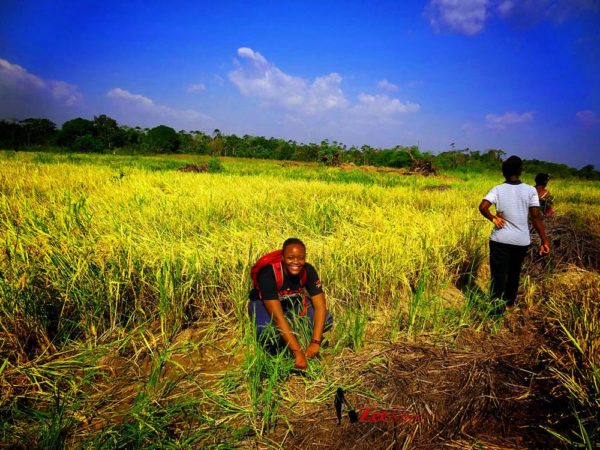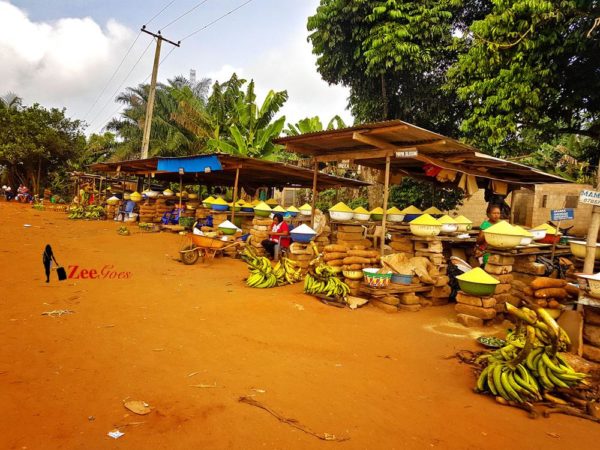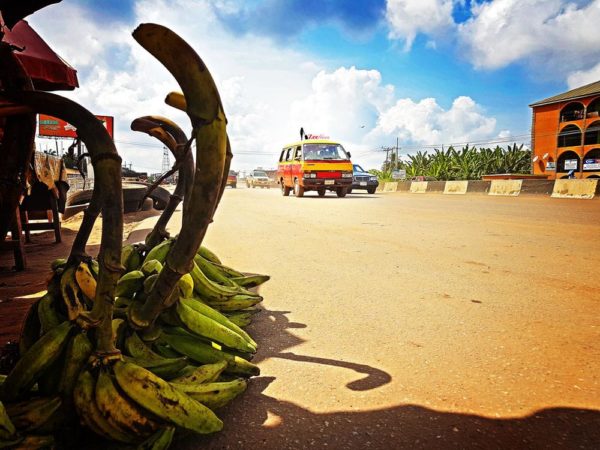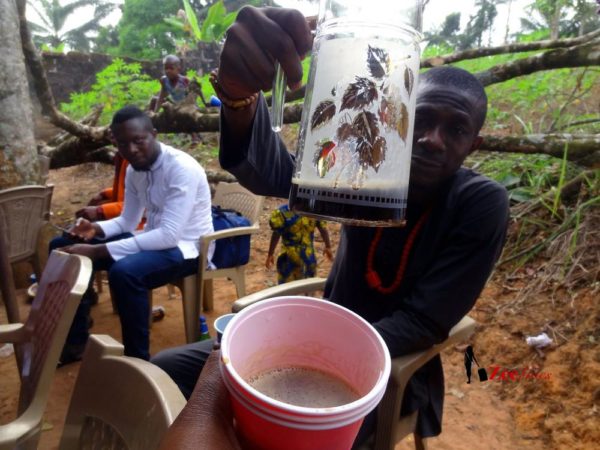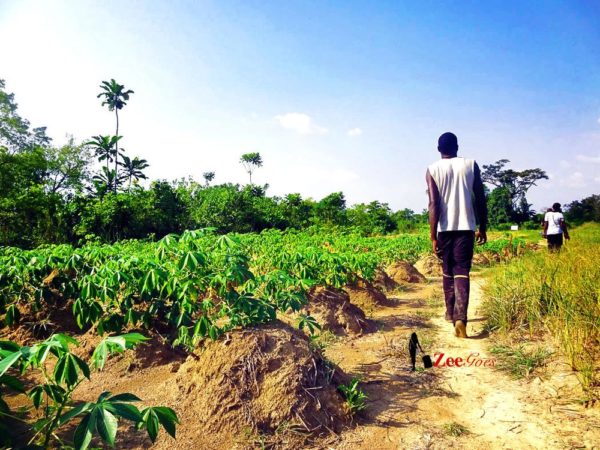 To properly tell my story of Anambra, I created a short video highlighting my total experience. Check it out and let me know what you think. I would also love to go back next year, so let me know what to look out for when I do go back.
Watch the video here: