Introducing 'Here & Now – The Adventures of TASA', a unique reality TV show featuring Taje, Amiola, Seyitan & Ajifa taking Africa by storm.
Discover and explore the world of four daring, young, beautiful, savvy and intelligent ladies who have been friends since college – a foodie, an artsy one, a diva and a music head. A mix of personalities, we can't wait to see what they get up to.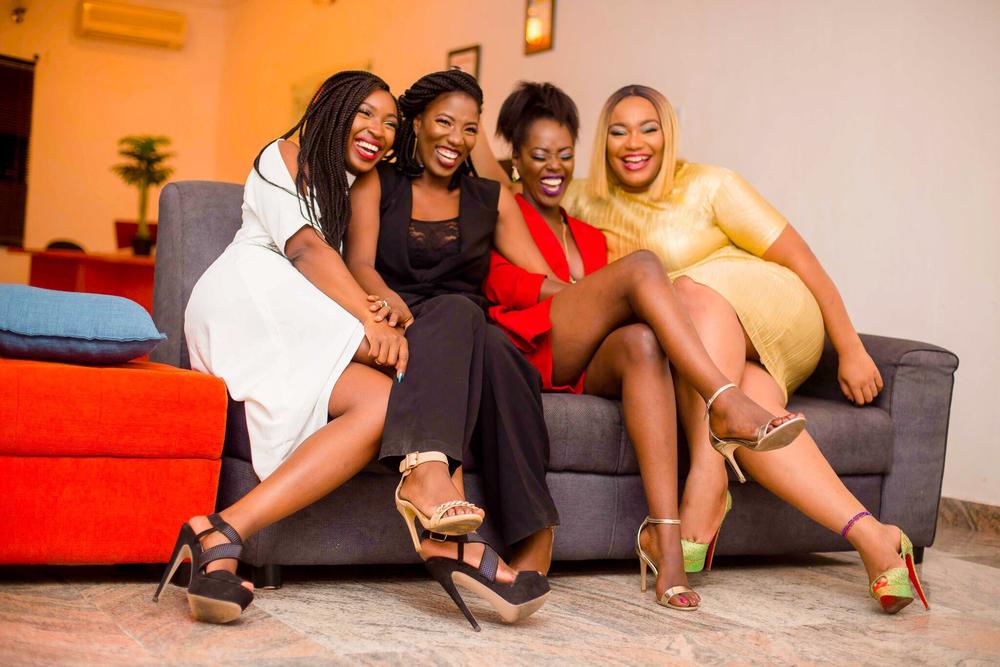 It's a brand of reality TV never seen before online. Share in the energy and experience the spellbinding conversations. Here & Now is a non-stop crazy roller-coaster ride that will leave you wanting more!
Watch the Trailer