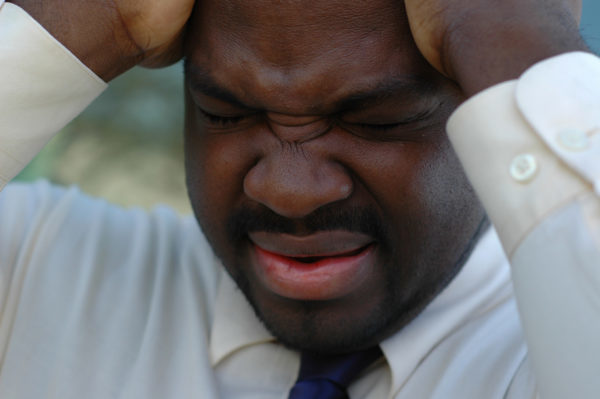 Stephanie is a good looking undergraduate in one of the universities in Nigeria. She's had some carry-overs (a reality among many Nigerian students – including the "scholars"), but in her final year, she discovered that she was going to spend an extra year in school. She has to complete and pass all the courses she could not complete within the four-year traditional university education duration.
Well, no summer school or post-semester remedial classes and exams for her school, and she had reached the maximum course load limit for that session. Long story short, she committed suicide. Apparently, she concluded that not being available on earth was a better option than facing the rejection, discrimination, and shame of spending an extra year as a university student.
Now, that is a true life story, all facts, no fiction. Some of you will say, "Just one year; only one year oh and she took her life". Don't be quick to blame her or say "there's more to it". I'm sure you must have heard or experienced situations were people took their lives (and those of their loved ones) because they lost all their money. Not that they ran into debt, but because they have no more (or not much) money than they used to; and this loss happened so fast.
Research shows that anxiety, pressure, and depression have risen significantly from just a few decades ago. With the increase in meritocracy and the dwindling of aristocracy, one cannot help but concede to the conclusions of these researches, even without experimentation. Before now, you remain in the social class of which you were born till the day you die, but the reality is changing now as people, through the use of skills, determination, diligence, and hardwork have been able to move up the social class from where they were born.
Meritocracy has set its foot on the ground. With that came increase in pressure to be like the other fellow who rose from the slum to the class of elites. We cover this pressure with words like "I'm inspired by that guy's story". Don't get me wrong, it's good to be inspired, in fact, essential; but the point I want to make is that there is the hidden pressure to perform like, or outperform your neighbor.
Society has created different milestones for us to meet, and if you do not meet them, you may be called 'socially maladjusted'.
'You must be married at 30/25' (for men and women respectively, and this one particularly, is going down by the year); 'You must have a house 35-40'; 'You must have kids between 26-40'; 'You should be riding your own car at 24'. Society gives you list of things to do to make you show that you are a 'normal human'. Where then is the time to live the life you so desire? When will you discover your unique self and live it?
Society measures success by what you have that they can see (you can't blame anybody for that: 'man looks at the outward appearance'), not by what you have that they cannot see.
Many people (celebrities) who had all that society demanded took their own lives for reasons such as depression, a feeling of emptiness, loneliness, etc. The world will move on the next second if you leave now, why not make sure you leave happy, contented with what you have, and fulfilled?
We want to fit in, to be accepted, to be recognized; they are all good, but they must succumb to the need for exploration of interests; fishing out of talents and things you suck at; developing the discovered talents; and making a contribution to the improvement of other people's lives.
You should dictate how you live your life.
Have thoughts and contributions on this? Please share.
Photo Credit: Dreamstime