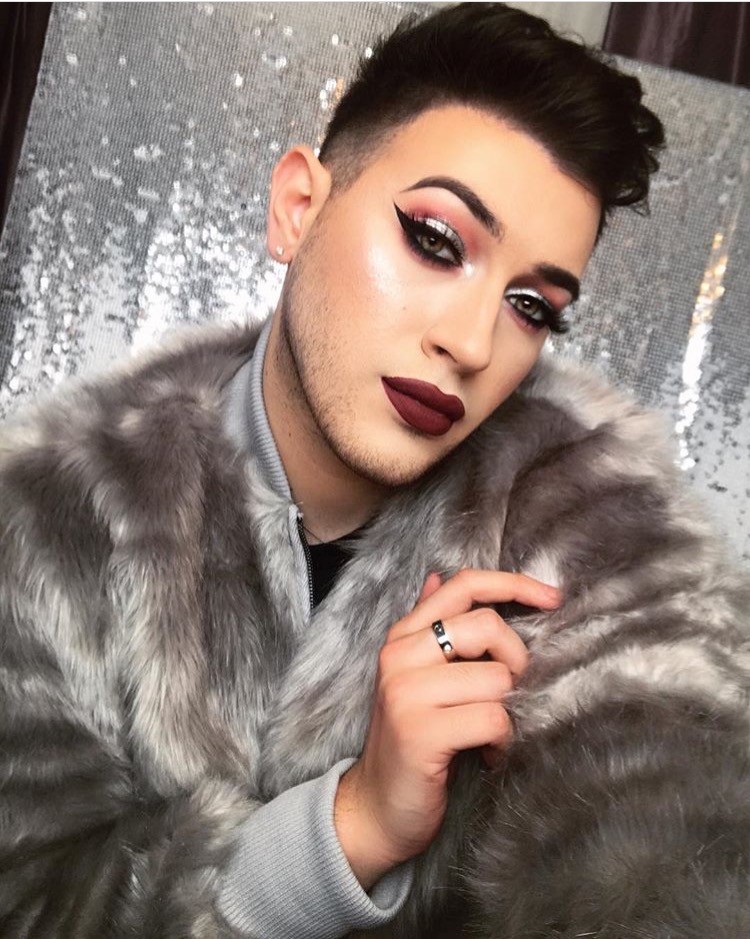 Maybelline has signed its first male ambassador, Manny Gutierrez (@mannymua733).
The beauty vlogger has 3 million followers on Instagram with 2 million people subscribed to his YouTube channel with over 91 million views since he started in July 2014.
Gutierrez stars in Maybelline's "That Boss Life" campaign promoting Big Shot Mascara with another popular beauty blogger Shayla Mitchell (@makeupshayla) and sweepstakes winner Jackie Flowers.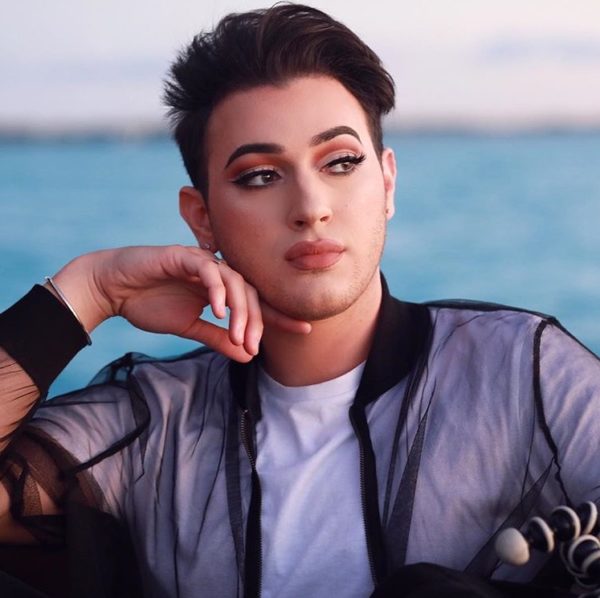 The beauty blogger gushed out to his Instagram followers with the video and a caption saying
"2017 you are off to an AMAZING START OMG! So excited to  finally announce that I am part of the @maybelline #bigshotmascara campaign! Honestly I couldn't be more honoured thrilled! Thank you to Maybelline for taking a chance on me! I look forward to working together so much more"
See the clips below
Source: Insagram | @mannymua733 | @maybelline