BN TV: Ariyike Akinbobola Talks about "Nanny Drama" on a New Episode of Ariyike Weekly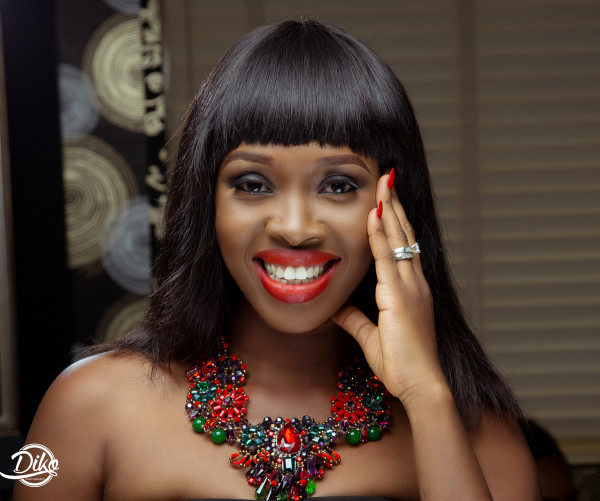 This week's episode of Ariyike weekly is all about Nanny Drama! Ariyike Akinbobola talks about some of the lies these nannies tell, and how some even go as far as lying that their parents are dead just because they want to get off work and how for most of them, no matter how nice and accommodating you are to them, they will still leave you and go to their villages for Christmas.
The lifestyle vlogger talks about how the agents keep recycling the nannies even when they know they are not fit for the job. She also talks about how in Nigeria you must ensure that you do the necessary blood tests for these nannies before employing them just so that you are sure who you are taking into your home.
Watch the vidoe here