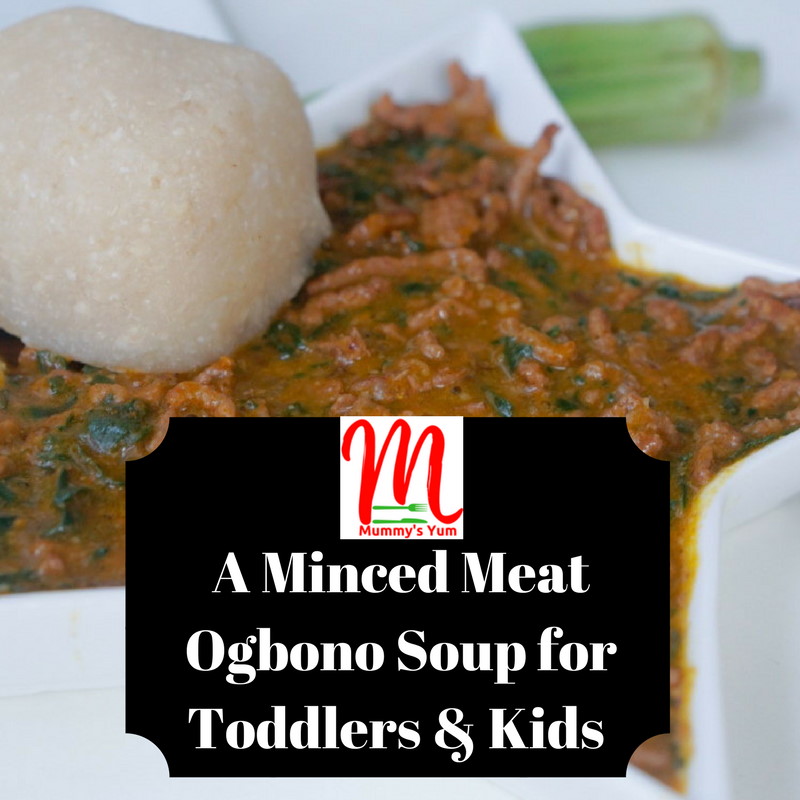 Hello BN Fam,
This is officially my first new year recipe and what better one to start the year with than this fusion of two loved foods by kids… Minced meat and 'draw soup' as we call it.
I was about making an older soup recipe with meatball for my kids and then had a brainwave to make it in another way. I must tell you that this is their favourite soup of all times now and you can wow your kids with this Minced Meat Ogbono Soup.
Watch how I made mine and remember you can add your own twist… Take a picture and tag @mummysyum on Instagram when you make this. Cheers.