Hello BellaNaijarians,
Today, I have a simple recipe you can make for your toddler using leftover cold cooked white rice (you can still make it without leftovers). Egg fried rice can be easily made and packed as a school lunch if not a home lunch or dinner.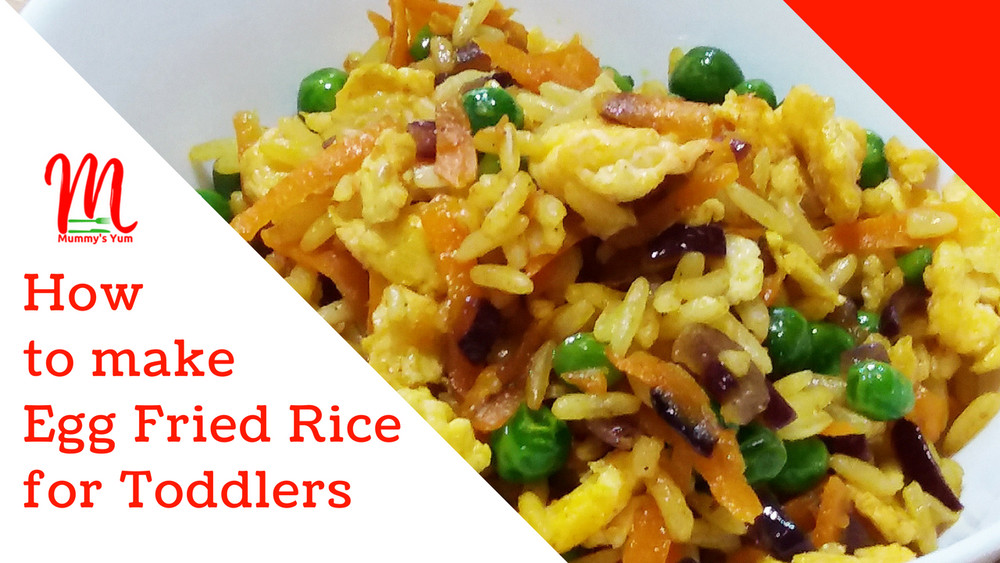 It is one bowl that contains all the nutrients your child needs for proper growth and development like Carbohydrate, Protein, Vitamins, Fats and you can add some junk too (that's what my kids call sausages lol).
Make egg fried rice with other vegetables that you kids prefer, for example Bell Peppers, Sweetcorn, Cauliflower or Broccoli florets. Watch the video below to see how I make my version of egg fried rice and find other kid-friendly recipes on Mummy's Yum.