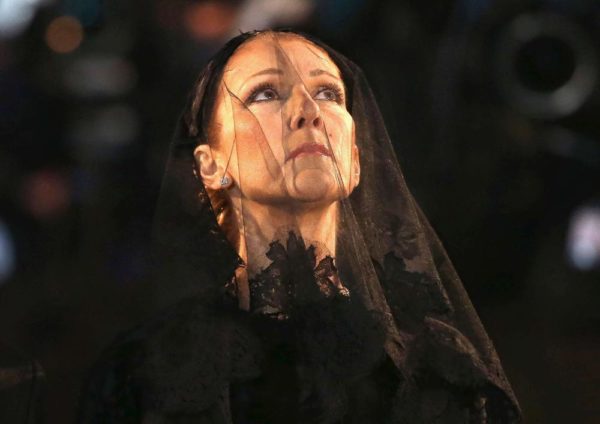 Celine Dion has released a new song and emotional music video on the first anniversary of her late husband Rene Angelil's death.
She captioned the video on her facebook account
"My heart keeps calling you. Even more often today, after a year… I know you hear me. And I can hear you too. You're my life. Forever, Celine xx…
My memory loves you, it asks about you all the time. Especially today… One year later, I wish R.I.P. meant Return If Possible. Forever yours, Céline xx…"
In the video, the songstress goes through old family photos with her late husband and their three kids as she powerfully sings without any music or instruments.
Watch the new music video below