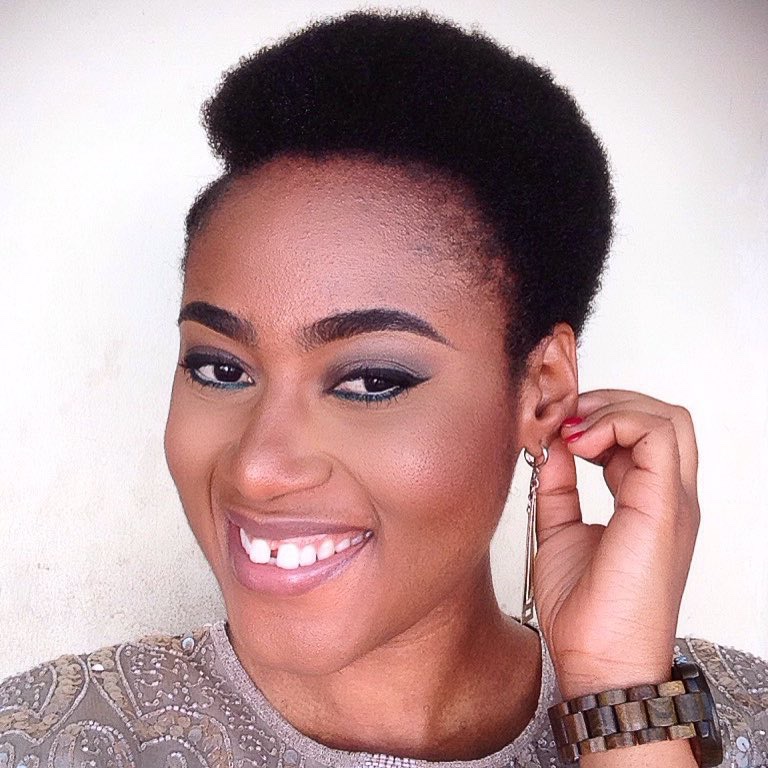 Tell me you've never quite gotten the hang of achieving that super sharp but utterly gorgeous winged liner look and I'll say,"it's nice to meet you my name is Barbara". Wondering why? It's simply because I've never quite gotten a hang of it too.
Deceptively simple, the winged liner is a make or break aspect of your makeup. It adds a certain oomph to your look that makes sure to have heads turn in your direction when you pass by. Able to be achieved by any colour of the spectrum (even an ombre winged liner is possible) the precision and perfection of it is so daunting for me that I usually just end up darkening the area close to my lashline and skipping that step.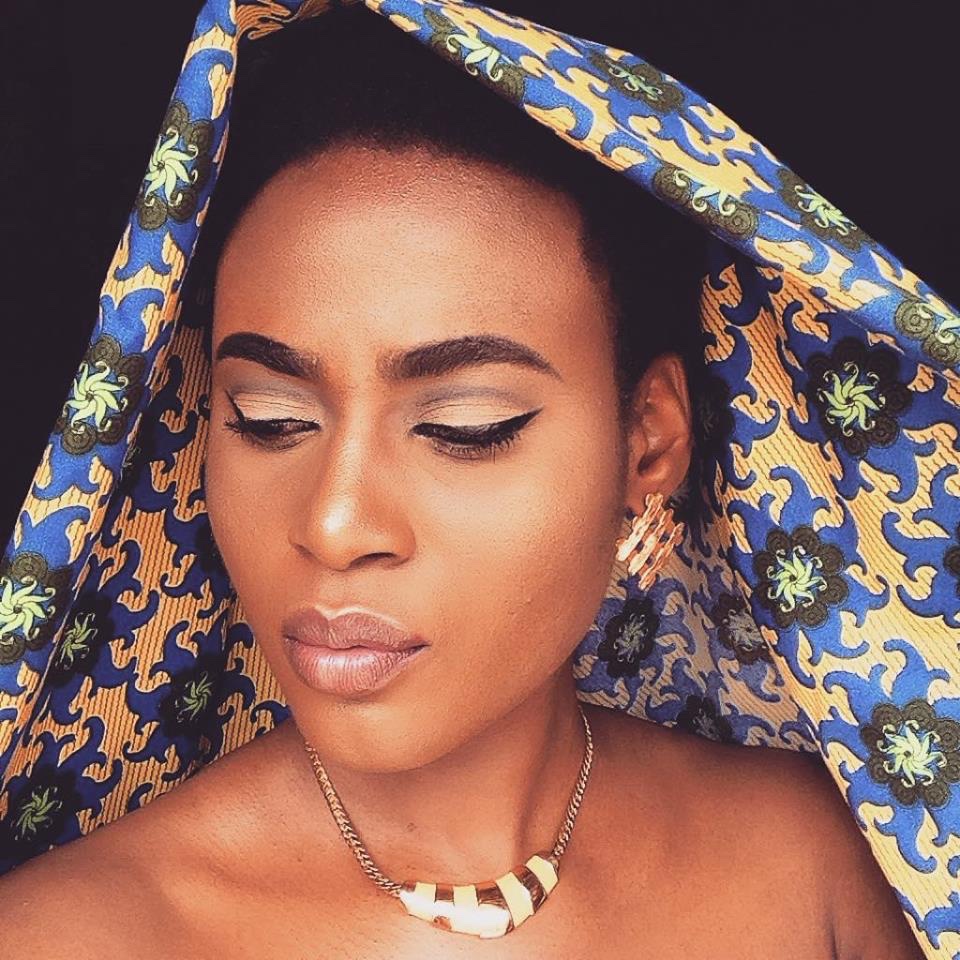 I remember my first introduction to the winged liner, it was in makeup school and we only had the liquid liner in small pots to work with. I saw how the instructors created flawless lines across lash lines and thought to myself, "how hard can that possibly be?". Then it was my turn. I think I ended up with the fattest winged liner I have ever seen, if it can even be called a winged liner – smudging half of the model's lids and eyes while I was at it. That was my first and last foray into the world of liquid winged liners.
Thankfully, the industry has recognised that people like me exist and have created other product options when it comes to creating a wing on the upper lashline area of the eyes. They also have varying degrees of staying power with the liquid liner being considered to last the longest. Here they are
Liquid – the bane of my existence. They come in small containers with a felt tip applicator which you are to use in creating the line. I must admit that the lines created with these are gorgeous and I wish I could use them but alas…
Recommended – Wet n Wild Megaliner, Elf liquid liner, House of Tara liquid liner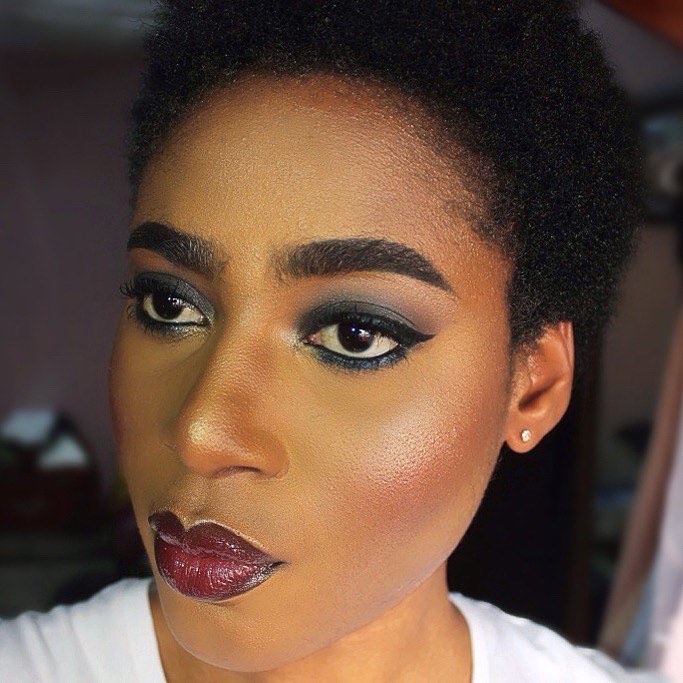 Creme/Gel – the jury is still out on the exact difference between the 2. Until then, I'll group them together if you don't mind. The only distinct difference between the 2 *IMO* is that creme doesn't dry up and gel does, finis. The only way to apply these are with a liner brush which preferably should be a stiff one so the line is precise
Recommended – MAC Blacktrack fluidline, Asta Gel Liners, Smashbox jetset waterproof creme
Powder – These aren't very common and are usually not as dark as you'd like them to be. I currently own one by Khuraira and even though it has a mixing medium to activate it, I usually end up using it as an eyeshadow to define my crease. To get these to look like an actual line, a liner brush and mixing medium is necessary.
Recommended – (any matte eyeshadow you own), Khuraira cosmetics eyeliner cake, MUD eyeliner cake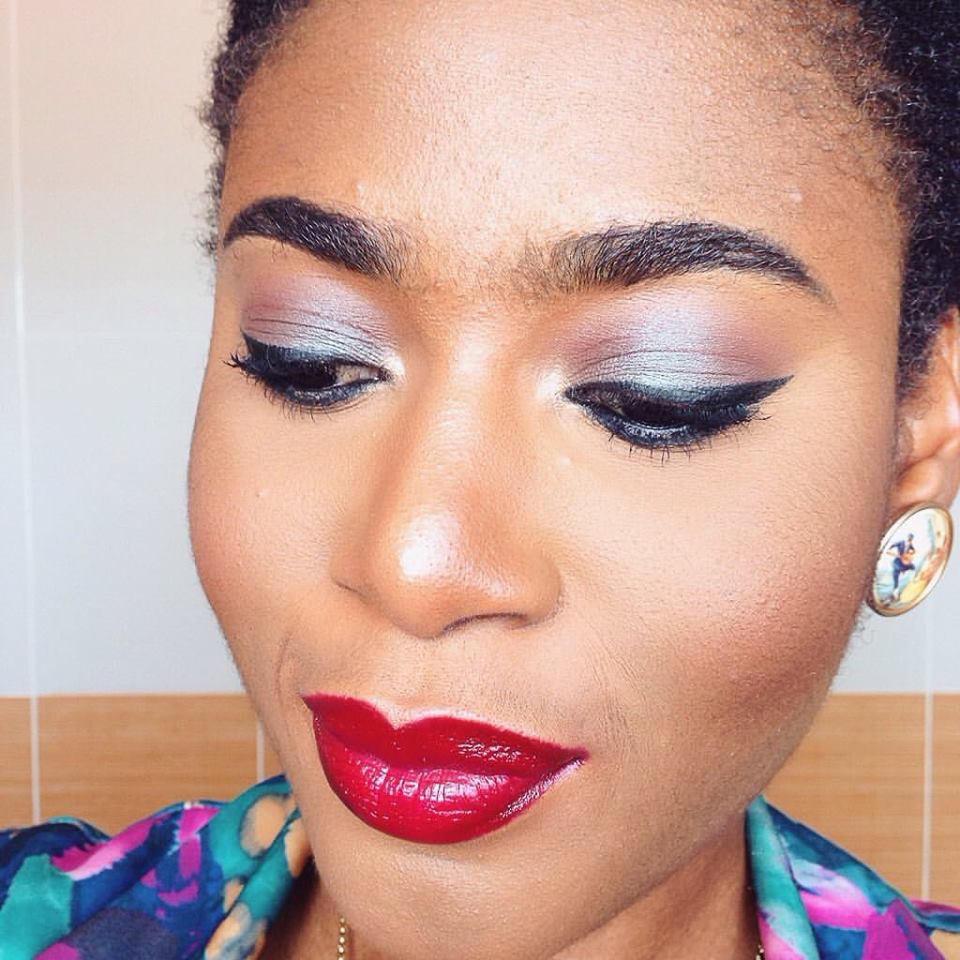 Pencil – My all-time absolute favourite of the lot. Pencils are very easy to maneuver and the best part is that if I mess up the line, I can always smudge it and turn it into a smokey look. Now isn't that fantastic?
Recommended – Zaron twistup pencil liner, Jordana twistup pencil liner in black, Make Up For Ever Kohl pencil
Liquid Pen – A notch above the liquid liners in pots, less tricky and some of them actually produce the same results as the liquid ones.
Recommended – MAC Fluidline pen, Wet n Wild Proline, Smashbox Limitless Liquid liner pen, Zaron liquid liner pen
Finally, i love this collaboration between Forever 21 & NYX – the Forever 21+NYX Two Timer eyeliner – one side is a pencil and the other is a liquid liner pen.
Truthfully, no matter the type of liner you use, you'll still spend an average of a minute perfecting it – especially if you aren't a pro at it. This hack of mine guarantees the time spent on creating the perfect wing is split in half and you have 'the perfect wing' all the time.
See how in this short 1min video
Know any winged eyeliner hacks? I'd love to read about them in the comments and try them out. So pls share.
Image & Video credit: Barbara & 1923