Travel The World With Up To 40% Off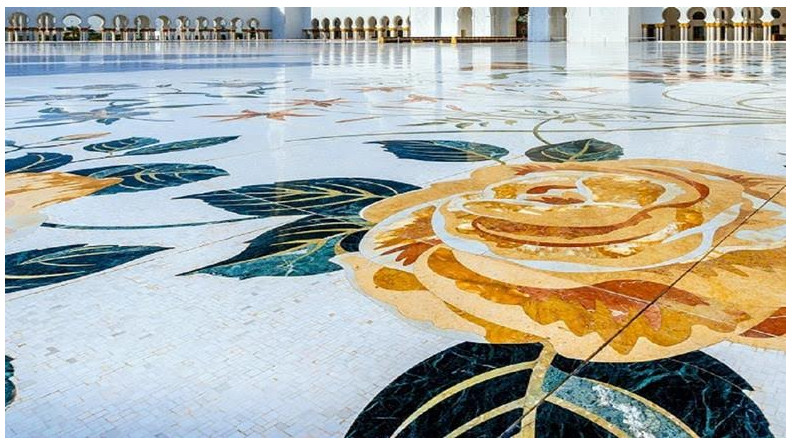 Dear Trade Partner,
The world is closer than you think, with more than 100 destinations on sale.With up to 40% off, discover our best fares. Book by 1 March for travel until 10 December 2017.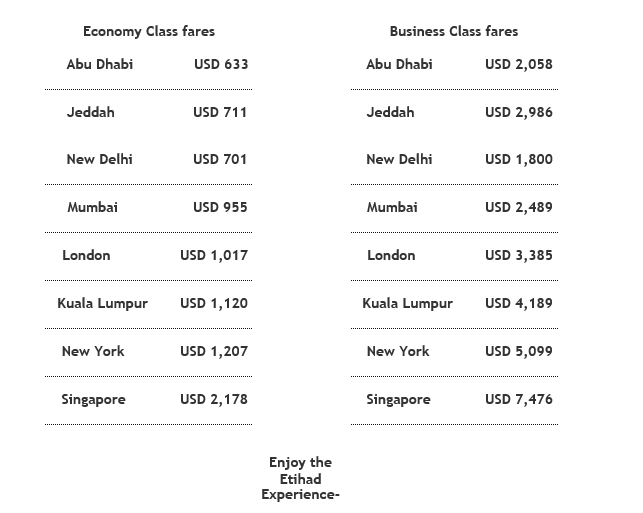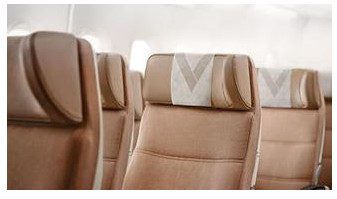 Sit back and really relax
Enjoy extra legroom with our Economy Smart Seat, unwind with hours of inflight entertainment or keep in touch with onboard Wi-Fi.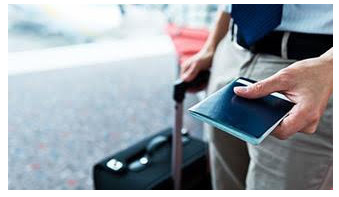 Preclear US Immigration from Abu Dhabi
Fly with us to any of our US destinations and preclear customs and immigration from Abu Dhabi International Airport, giving you more time at your destination.
___________________________________________________________________________
Sponsored Content