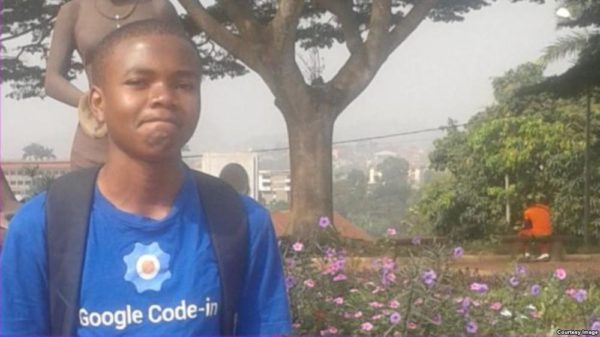 Since January 18th, internet connectivity has been shut down in the regions of North-West and South-West – the English speaking parts of the country – following government's order.
Luckily for 17 year old Nji Collins Gbah, this happened a day after the deadline for submissions for Google's annual coding competition – Google Code-in for pre-university students between the ages of 13 and 17.
Nji told BBC how he completed 20 tasks in the competition between November (2016) and mid-January (2017). He said one of the tasks took one full week to complete.
More than 1,300 youngsters from 62 countries took part in this year's competition.
Nji said he had been learning how to code for two years mainly from online sources and books.
Nji lives in Bamenda, North-West Cameroon where the people have accused the government of discrimination, adding that they are excluded from state jobs as a result of their limited French language skills.
This led to protests on the streets, and the authorities have responded with scores of arrests and a text-message campaign warning people of long jail terms for "spreading false news" or "malicious use of social media".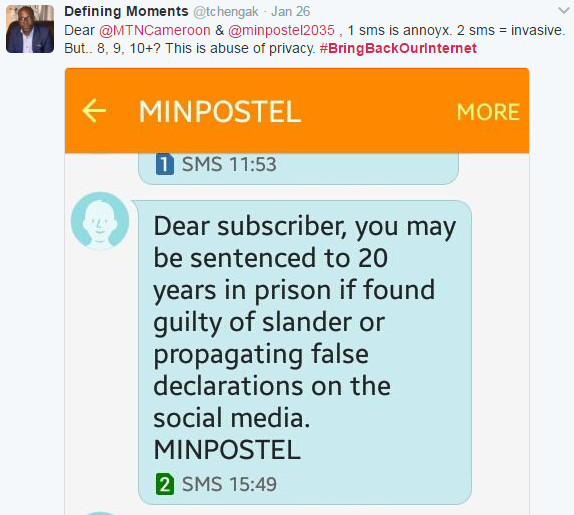 Nji received news about two weeks after the internet went dead, that he had been selected as one of the 34 Grand Prize winners in the competition.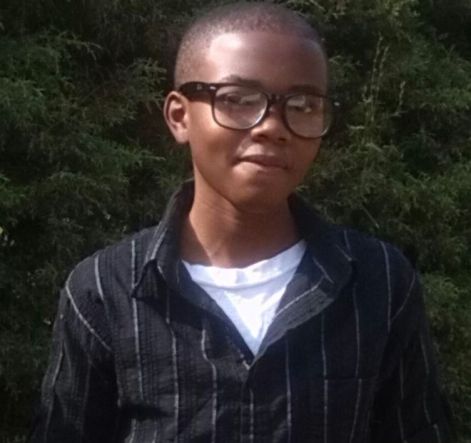 "I was really, really amazed. It meant my hard work writing a lot of code had really paid off," Nji, who moved in with his cousins in the country's capital, Yaounde to get internet connection, said.
"I wanted to get a connection so I could continue studying and keep in touch with Google," Nji said.
Part of Nji's prize include visiting Google's headquarters in Silicon Valley for four days this June and meeting its top engineers .
"Hopefully I would like to work there one day, if that is possible," he says.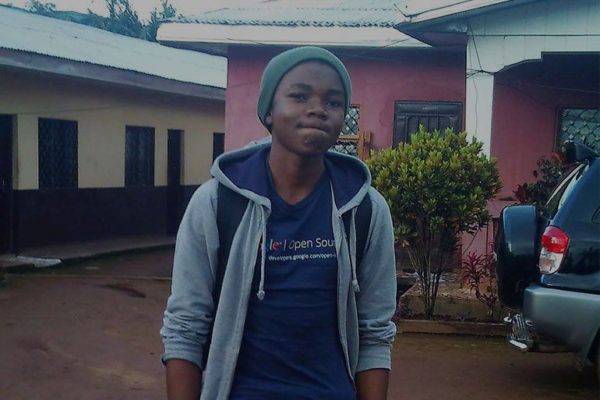 Nji who is currently working on building his knowledge of artificial intelligence, neural networks and deep learning, says Nji says he hopes to finish school in Bamenda, and then study computer science at a good university.
"I'm trying to develop my own model for data compression, using deep learning and machine learning," he said.
"No, no-one," Nji said when asked if anyone from the government had been in touch.
Photo Credit: Nji Collins Gbah via BBC