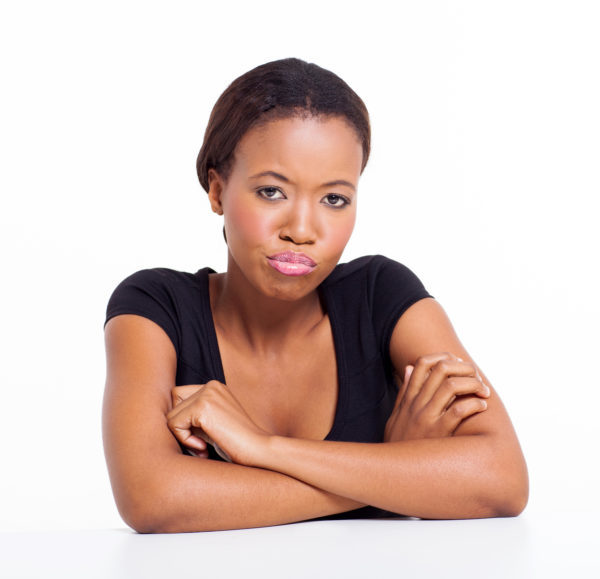 Aunty Bella is our  agony aunt column on BellaNaija. We launched this column in the early days of BN and periodically feature issues sent in by BN readers. 
We hope the BN family can offer insightful advice.
***
Dear Aunty Bella,
Please I would love for you to help me post this as it might help my situation. I am a young girl currently working in Canada, I am always so depressed and down because I'm all alone no friends, no family.
All I do is go to work and go back home, sometimes I feel like I'm cursed. I sometimes think about going back home to Nigeria, but I have a very good job I wouldn't want to lose especially when I'm not guaranteed a job in Nigeria. It's very hard to just go out by myself, go watch movies alone? Have dinners alone? It's really really hard. The highest I do is go to malls and just look around.
I feel so isolated and emotionally abandoned ?
Please who is or has been in my situation and how do I deal with loneliness living in a foreign land.
Photo Credit: Dreamstime