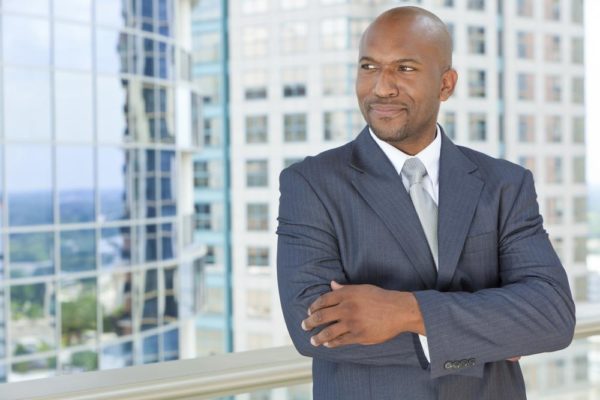 In the last couple of years, the internet has become increasingly important, such that almost everything happens there.
You cannot be considered to be present without a presence on the internet. Billionaires who started with almost nothing have been made from providing products and services through the internet.
These days you can find almost anything online. I was at an event recently and the head of a top wedding planning company talked about how he organised a wedding for a couple whom he hadn't seen physically. Deals were struck, money was wired, and all the plans (read back and forths) were done via WhatsApp, Skype, as well as through telephone conversations. According to him, they had an amazing ceremony in the end.
Inasmuch as people have benefited greatly from the internet, others have been marred by the internet. The internet, just like sunshine and rainfall, is neutral. You only get what you put into it.
Equally important also, is the consistency in putting content on the internet.
This post isn't really about the internet, but as all the articles in this column are, it's about you and I. We're talking about our personal development and what we can learn from this.
No matter how courageous, strong, tactical, and precise you are on the training ground, you cannot be handed over a medal for being a war veteran. No, never! You must have being in real combat. You must have fought consistently over time before you can be referred to as a war veteran.
Just like the internet, you have to consistently do what you do (in life), to be able to get traction. It does not matter what happens in the early days, what matters is that you "show up" everyday!
Keep investing in your brain and in the skills you possess. There's no need to tell stories of how (now) successful people started from humble beginnings. People do not just "blow" one day, they are not bombs.
Just do it every day. No, I'm not going to say "do it for 21 or 63 days to make it a habit". Just show up every day and work.