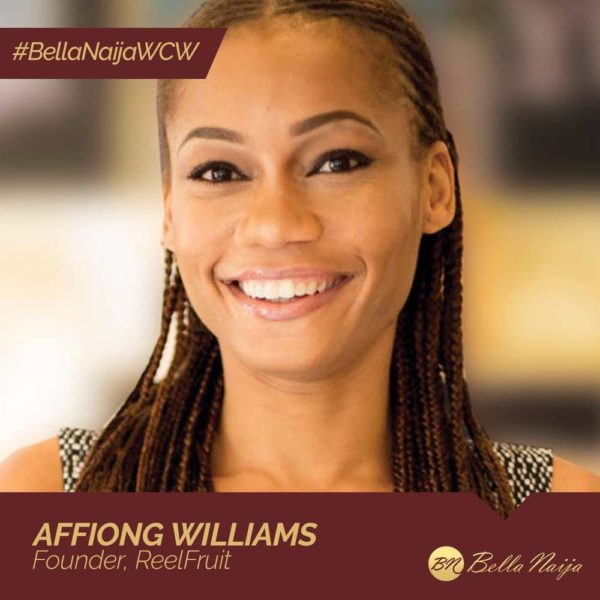 Snacking is an integral part of our feeding habit and although it can become unhealthy when overdone, Affiong Williams has found a way to help us snack healthily.
In 2012, Affiong left her job as a manager at Endeavor South Africa, a small business incubator, moved back to Nigeria and founded ReelFruit; a fruit processing, packaging and marketing company focused on being the "leading fruit agribusiness in Nigeria."
She started out from a flat in the Surulere area of Lagos, with $8,000 from savings and loans from friends and family.
ReelFruit produces dried fruit snacks such as Pineapple, Mango, Banana, PaPaya (Paw-Paw), Coconut and Fruit & Nut Mix with Cashews for the health-conscious Nigerian, and in 2016 alone, it sold 500,000 packs of snacks.
The products can be found in more than 80 outlets across Nigeria.
Affiong is a graduate of Physiology, Psychology from the University of Witwatersrand, South Africa and has a Post Graduate Diploma in Business Education from the same university.
In September 2013, ReelFruit was placed first out of 700 applicants for Women in Business Challenge organised by BidNetowrk, Netherlands. The company won the 5000 Euro prize.
Three months later, it won Creative Focus Africa's SME competition for businesses in Lagos.
She was named in Forbes Africa 2016 list of "30 under 30 African Entrepreneurs" who are the "billionaires of tomorrow who will create jobs and wealth for the continent."