Check Out The Moments from Lady Gaga's Performance at #Coachella2017 + her new Song "The Cure"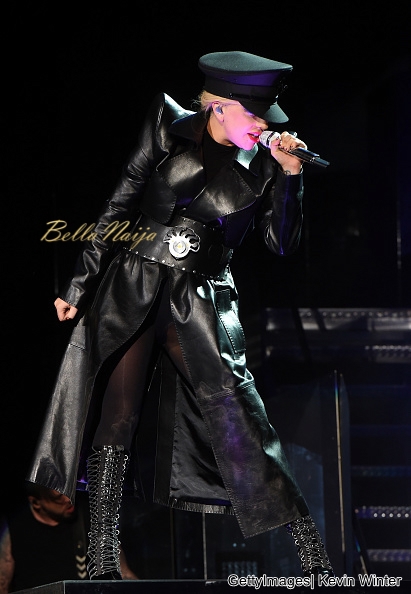 Headlining Coachella Music Festival 2017, Lady Gaga gave a fire performance for Day 2 of the festival as she performed her hit tracks for the screaming crowd.
The Edge of Glory singer who is never one to disappoint when it comes to her fashion choices began her performance in an all black belted jacket, knee-length lace-up boots and a pilot hat.
Serving several looks for her performance, she also wore a bedazzled denim jacket with sparkly boots as she gave a deeply tender yet filled with aggression performance as she moved to the rhythm along with her dancers.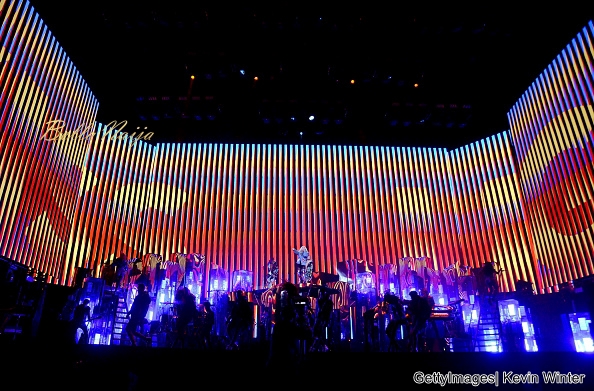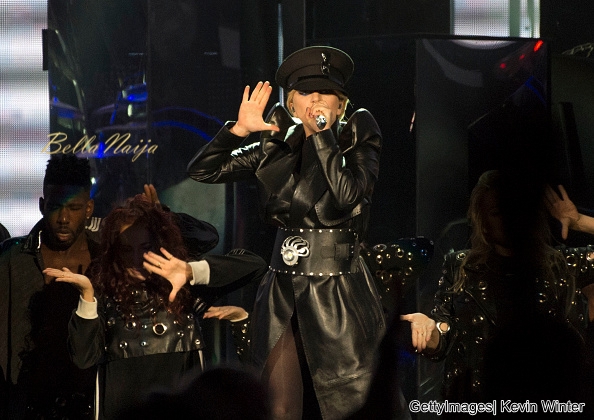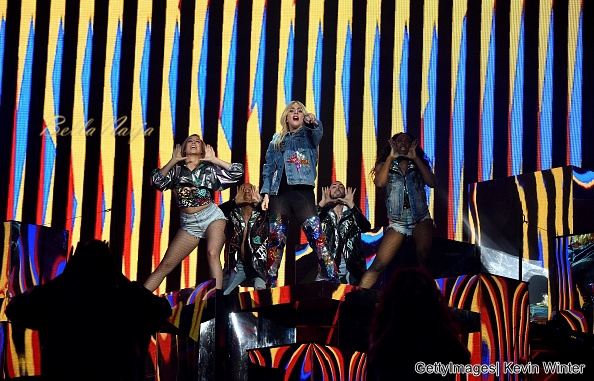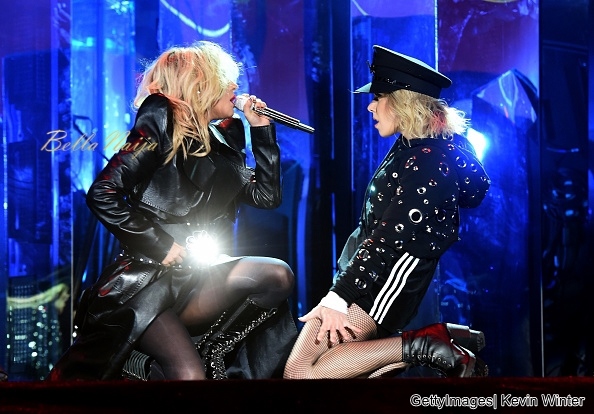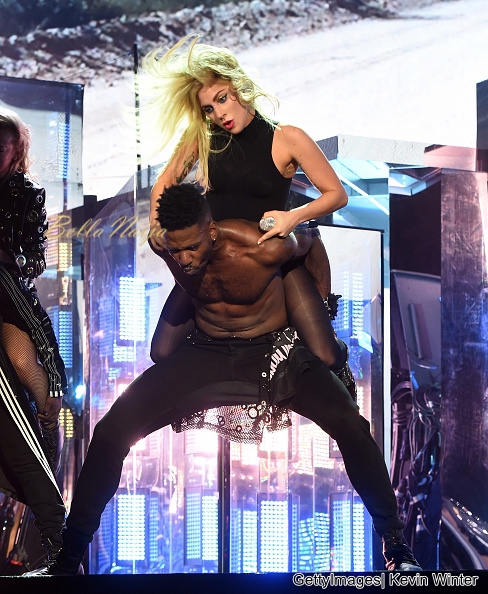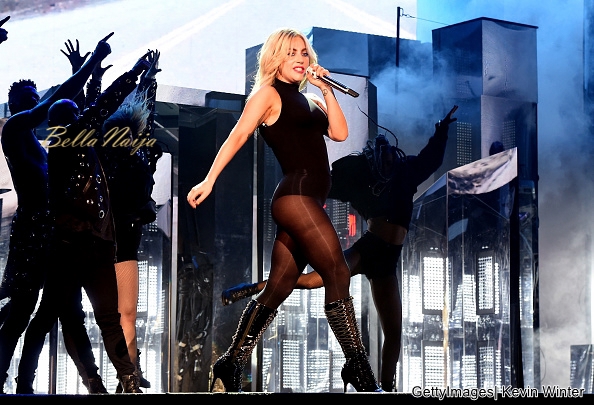 Double thrill for the audience, the singer debuted her new song "The Cure"
Watch
Listen

Photo Credit: Getty Images | Kevin Winter