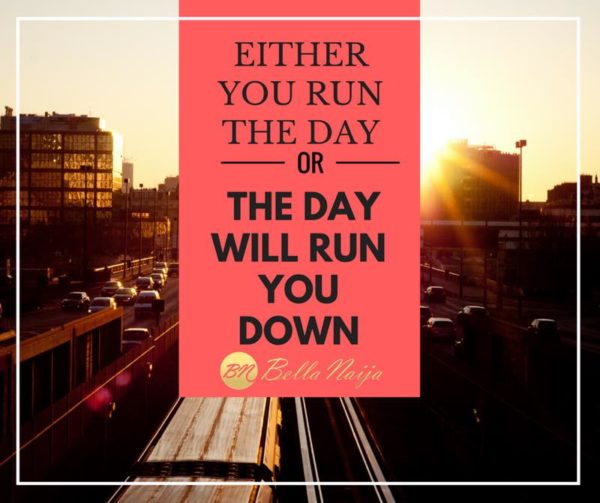 A new day is another opportunity to do something that gets you closer to your goals and the choice is yours to make the most of it.
You have the power to decide what happens in the new day but the power can also be relinquished to distractions and frivolities.
The choice is yours to decide what will take your time and what will go.
The time is yours and you either run it well or let it run you down.
Cheers!