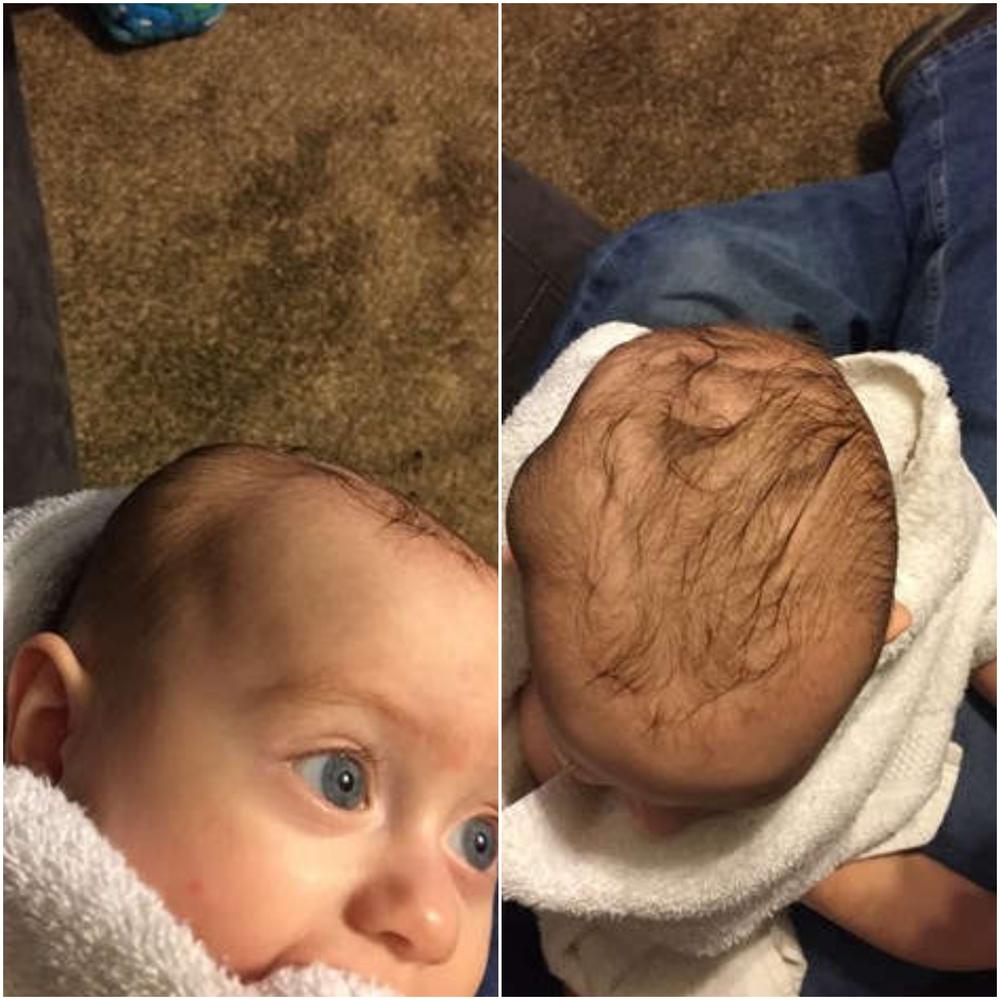 At a daycare in Atlanta, Georgia, Camella Jackson's infant son, Hunter had his head fractured and the daycare couldn't explain why or how it happened. The mother visited the Sunshine House in Villa Rica twice before registering her son. "It looked like a good daycare to me," she said.
Three months later, after work, she went to pick up her son from the daycare and found her son with a golf-ball sized knot on his head. She said daycare workers told her they didn't notice the knot and they didn't find out about it until she arrived.
"They didn't call me. They didn't even have an accident report filled out," she said. Camella thought something was wrong and took her son to the hospital.
"I was in tears on the way to the hospital and when the doctors told me that his skull was fractured I had broken down. I was very, very upset," Jackson said.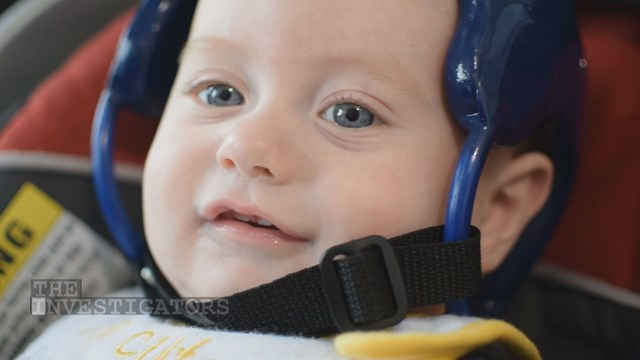 Hunter was almost a year old at the time. He's healing now and wearing a foam helmet to protect his skull as it heals.
Watch the report
Photo Credit: 12 News