Monday Manicure: Here's How to Remix your Stained White Nail Polish with Nail Art | Watch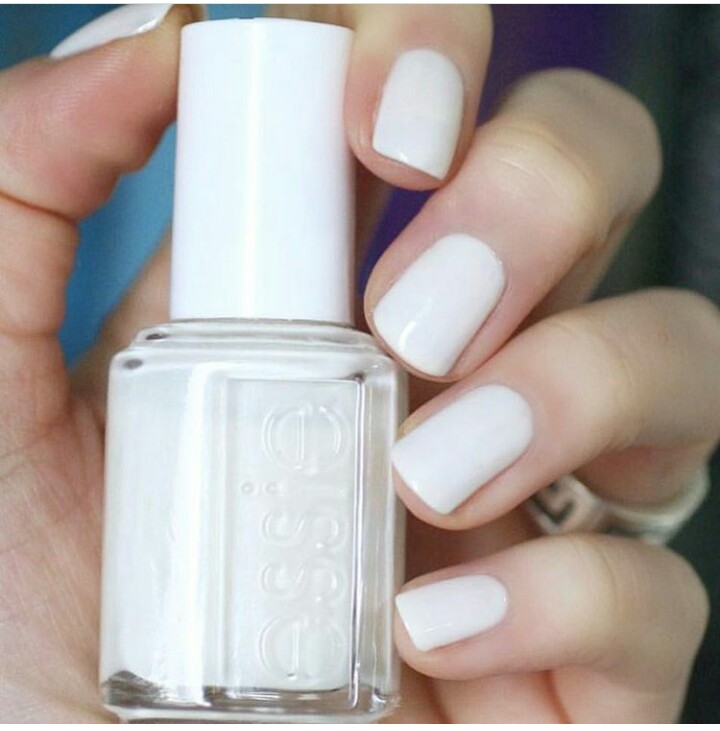 White manicures are usually so difficult to maintain and this is a fact. Anything is capable of ruining it, either while cooking, cleaning, or washing (especially the back of a pot).
It looks all cute and clean till you have to go down and do some dirty work then you realise what a waste your manicure day was.
So what happens when your white nail polish is stained and you can't make a trip to the nail salon? That's where BN Beauty steps in. Here's a DIY way to remix your white nail polish so it's not a total waste.
Watch