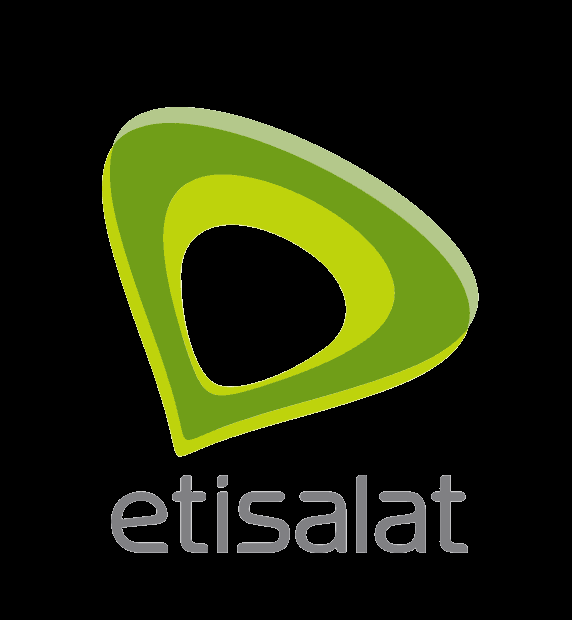 A group of banks – foreign and local – have taken over the management of Etisalat Nigeria.
In a report by Premium Times, it was stated that the takeover is the result of the inability of the telecommunications firm to repay debts reaching $1.72 billion (about N541.8 billion).
The firm's parent company, Etisalat Group, announced the takeover on Tuesday in a filing, with reference number Ho/GCFO/152/85, and dated June 20, 2017, to the Abu Dhabi Securities Exchange in Abu Dhabi, United Arab Emirate.
The filing was reportedly signed by Etisalat Group Chief Financial Officer, Serkan Okandan.
"Further to our announcement dated 12 February, 2017, Emirates Telecommunications Group Company PJSC, "Etisalat Group" would like to inform you that Emerging Markets Telecommunications Services Limited "EMTS" ("the company), established in Nigeria and an associate of Etisalat Group with effective ownership of 45% and 25% ordinary and preference shares respectively, defaulted on a facility agreement with a syndicate of Nigerian banks ("EMTS Lenders").

Subsequently, discussions between EMTS and the EMTS Lenders did not produce an agreement on a debt restructuring plan.

Accordingly, the Company received a default and security Enforcement Notice on 9 June 2017 requesting EMTS Holding BV (EMTS BV) established in the Netherlands, and through which Etisalat Group holds its interest in the company) requiring EMTS BV to transfer 100% of its shares in the company to the United Capital Trustees Limited (the Security Trustee") of the EMTS Lenders by 15 June 2017.

Subsequently the EMTS Lenders extended the deadline for the share transfer to 5.00 pm Lagos time on 23 June 2017," the filing said.
The Nigerian Communications Commission (NCC) and Central Bank of Nigeria (CBN) had averted the takeover sometime in March 2017.