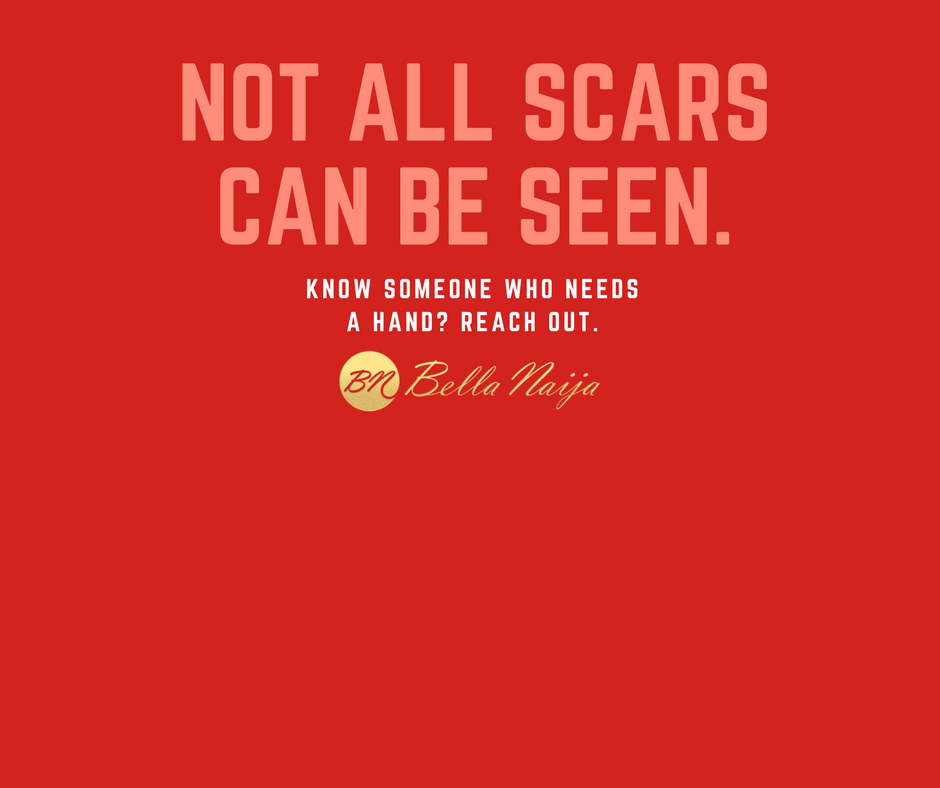 Hello BellaNaijarians!
Interdependence is a core aspect of life; we all need one another to be able to thrive.
The universe can contain each human on earth to a planet, but being together on earth is for a reason.
Don't forget to lend a helping hand. Don't forget to share a smile.
Be cool, be nice; and when you notice someone facing a challenge, try to help if you can. Note also that most times, the help may be in the form of just listening, caring, or being available.
Cheers!