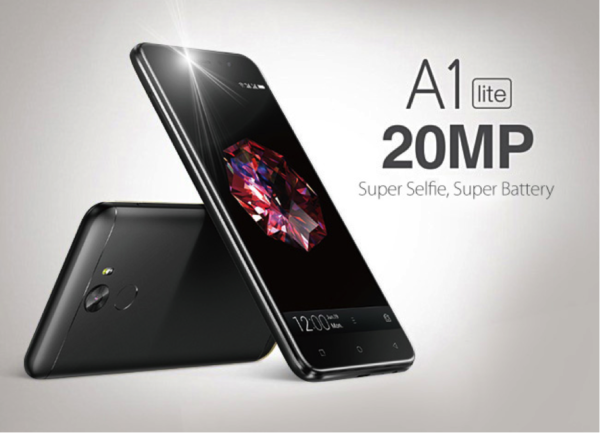 You're at the mall shopping or window shopping, or at the beach lying on the sand or at the club, neon lights reflecting bouncing off your face or maybe you're just lying on the couch at home feeling sexy…then it happens, the need to take a selfie; You tilt your head back or to the side, extend your arm, then you make one of these (smile, pout, duck-face, wink), and snap a selfie. It's blurry, so you snap again, it's blurry again, then you try a 100 more times. Then finally! You have a winner! Then you delete about 100 ugly ones and post the cutest take.
Just like nobody wants to kiss a thousand frogs to meet their prince or princess charming, nobody wants to take a hundred selfies to find the perfect take…you just need the perfect camera and that's precisely why Gionee has announced the release of the A1 Lite. They are calling it the natural selfie, but we are calling it the "Super Selfie" — Be the first to experience it here.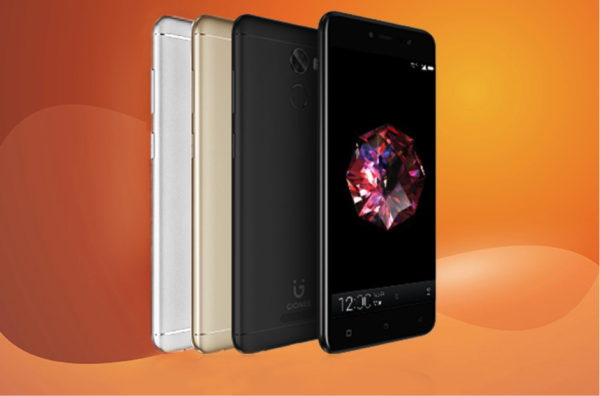 Let's famz on the A1 Lite's specs for a second. The new A1 Lite features an impressive 20 MP front camera and on the rear is a 13 MP shooter with auto focus capabilities and LED flash. The A1 Lite uses a 4-Cell/Quadra technique that compounds 4 pixels into one sensor unit. This means it can capture 4 times the amount of light, which improves image quality greatly, especially in low light.
The Gionee A1 Lite doesn't just come with a Super camera, it also comes with a super battery, a 4,000mAh battery offering that allows you the freedom to go on and on without stopping to charge.
The Gionee A1 Lite also comes with a fingerprint sensor at the back to help keep your data more secure. The smartphone is reportedly 4G LTE enabled for superfast mobile data speeds.
In spite of the "Lite" moniker, this phone still comes with a rather large 5.3-inch display. This touchscreen features an HD resolution of 1280 x 720 pixels. This means you get an awesome wide viewing experience.
You can expect some rugged performance from the Gionee A1 Lite. This is because it houses an octa-core MediaTek MT6753 processor. With a CPU speed at 1.3 GHz, the A1 Lite gets somewhat impressive support from a RAM of 3GB capacity.
So with the Gionee A1 Lite set to launch sometime in August, Nigerians can expect to be hit with a super humongous battery and a Super Selfie camera, which means no more worry about hooking up to a power outlet every hour and no more worry about the perfect light when you have the perfect camera.
Be the first to pre-order the Gionee A1 Lite when it drops! Visit the website here.
—————————————————————————————————————————
Sponsored Content