Lagos state, in South West, Nigeria, is the most popular and populous state in the country and has been tagged the Hustler's Paradise because of the numerous opportunities lying therein, but the stress of living in this little, but big city, Phew!
Inasmuch as it is stressful, Lagosians love it. If you live in Lagos, then you can relate to the following, and if you don't we hope this helps you understand parts of what living in Lagos is like.
**
When you see a pedestrian bridge, use it, otherwise.

When you don't use the pedestrian bridge and KAI officers looking at you like?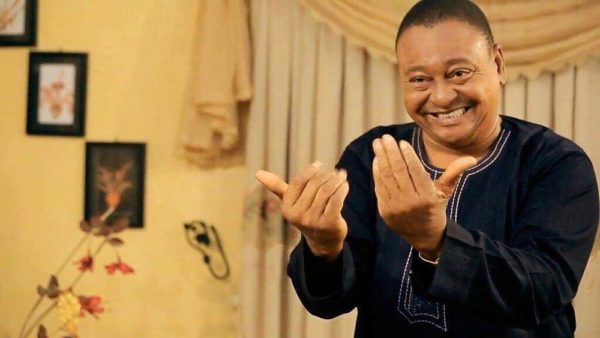 Your face when you see them:
When you finally come within reach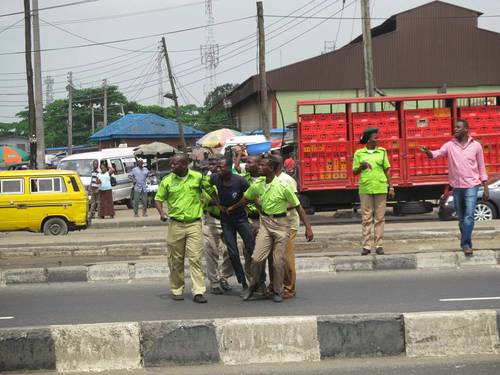 When someone hits you in a "one kind" manner and you feel "something" is missing.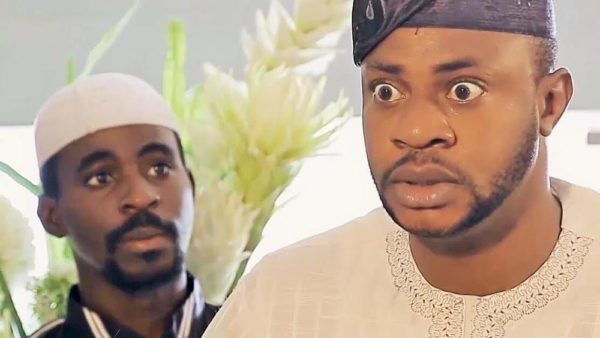 When you hear Third Mainland Bridge is free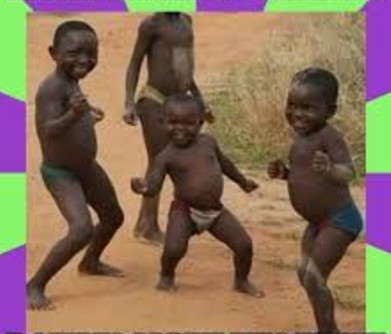 When the Island – Mainland battle starts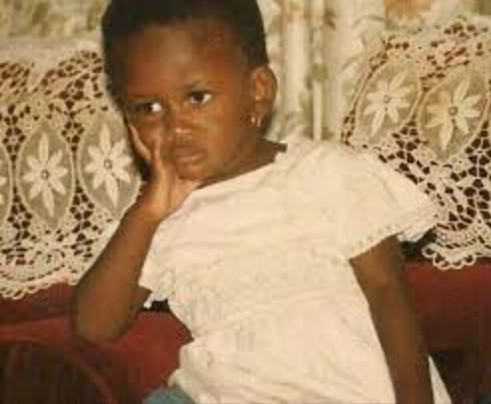 When you run into an old schoolmate but can't recognise her and her accent. You're Caucasian now?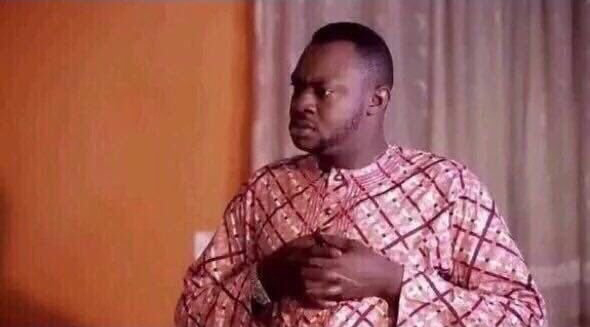 When you hear a loud bang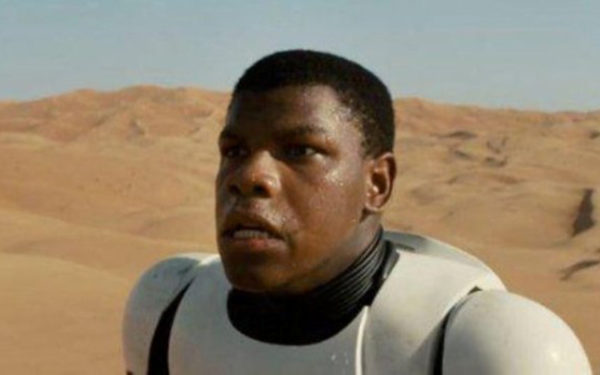 And you look behind to know what's happening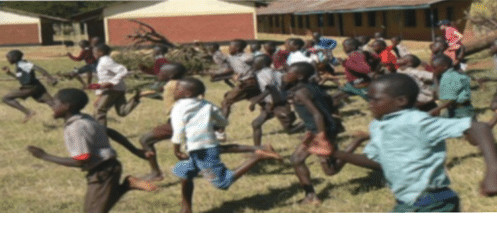 You, before and after you get to work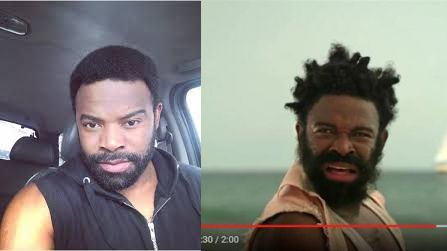 Driving along Lekki-Epe Expressway on Public Holiday versus Monday morning.

Our fellow Lagosians, share your favourite LasGidi moments with us in the comments section!