Conqueror! Watch Kechi's uplifting performance on America's Got Talent Finals
The final show of America's Got Talent 2017 was done this morning and Nigerian singer Kechi gave an uplifting performance of Estelle's "Conqueror".
The performance has virtually everyone on their feet and cheering at the end. Following her performance, she wrote on her Instagram page:
WHAT. A. SHOW!! I wanted to make everyone who watched my performance feel STRONG and like they overcome ANYthing, and i hope I was successful?anyway you guys know the drill on voting!! As always, FOLLOW YOUR ❤️!!
As usual, she slayed for her performance. See her look below: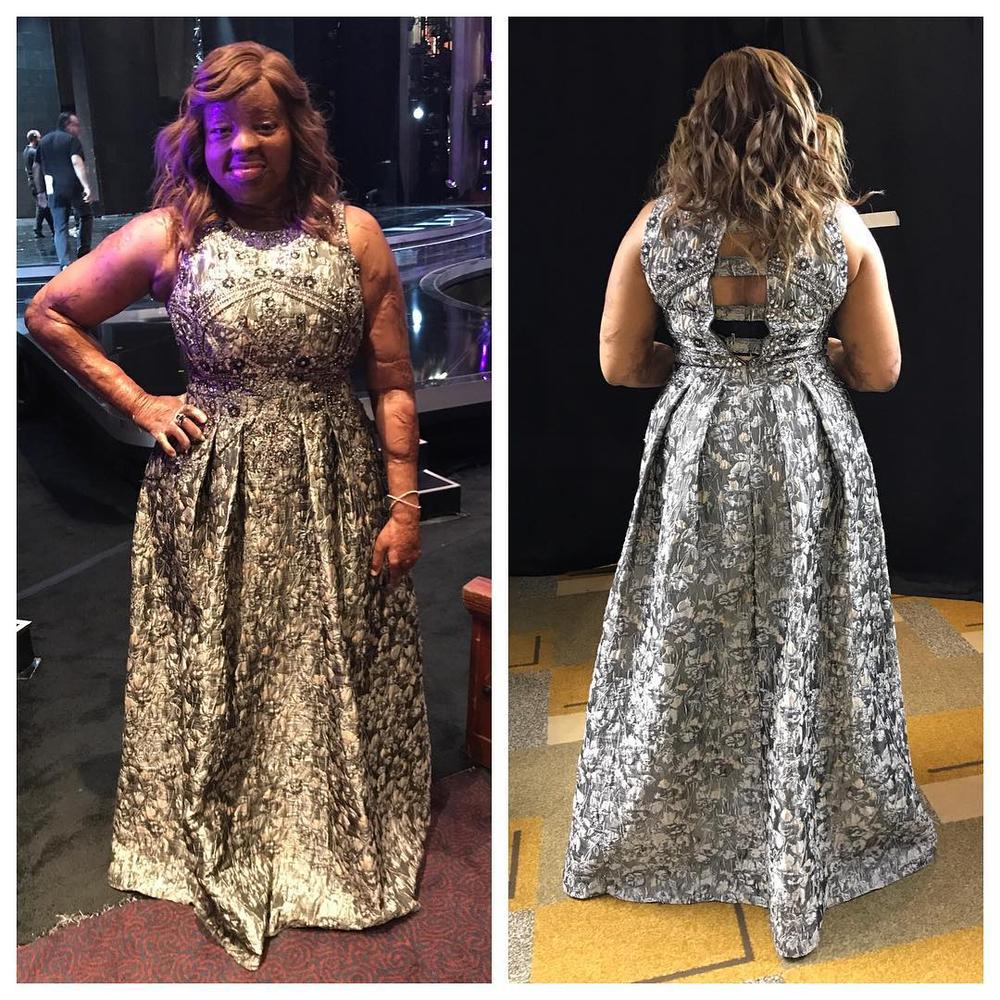 She now needs everyone's votes to win. Check out how to vote below: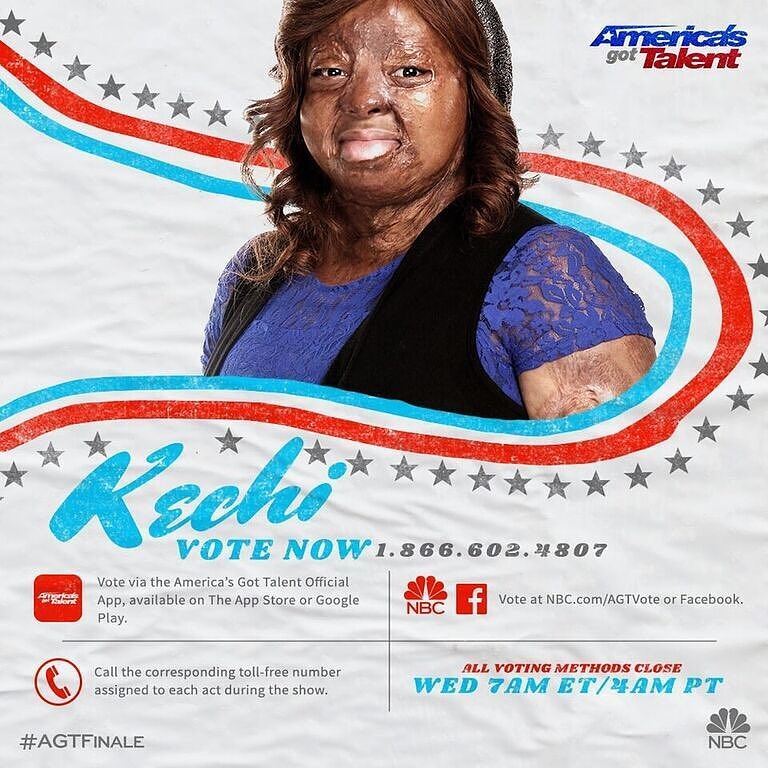 HOW TO VOTE:
• 10x w/ AGT app
• 10x on NBC.com/AGTvote
• 10x calling this number 1 866 602 4807
Voting closes today (Wednesday) at 7AM ET
Watch her performance below: