"Don't get bitter" – Nike Adeyemi has a Message for Female Breadwinners | Watch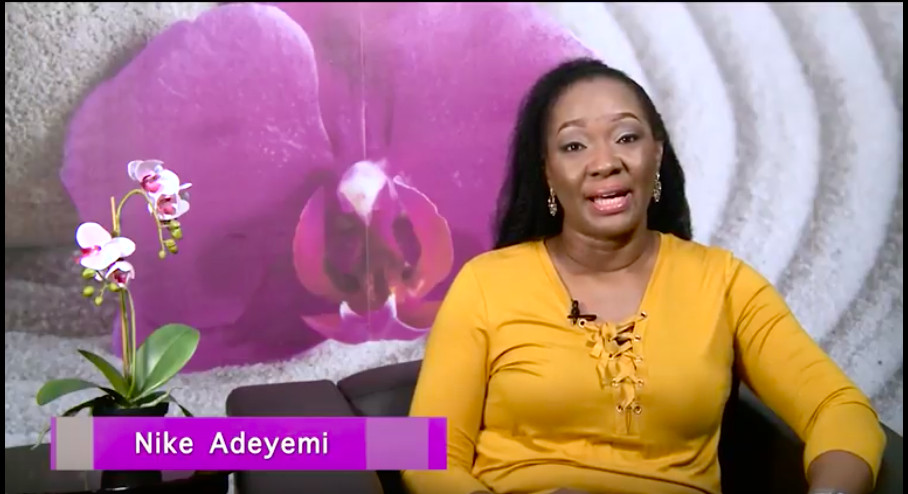 On a new episode of her weekly "Conversations with Nike" vlog series, Pastor Nike Adeyemi has a message for female breadwinners.
The 'Conversations with Nike' series feature short, down-to-earth and impactful encouragement from Nike Adeyemi.
In this episode, she encourages female breadwinners to not get bitter and to always remain strong for the family. She also encourages them not to lose hope for their husbands as there will be a turn-around if they believe.
Watch below.