We love when families play cupid!
The love story of Audrey and Obi is so so sweet. The couple met when the groom-to-be's sister and mother told him about Audrey's impeccable character. After several months of dating and friendship, they decided to begin their forever journey.
Here is a little backstory of how they met told by the bride-to-be and groom-to-be.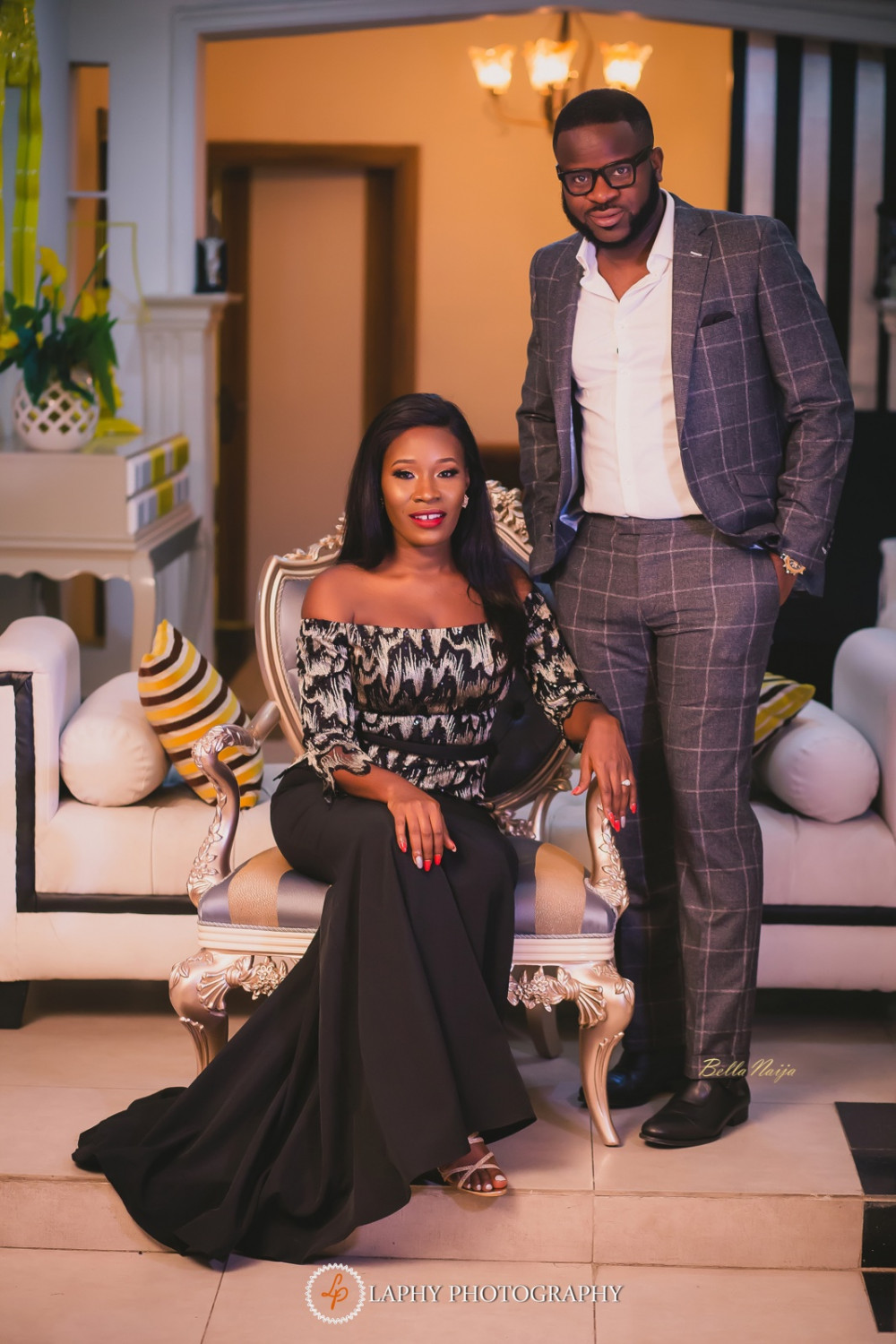 How We Met
By The Bride-To-Be, Audrey
I received a phone call from Obi a day before my birthday (July 4th) in 2016 and that led to a sincere friendship with no expectations. To me, it seemed like I was just chatting with a seemingly 'stern' but nice young man, who happens to be my friend's brother. I eventually fell in love with his mum, when I visited my friend.
In February 2017, the unending calls started and we haven't gone a day without talking, since then! Obi seemed different but as a well-raised Naija babe, I just could not fall for that (baby girl got her checklist you know ?). I was seriously looking out for that evil Naija guy trait and I must say I haven't spotted any to date.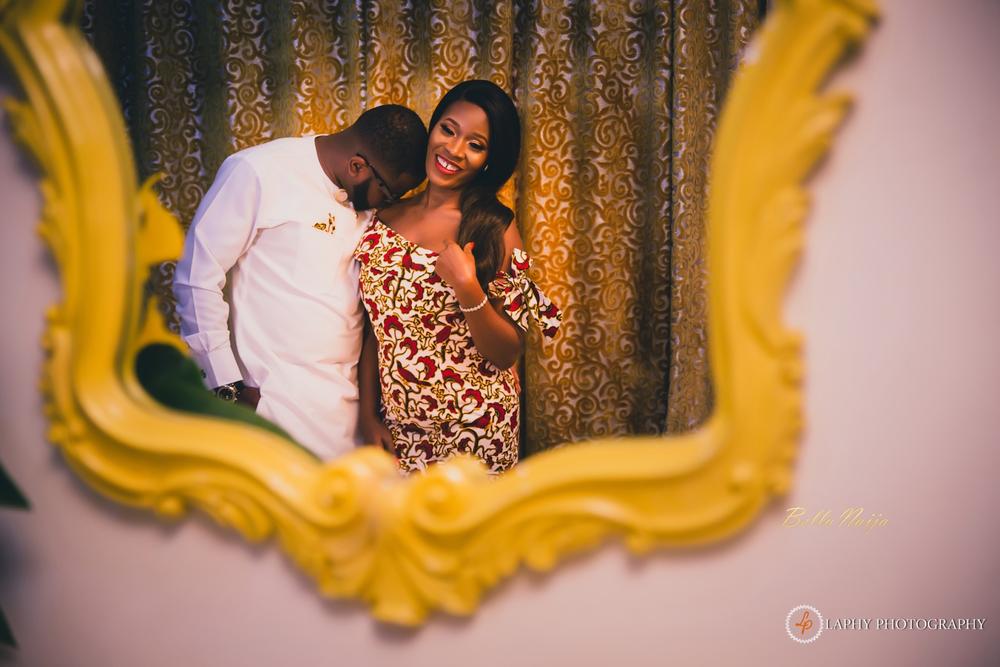 On the first day of March, I met my pookie for the first time and he is the best thing that has happened to me in forever. I must admit it was a great feeling at first sight and butterflies in my tummy for weeks. I was not sure I wanted to get married the second he proposed but I knew I never wanted to be without him, ever!
One thing I am certain about is that it was not stressful being with Obi. Amidst all the arguments and back-and-forth, I still had a certain peace and calmness in my heart. There was no unnecessary effort from both sides, nobody trying to impress the other, it was too real to deny! This peace I feel inside is my own recognition of God's presence in our union. Everything I have ever silently hoped for was right in front of me and I just couldn't say No.
I am looking forward to unending days with my love! God bless us for me ❤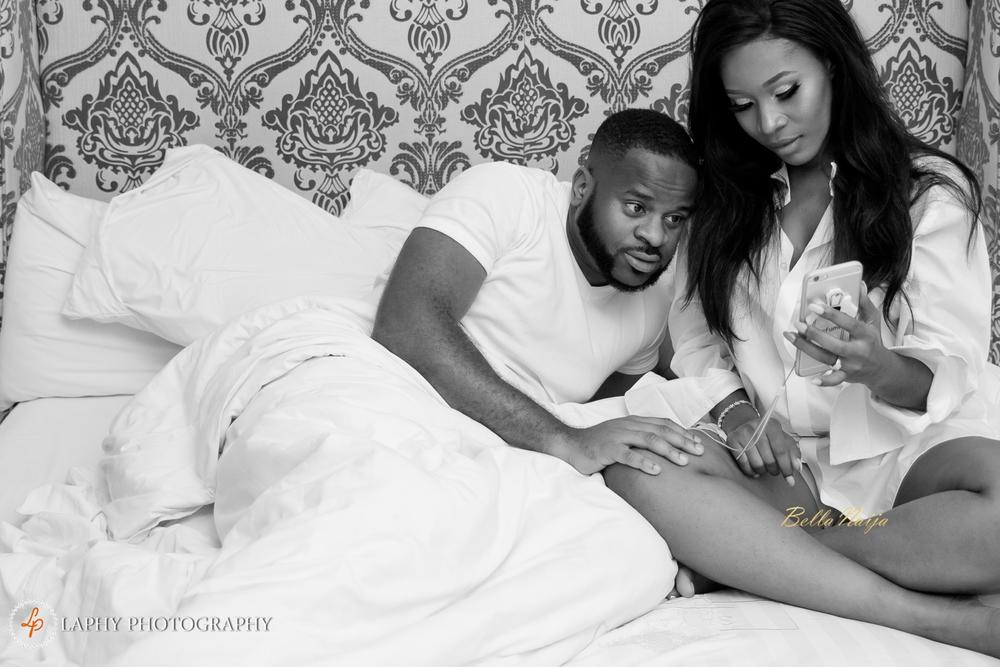 The Groom-To-Be, Obi's Version
I honestly do not remember why I thought it was a good idea to listen to my sister (I do not usually do lol) and to call a girl I had barely known, just because my mum had a lot of nice things to say about her.  Well, I am glad I did this one time!
After four visits to Nigeria, several months of dating and friendship, a couple of dates, several hours of phone conversations (with some fights), uncountable WhatsApp and Instagram messages, it was easy for me to make up my mind that I had found my crown jewel.
I flew down to Nigeria for her birthday and to ask her to marry me. The best thing that happened to me this year is that I got a yes from her! Looking forward to spending the rest of our lives together ?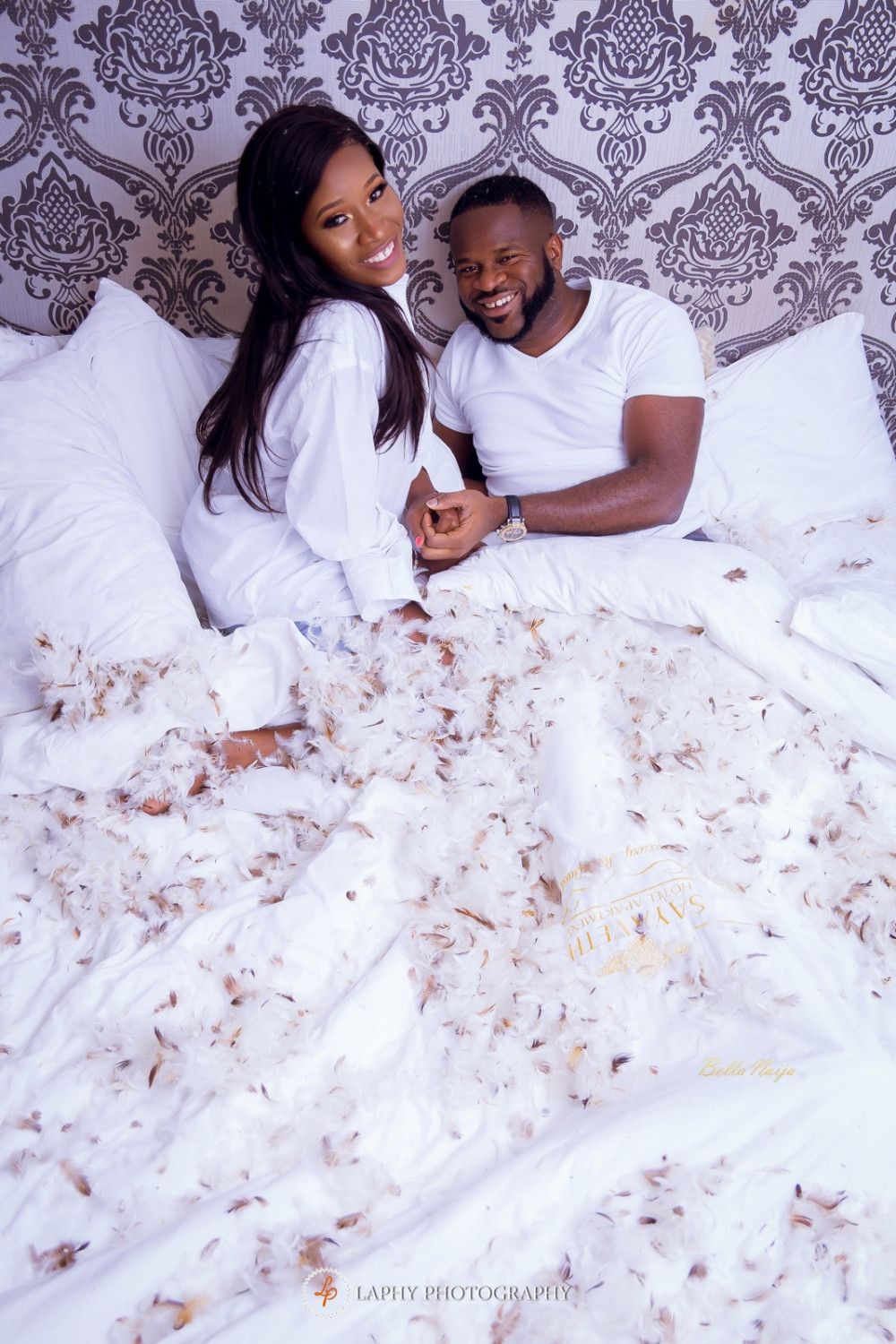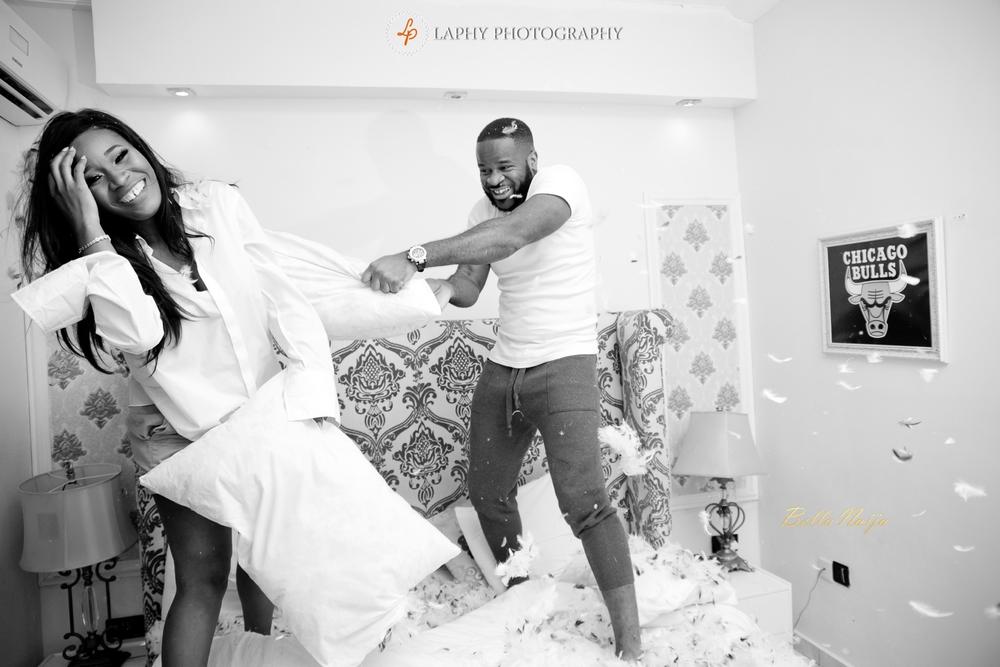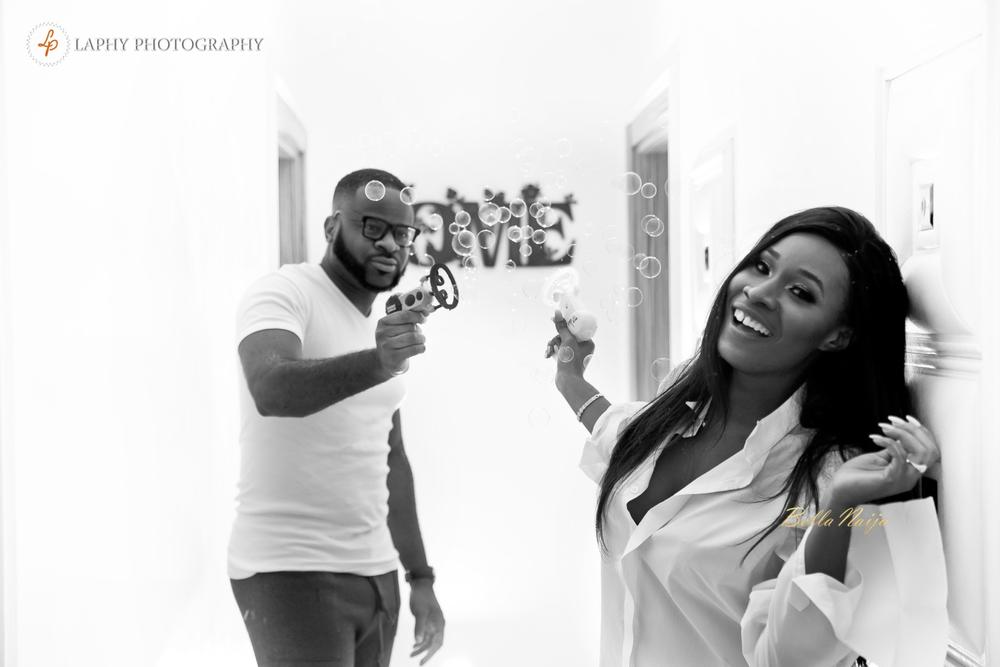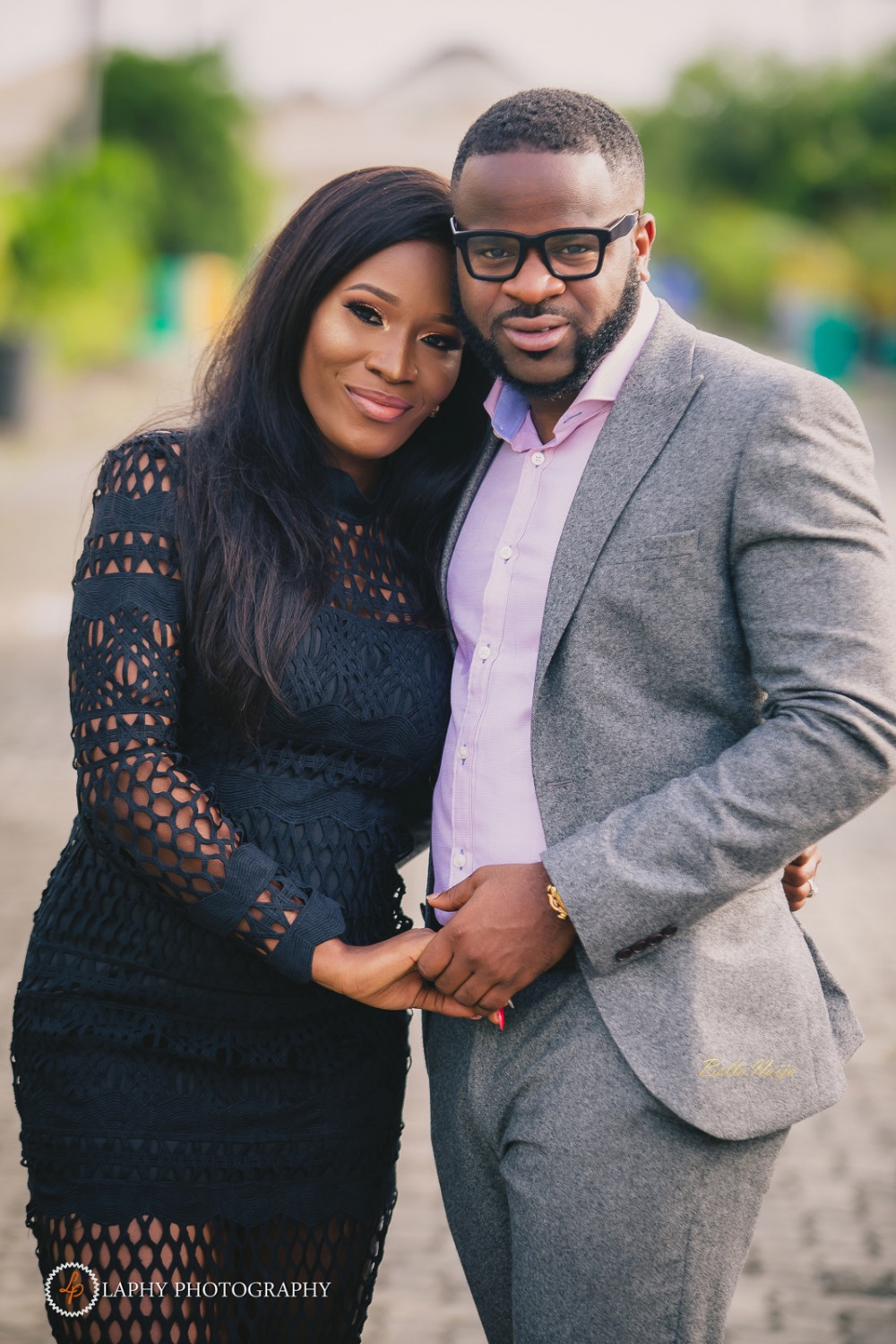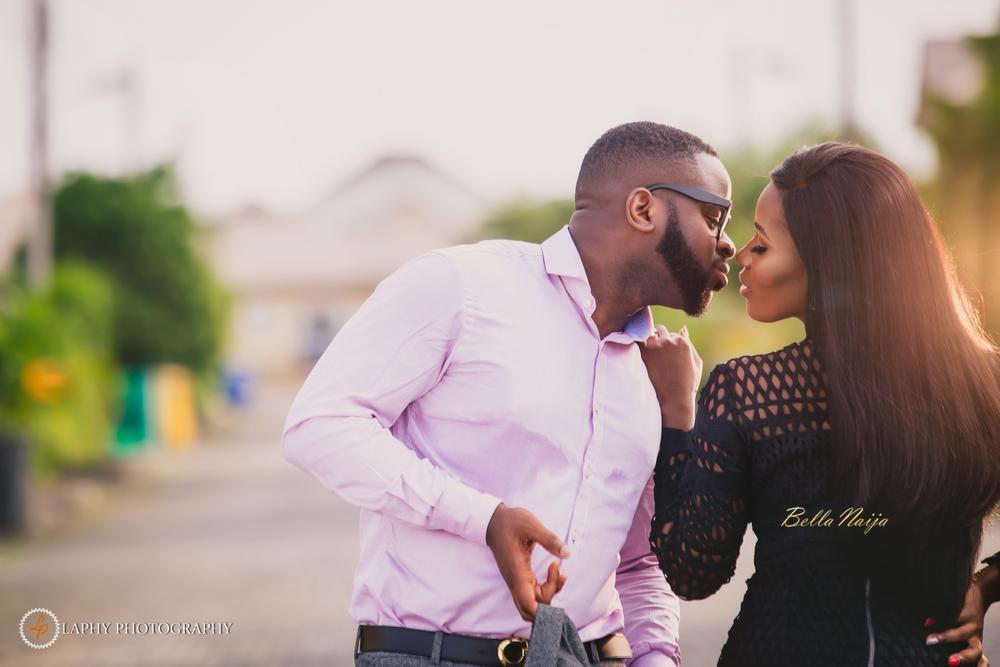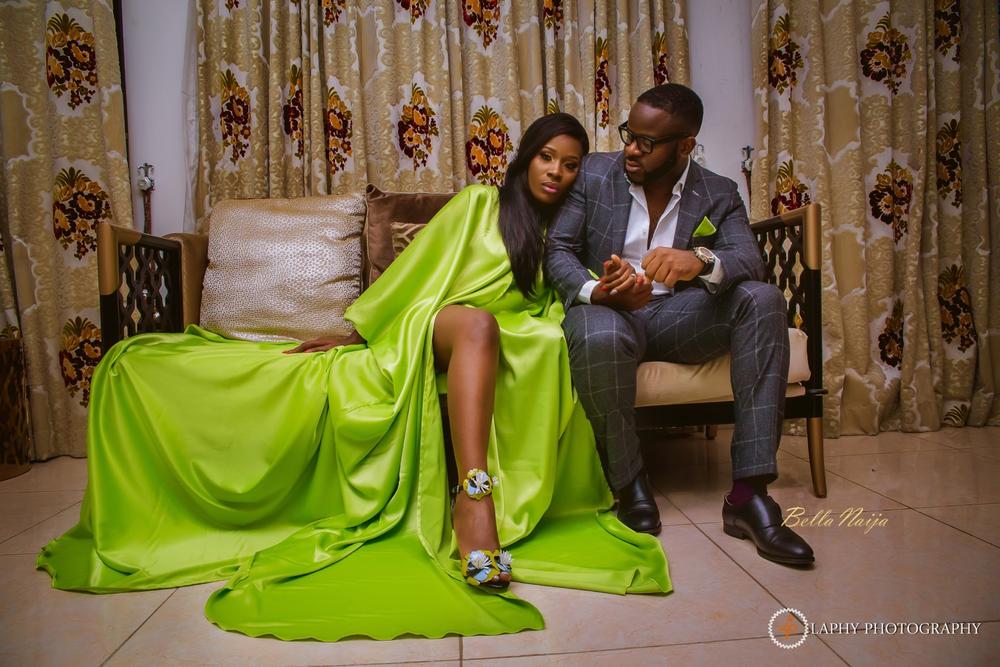 Credits
Bride @mecee_aud
Groom @obi2ice
Photography @laphyphotography
Planner @cadaoraevents