If you're a fan of Black American TV series like "The Real House Wives of Atlanta", then you will definitely love Chinedu Achebe's "The Miseducation of Obi Ifeanyi".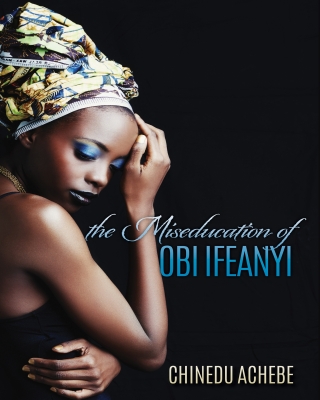 The story is centered on the general lifestyle of a typical Nigerian Igbo family living in the US; their challenges, extravagances, secrets, friendship, temptations, love life, religion, betrayal, failures and success stories.
Most importantly, this novel reveals what family life is generally about. The temptations husbands face, and the little deeds both partners engage in that may cause a break down in their relationship.
In Chinedu Achebe's  novel, the lead character, Obi Ifeanyi, runs his uncle's law firm from outside his hometown. Due to economic crises the firm isn't doing well. He takes on contract jobs and projects from other law firms so as to keep up with the bills and his family's needs. He is married to Nkechi, popularly called Chi Chi, and together they have their son, Ike.
Obi is the eldest child of Chukwuemeka and Ijeoma Ifeanyi. He is followed by Chinwe, and Okey. Then there are the relations, Uncle Ugo and his wife, Aunty Nkiru, and their friends, Lamar, Nnamdi, Chidi.
While Obi is the eldest and the not so obedient one, Chinwe is the radical, a die-hard feminist and doesn't give a damn what anyone says about her loveless life. They believe she should have been married already to a decent Nigerian man, if she wasn't strong headed, lazy about house chores and imbibing too much of the White Man's character.  But with her lifestyle, she is sure no Nigerian guy will be man enough for her.
Okey is the very straight forward and well behaved son that doesn't womanize. Well, before his parents, uncle and aunt, yes. But Obi and Chinwe know better, he is an embodiment of hormones, as he can't seem to get enough of the Arab ladies at his base.
Obi, having been married for two years, is constantly reminded that in his family tree of importance, he is the third. He is mostly sex starved by his wife. Not intentionally, as she has her own life issues to deal with. But I'm sure if she knew Temika, her husband's ex-girlfriend, was sending him nudes and asking for sex, she'd have brought hell on both of them.
But then, in desperate need to get busy doing something instead of losing herself and worth in being a house wife, Nkechi volunteers to work with Sade Olufemi on her campaign. Sola is running for city council, something the black community applauds. And Obi is caught in-between as he and Sade used to be a couple, messing around back in the days. They even had a child together, who unfortunately died prematurely.
Obi didn't want the past coming to him. But he didn't know what reasons to give his wife, if he disapproved of her working with Sade.
One secret leads to the others, as even Nkechi has her own secrets she is ashamed of.
This novel, which I like to refer to as 'one big crazy family drama', maintains a steady pace from the beginning and then climaxes just after a deadly revelation hits the family, leading to the revelation of more secrets and heart breaks in the middle of a wedding.
In the end, "Tolerance is more important in keeping a marriage together than love". – Obi Ifeanyi.
Chinedu's writing style is pedestrian. And wordy. A sound editor would have made this work stellar.  But all the same, it effectively passes across the message.
rating – 6/10
Ladies and gentlemen living both at home and in the diaspora, you really think you're ready for marriage and know all there is  to know about that institution? Then this book will show you, you've been miseducated. You're truly not ready for the turnout of events.
You can get a copy of Chinedu Achebe's "The Miseducation of Obi Ifeanyi" on Okadabooks for just N300. Click here
***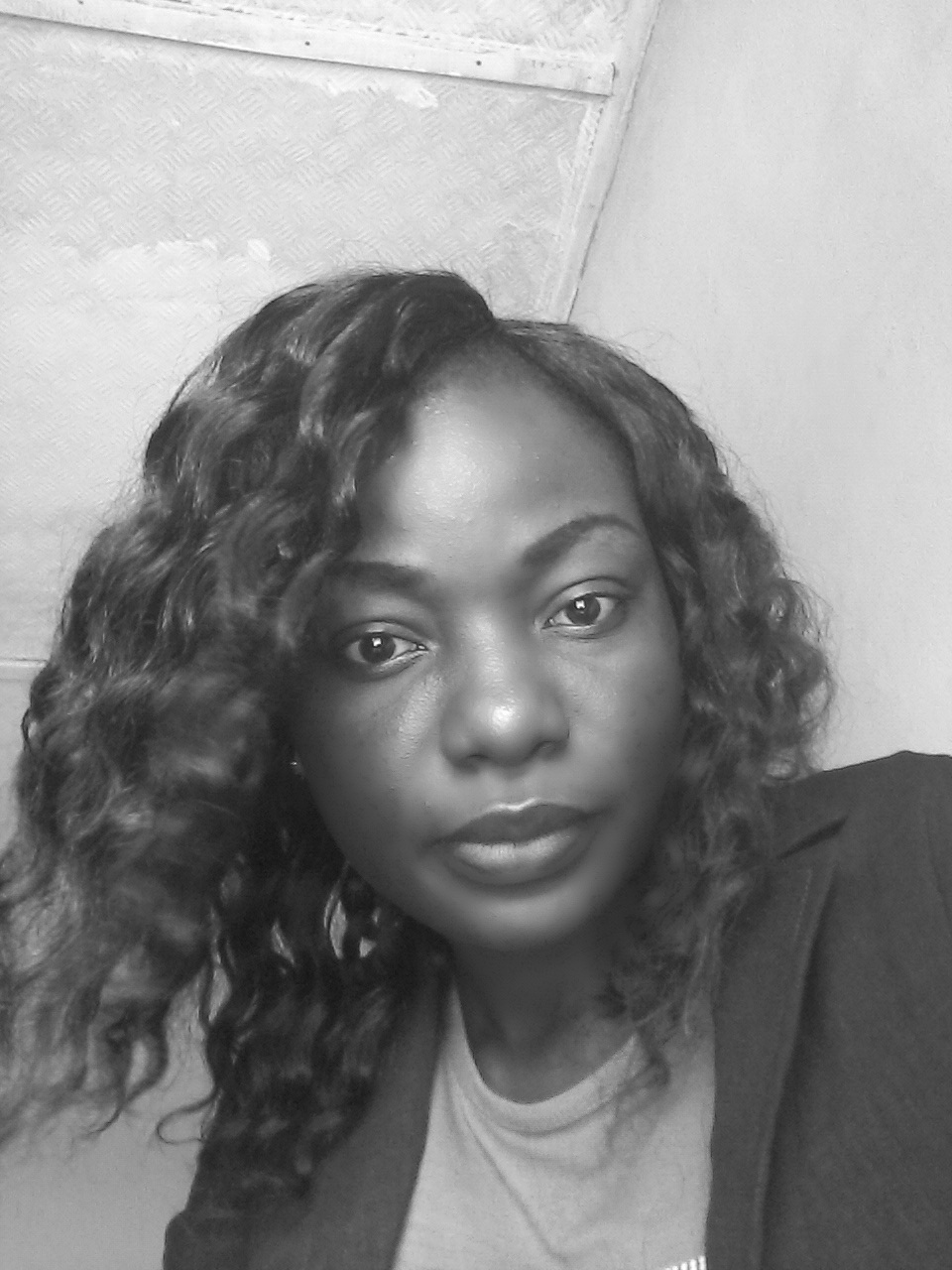 Karo Oforofuo is an experienced freelance writer, an author of several fiction books, and a blogger at Pelleura, where she entertains readers with mouth-watering stories, real life experiences, relationships and business articles. She also specializes in helping authors, who want to start and grow their reader base, through consulting sessions. When she's not working, she's busy reading the next best paranormal romance novel or writing one.